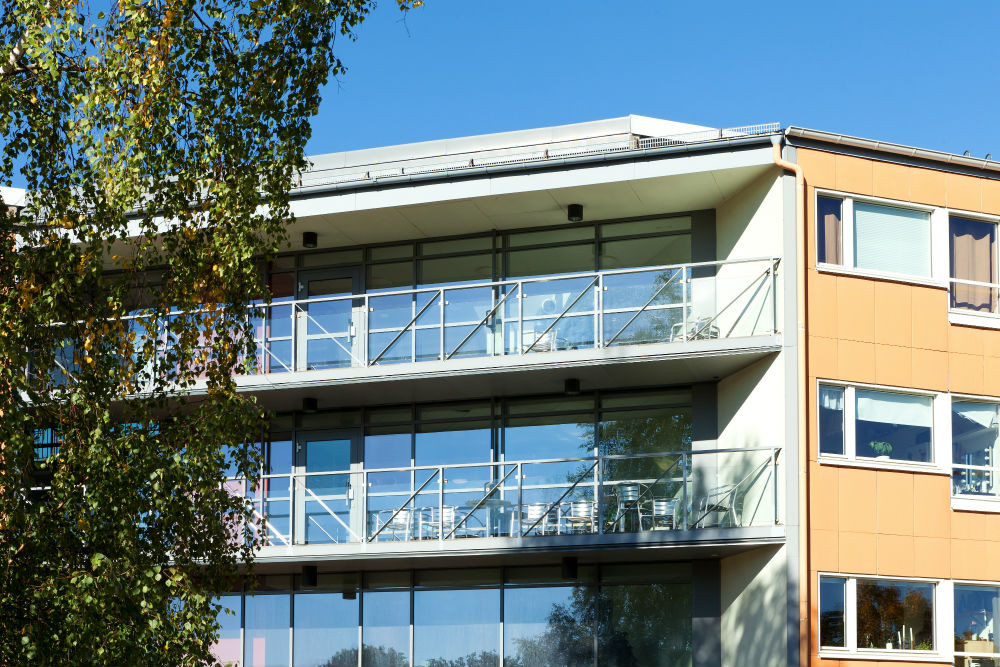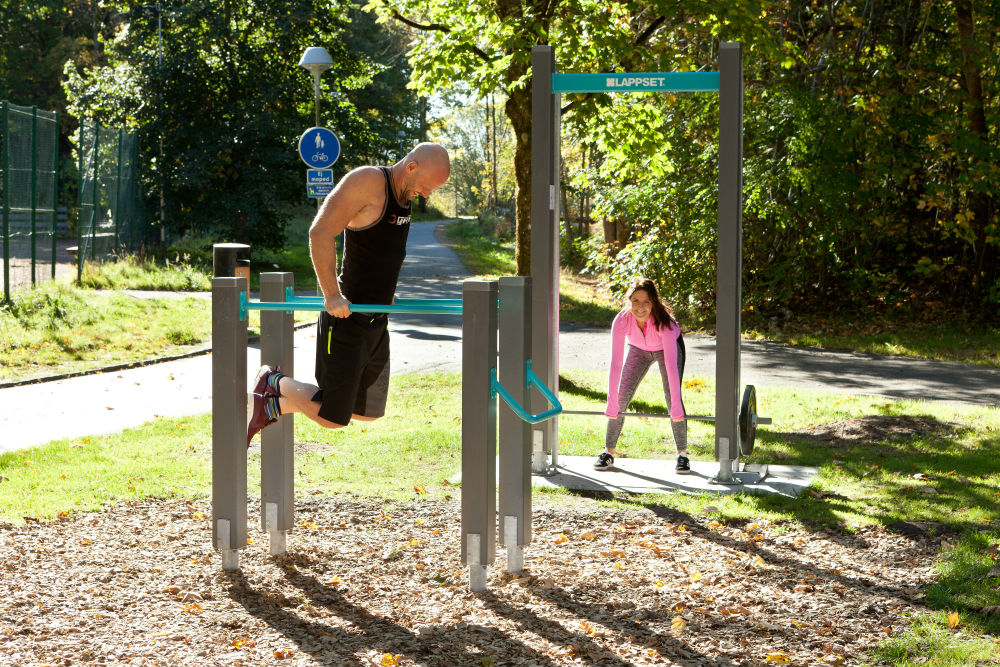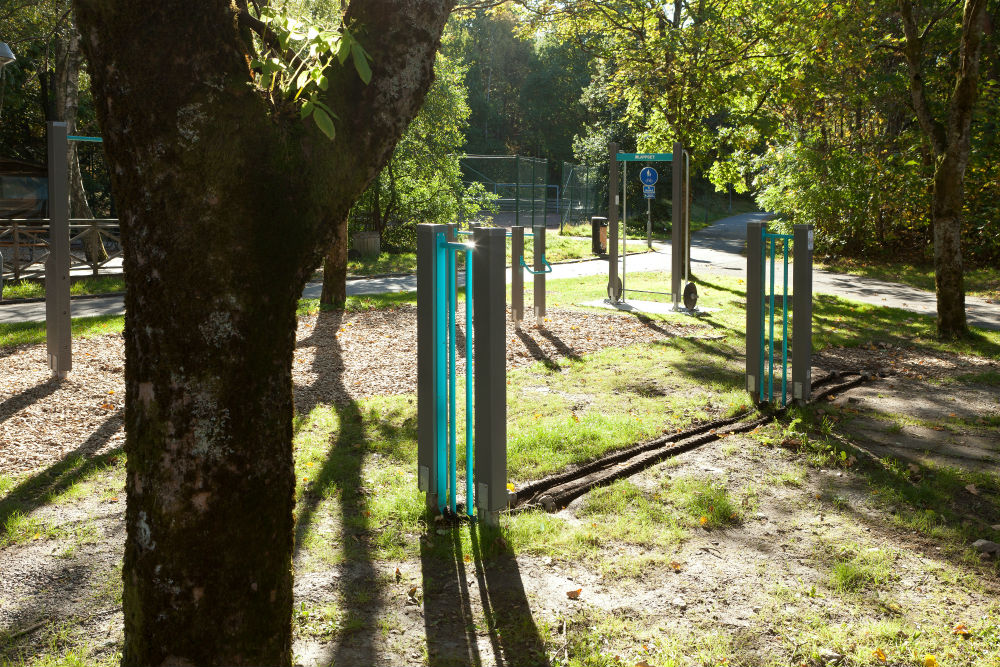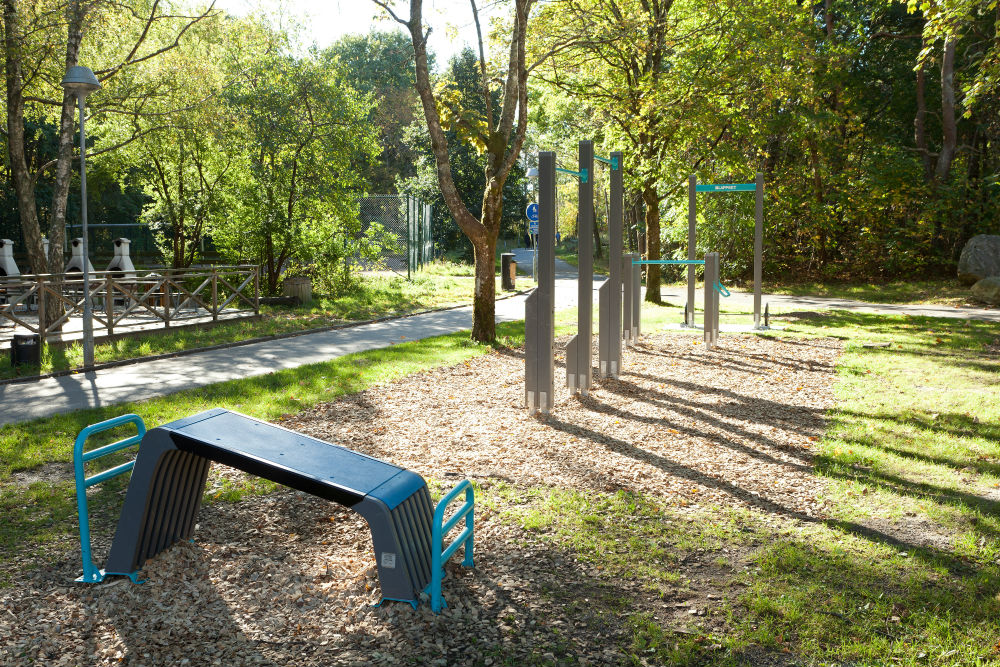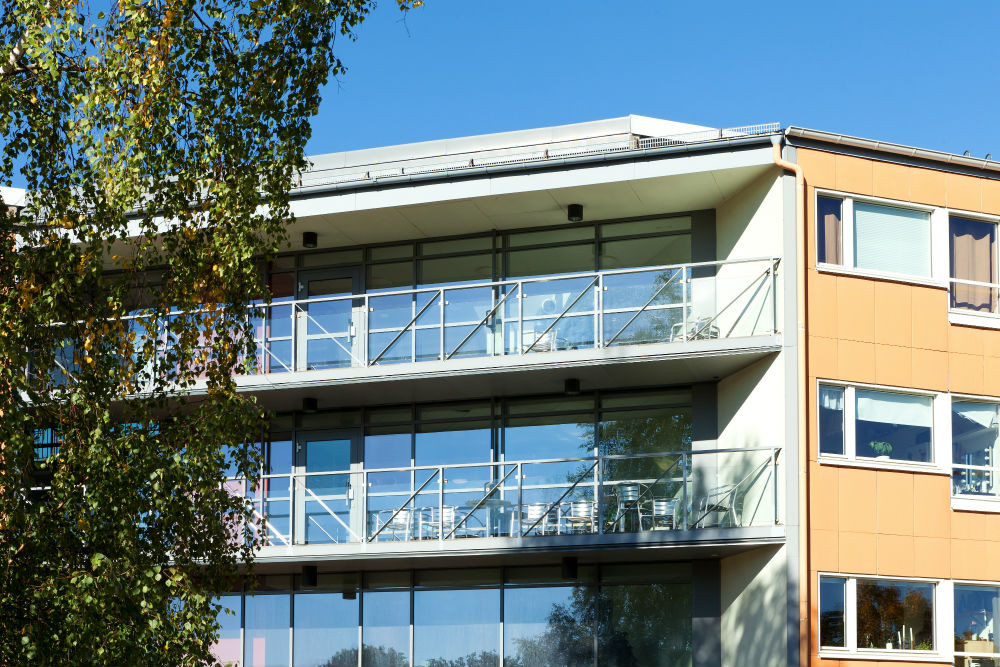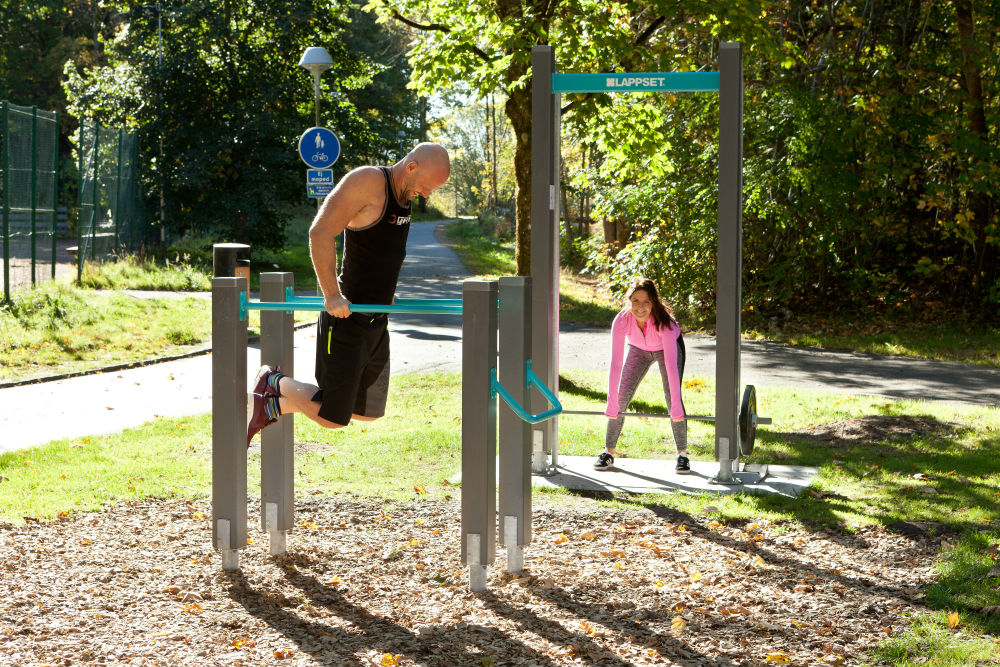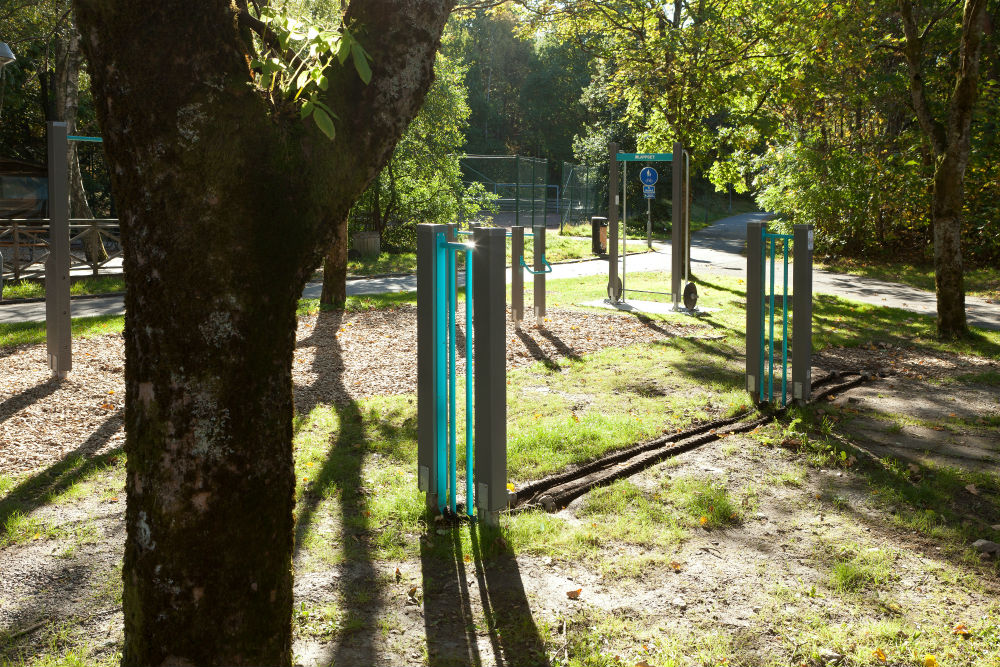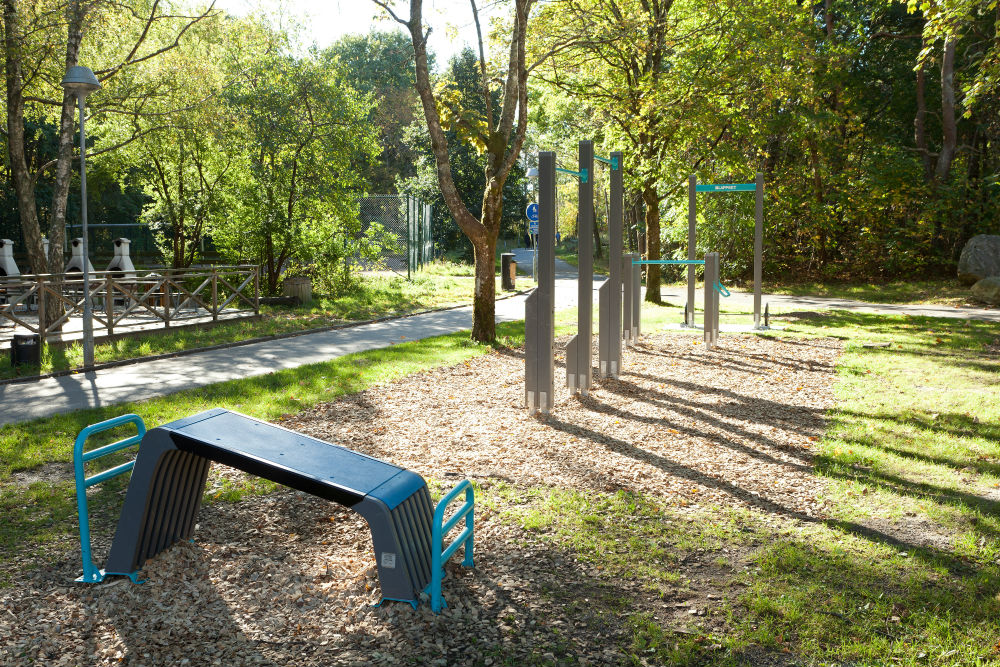 Rosendal
Studiegången 4 and 5 B
Building type
3-4 storey houses with internal and external galleries. It was built in 1972 and rebuilt in 1981.
Rent
About 3 800 SEK- 6 700 SEK/Month.
Rooms
Studiegången 4
12× 1 room with kitchen section, size 19 m2
All rooms are furnished with following items.
| | |
| --- | --- |
| Desk wit a set of drawers | 1 |
| Desk chair | 1 |
| Bookshelf | 3 |
| Bed including top mattress and mattress protector | 1 |
| Desk lamp | 1 |
| Coffe table | 1 |
| Floor lamp | 1 |
| Ceiling lamp | 1 |
| Fire detector | 1 |
Studiegången 5B
24 x 1 room with kitchenette.
All rooms are furnished with following items.
| | |
| --- | --- |
| Desk | 1 |
| Desk chair | 1 |
| Bookshelf | 1 |
| Bed including top mattress and mattress protector | 1 - 2* |
| Desk lamp | 1 |
| Floor lamp | 1 |
| Kitchen table | 1 |
| Kitchen chair | 1 |
| Fire detector | 1 |

* 20 of these apartments are furnished with 2 single beds. This means that you can decide whether to live alone in the apartment or share it with a roommate. Either way, only one person can sign the contract and be liable for the rent. You should not remove the other bed from the flat.
These apartments have one single bed: 213, 351, 354, 363
Common spaces
Large handball and badminton courts, an exercise room and a tennis court. There is also a grocery shop, a ceramics studio, a weaving room, a carpentry workshop, a music rrom, laboratory and a sauna. Furthermore, there is both an open pre-school and a day-care centre in the area.
Internet access
All apartments have permanent Internet access. This is not optional.
Rosendal
Rosendal is located in east Göteborg, near the vast Delsjö area and ten minutes' walk from the bathing place at the lake Härlanda Tjärn. This area is close to nature and offers great opportunities for socializing. In nearby Skatås, there are jogging tracks between 2.5 and 18 kilometres in length.
Garage
Mc Garage
Bike Storage
Gym
PoolHall
Party Facility
Sauna
Internet
Elevator
Adapted For The Disabled
Barbeque
OutdoorGym
Kundcenter
At Kundcenter Rosendal you will meet Customer Service to help you in all matters and our caretakers / property managers who fixes in your home and the property you live in.
Address
Studiegången 6
416 81 GÖTEBORG
Phone
031-333 64 60
Openinghours
Monday - Friday 09:00 - 16:00
Move in info
Welcome to Rosendal!
Contact form (if you need to contact us in any case) you will find when you log on to My pages.

Internet
SGSNET broadband is included in the rent.
Information about your Internet connection (how to register and setup) can be found under Internet/Guides.
Gates, parking
When moving in or out by car you contact Kundcenter Rosendal in advance for gate opening. If you wish to enter the area by car at other occasions you contact Kundcenter Rosendal. Parking within the area is forbidden.
Storerooms
Two tenants share each storage space in building no 3 and 4.
Communal rooms
"The green room" in the basement of building no 3.
Music room in building no 7.
Weaving room with several looms in building no 8.
Ceramic workshop in building no 8 above the laundry.
Carpenters' and painters' workshop in build no 18 on ground floor.
Painting studio in building no 18 on the top floor.
For more information please contact the tenants' committee. Notice boards with the names of the committee members are put up in building no 3, 4, 6, and 15.
Laundry rooms
The laundry rooms are at Studiegången 3, 4, 5 B, 8 and 18.
Parabolics
It is forbidden to mount parabolic aerials on facades, balcony parapets or on the outside of windows. The reasons are the following:
Security risk
A falling parabolic aerial can cause damage and be very dangerous if it hits a child or an adult.
Damages
Mounting on windows or facades causes damages which can be impossible to repair after the aerial is dismounted.
Appearance
It is unsightly with parabolic aerials mounted here and there in an area.
It is permitted to mount parabolics on the inside/floor of a balcony and on an out-door terrace. To mount a parabolic aerial on the roof contact Kundcenter Rosendal where an agreement will be drawn up.
Rooms for prams
A smaller space for keeping prams is provided in some block of flats. Note: these spaces are intended for prams only.