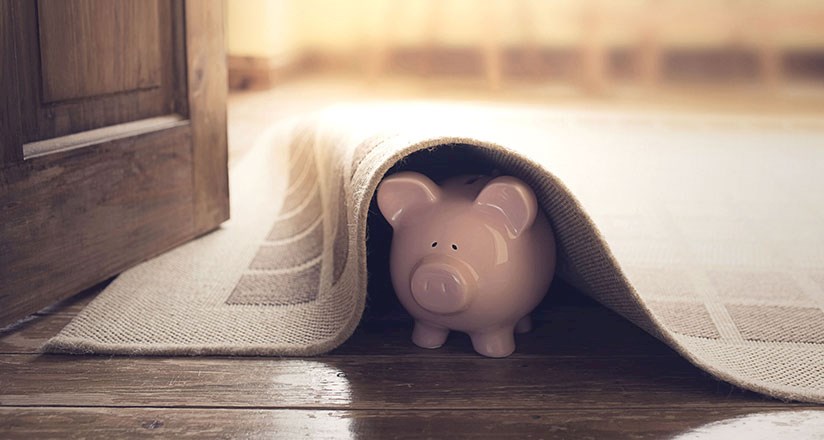 Rent and payments
The rent is paid monthly and in advance. You can find the rental invoice on My pages. The monthly invoice is updated at the end of each month. If you have not received your invoice or if you want to pay several rents at a time, please contact SGS Customer Service. It is always your obligation to pay your rent on time. You will find all payment information on your rental invoice. A late payment of rent means that you receive a debt collection claim from Intrum which is the collection company SGS cooperates with. The cost is 180 sek plus a daily interest until the payment is made.
Bankgiro service
Payment of rent from a Swedish bank account shall be made to our
Bankgiro number 602-9797. Your OCR number, amount and due date shall be indicated.
Rent payment from abroad
The rent is paid to SGS Studentbostäder's bank account at Handelsbanken.
SGS bank: Handelsbanken, Drottninggatan 36, S-404 39, Göteborg

Number of the SGS' bank account: 6691-635 283 468
BIC/SWIFT: HANDSESS
IBAN NO: SE 786 000 000 00 00 635 283 468
Recipient of payment: SGS Studentbostäder, Kaserntorget 11, SE-411 18 Göteborg
Use the BIC and IBAN for safe money transfers from the EU countries. Students from outside Europe should transfer the money to the SGS' bank account.
It is also possible to use the SEPA credit transfer and pay in Euro. Use BIC/Swift HANDSESS. Please round up the amount so that it corresponds to the amount in SEK.
Refer to the OCR number on the payment and write your own name as the sender so that we can identify the payment. We can´t register unidentified payments. Save the receipt or a draft of Internet payment and bring it with you on arrival if you paid only recently.
If your payment has not been registered on My pages within 5 working days, submit your receipt of the payment to SGS Customer Service
SGS Studentbostäder/ SGS Student Housing Foundation
Tel: +46 31 333 63 00
E-mail: SGS Customer Service