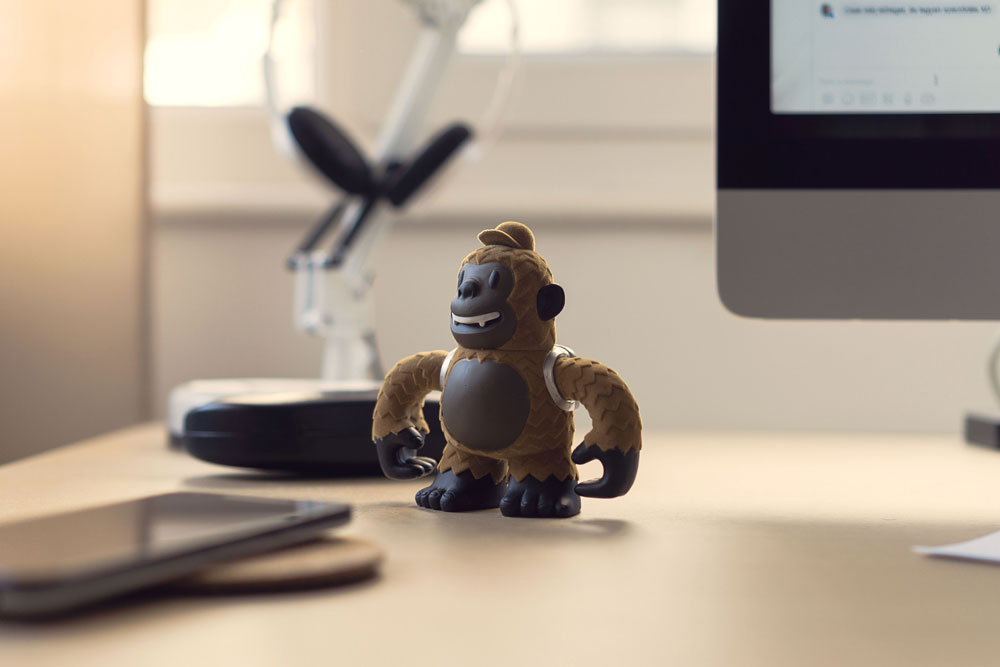 Vermin and pests.
We want you to enjoy your stay while staying with us, so do not hesitate to tell us if you suspect you have vemin or pest in your home. Notify your Kundcenter as soon as you can.
PLEASE NOTE!
If a decontamination of your apartment is necessary it won't cost you ANYTHING as SGS has an agreement with the pest control company Anticimex through our insurance company.
Facts about bed bugs and how to avoid them.
Bedbugs are unpleasant but not dangerous. Bedbugs are found in all countries and the number of cases of bedbugs in Sweden has increased sixfold since 2004 and also in the rest of the World
Bedbug can hide behind moldings, picture frames, curtains, and often come up at night to suck human blood. They do not spread any diseases, but is a simple discomfort. They are controlled by the availability of food and can lie dormant for a long period, up to one year and then come to life. Bed bugs are crawling, they do not jump and do not go far from us humans. Bedbugs are 2.5 to 12 mm long, rounded oval, flat and brown/yellowish brown.
Keep in mind that bed bugs prefer to "live" in clothed furniture. Buying second hand, for example, can pose a risk, so avoid this if you are not sure they are free from vermin.
Have you been abroad and are worried about that bedbugs have followed you home? Unpack your suitcase outdoors, wash what can be washed in at least 60 degrees. If possible put your suitcase in a bag and then freeze it for a week. Contact your customer center for further advice or for assistance with any freezing.