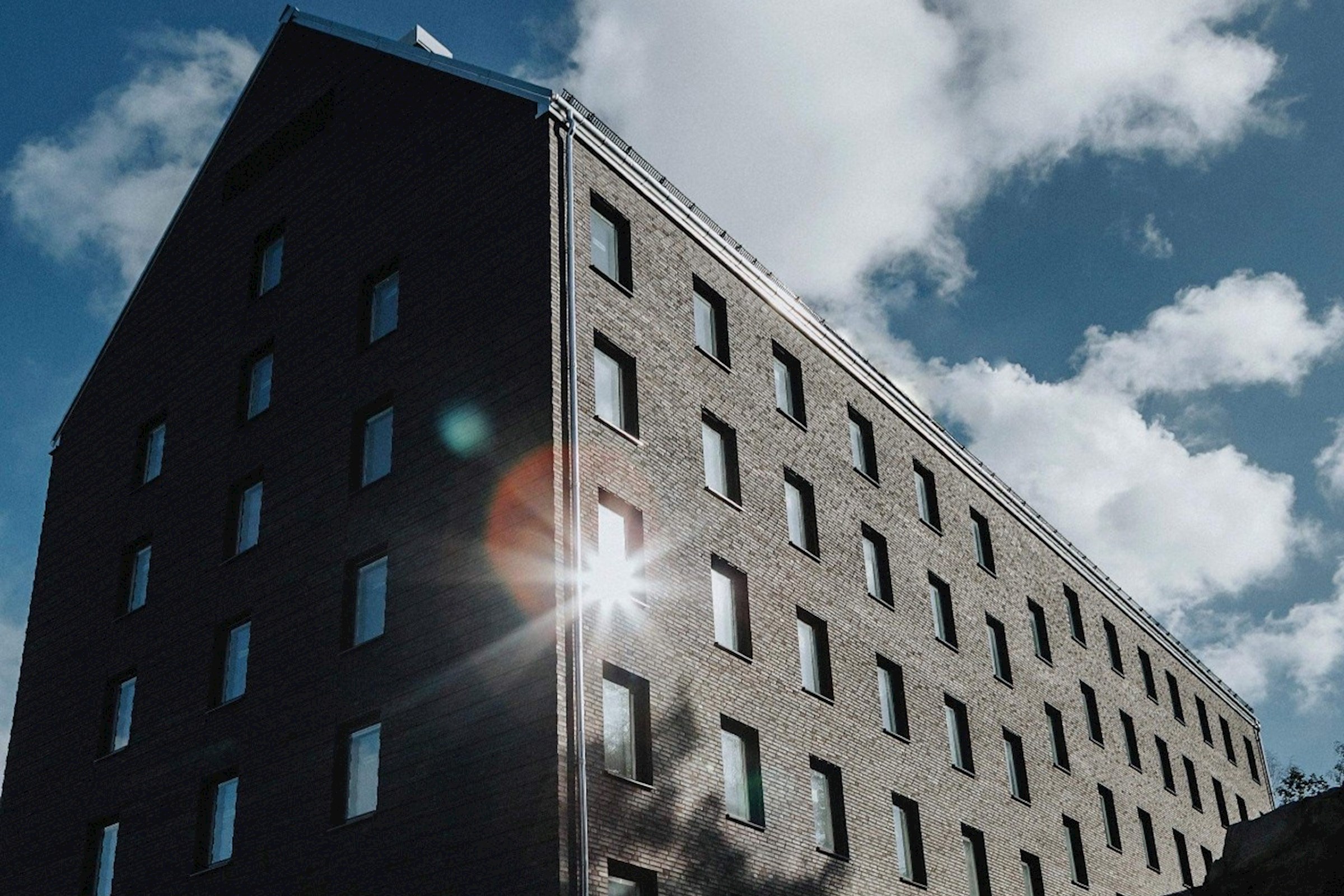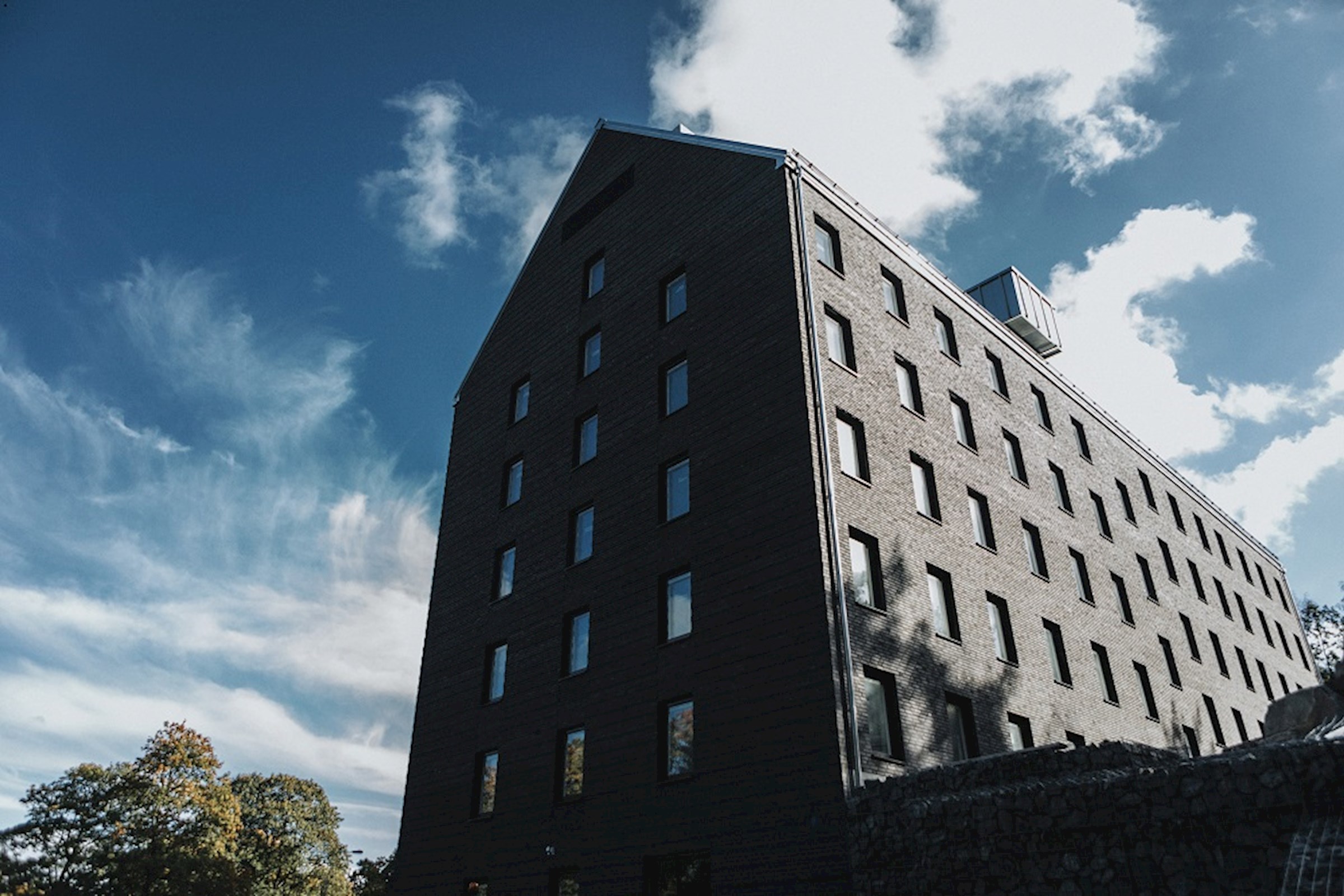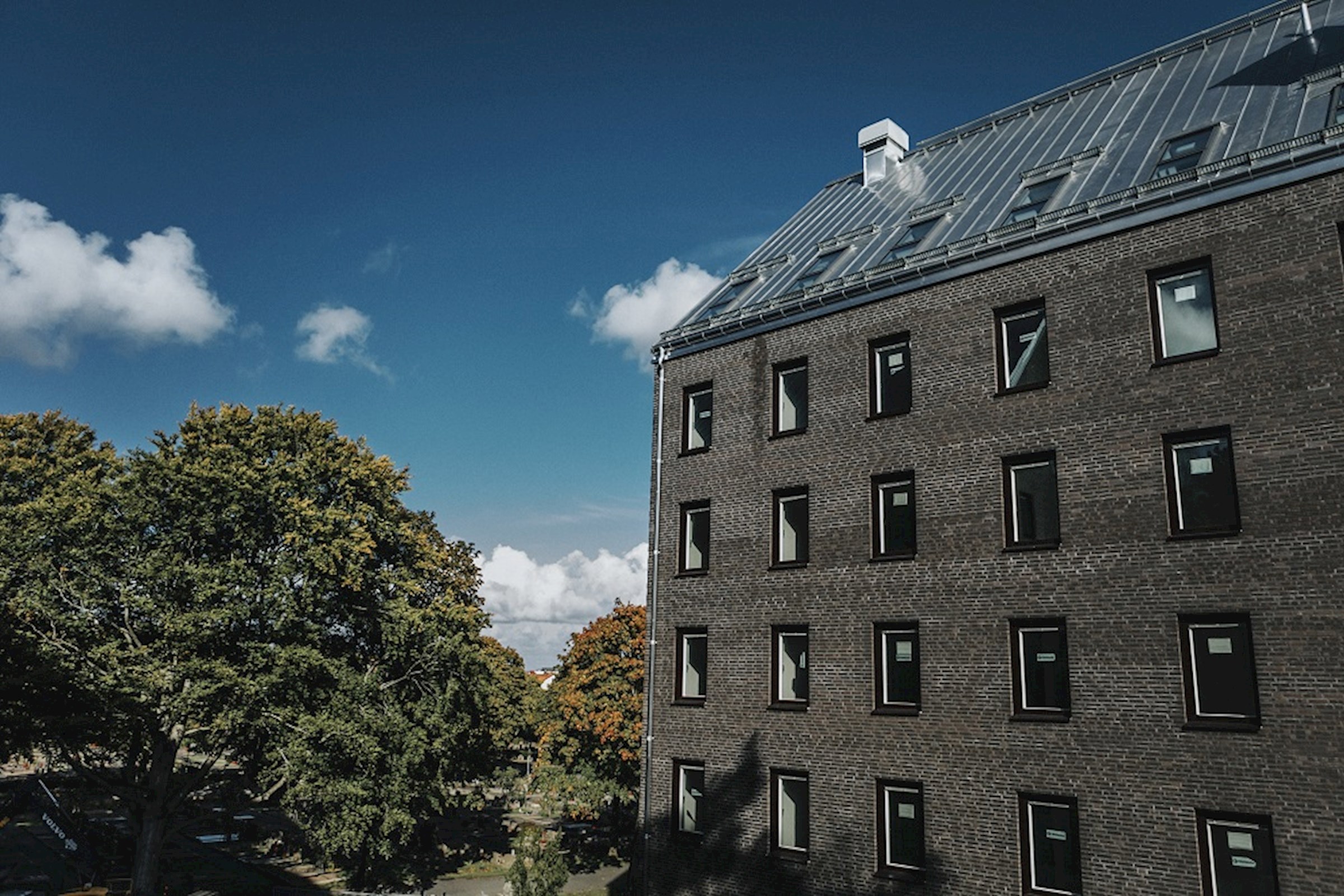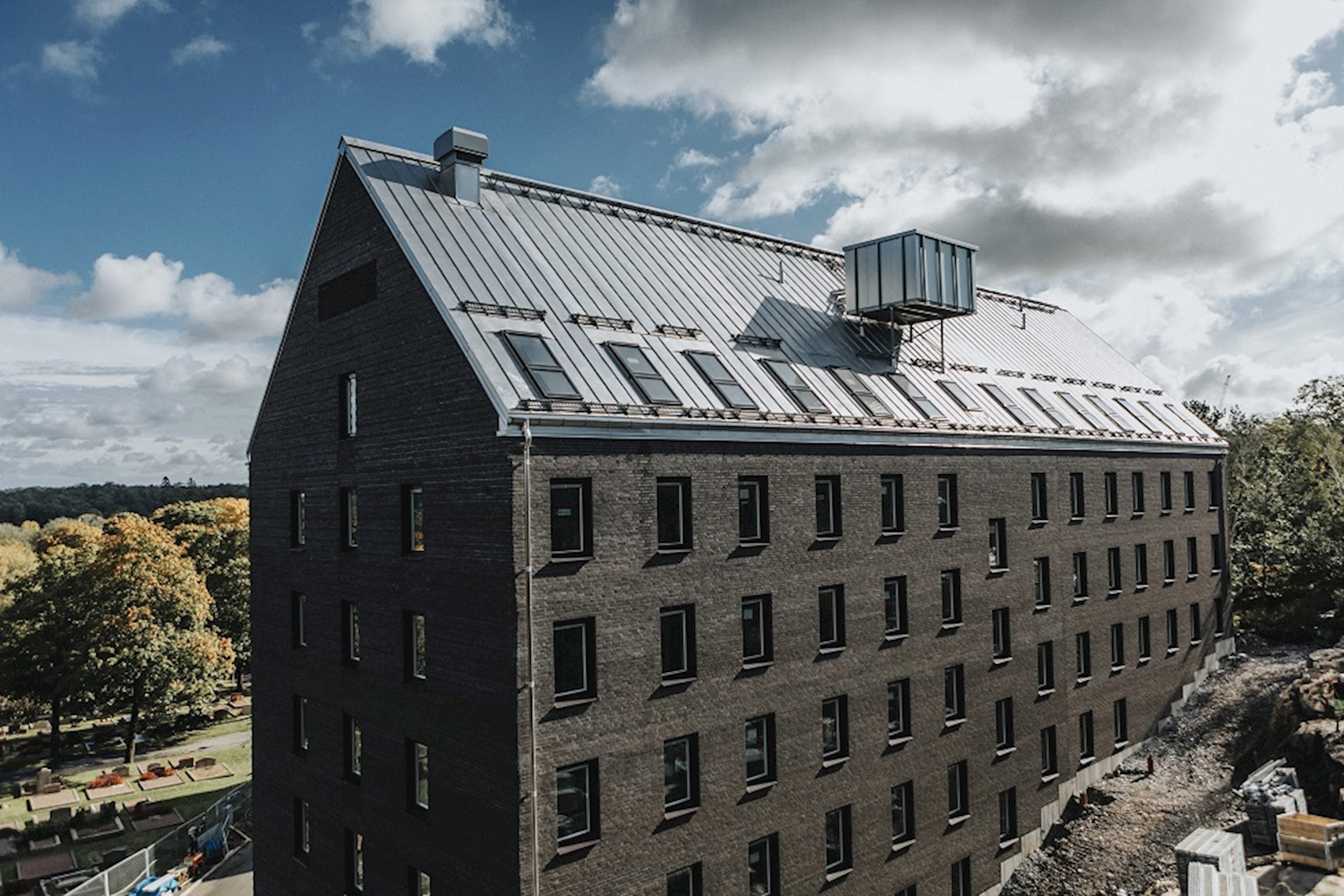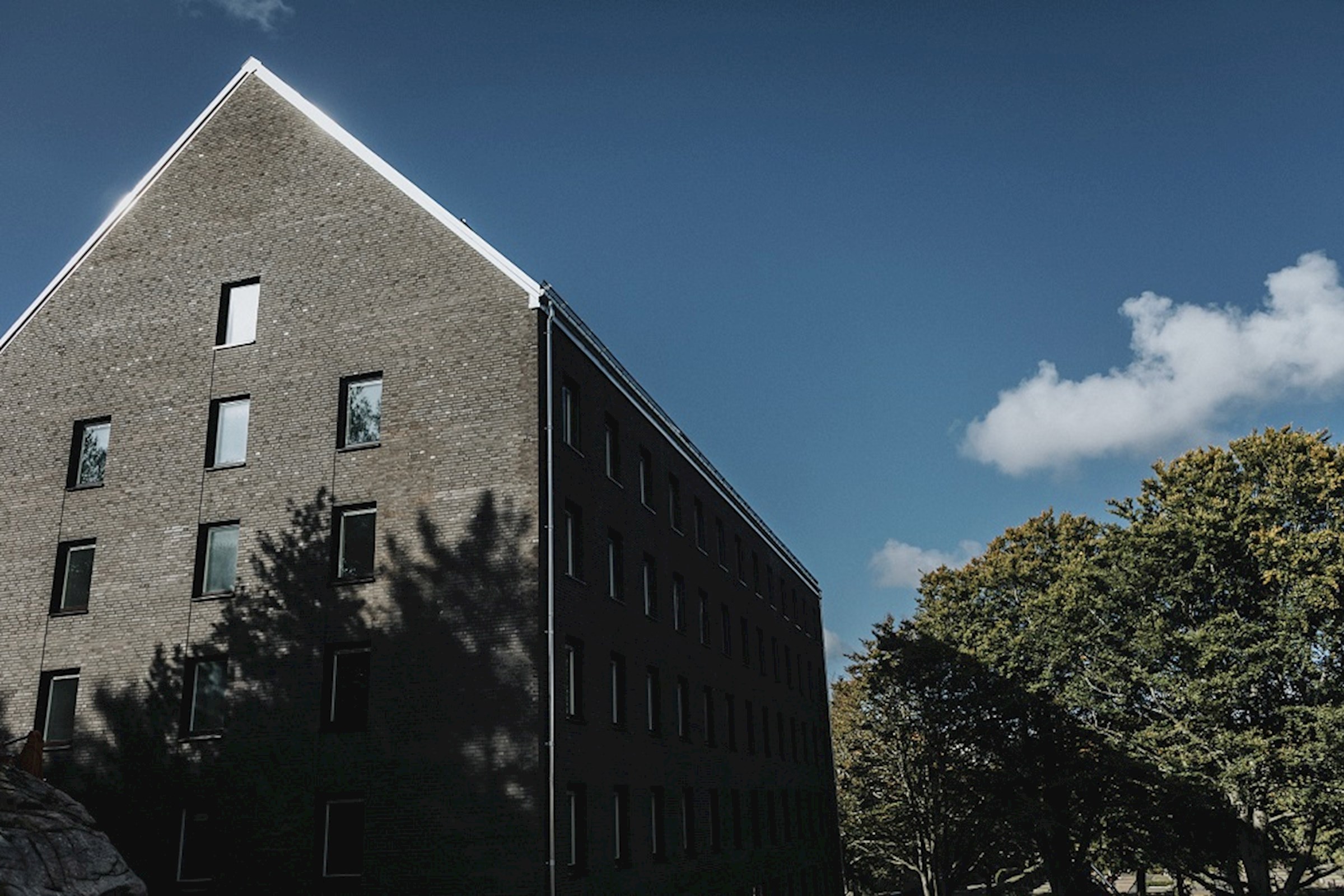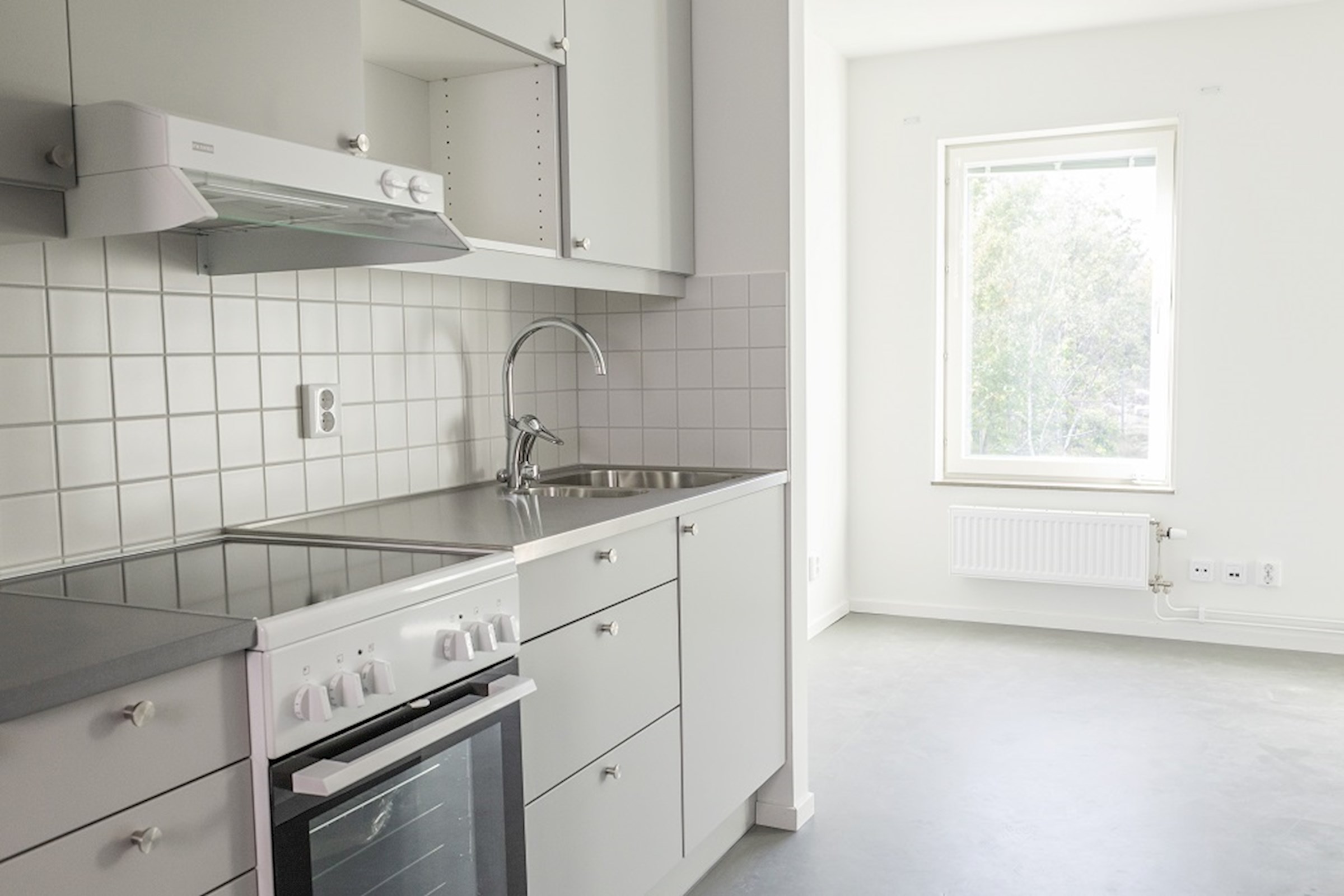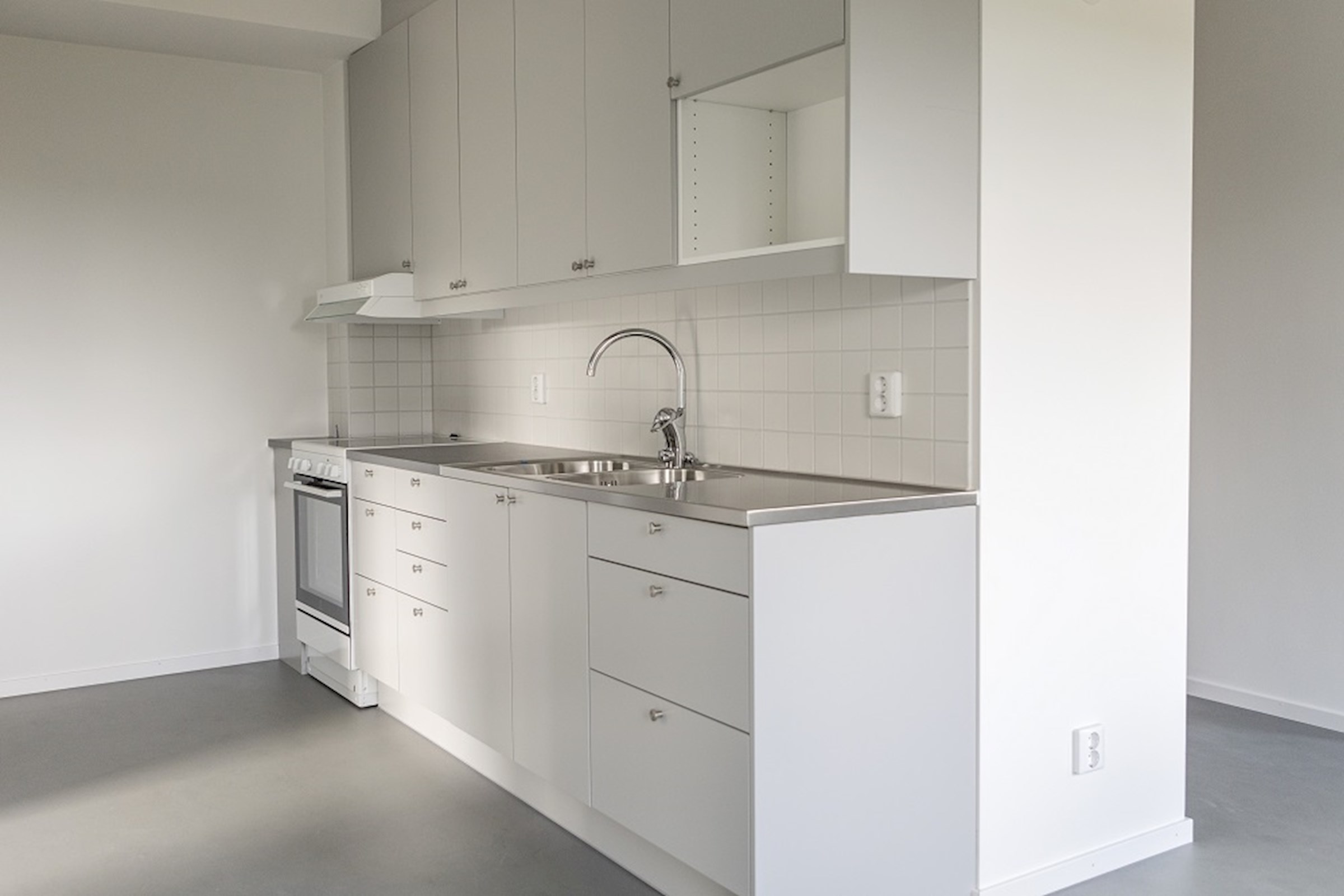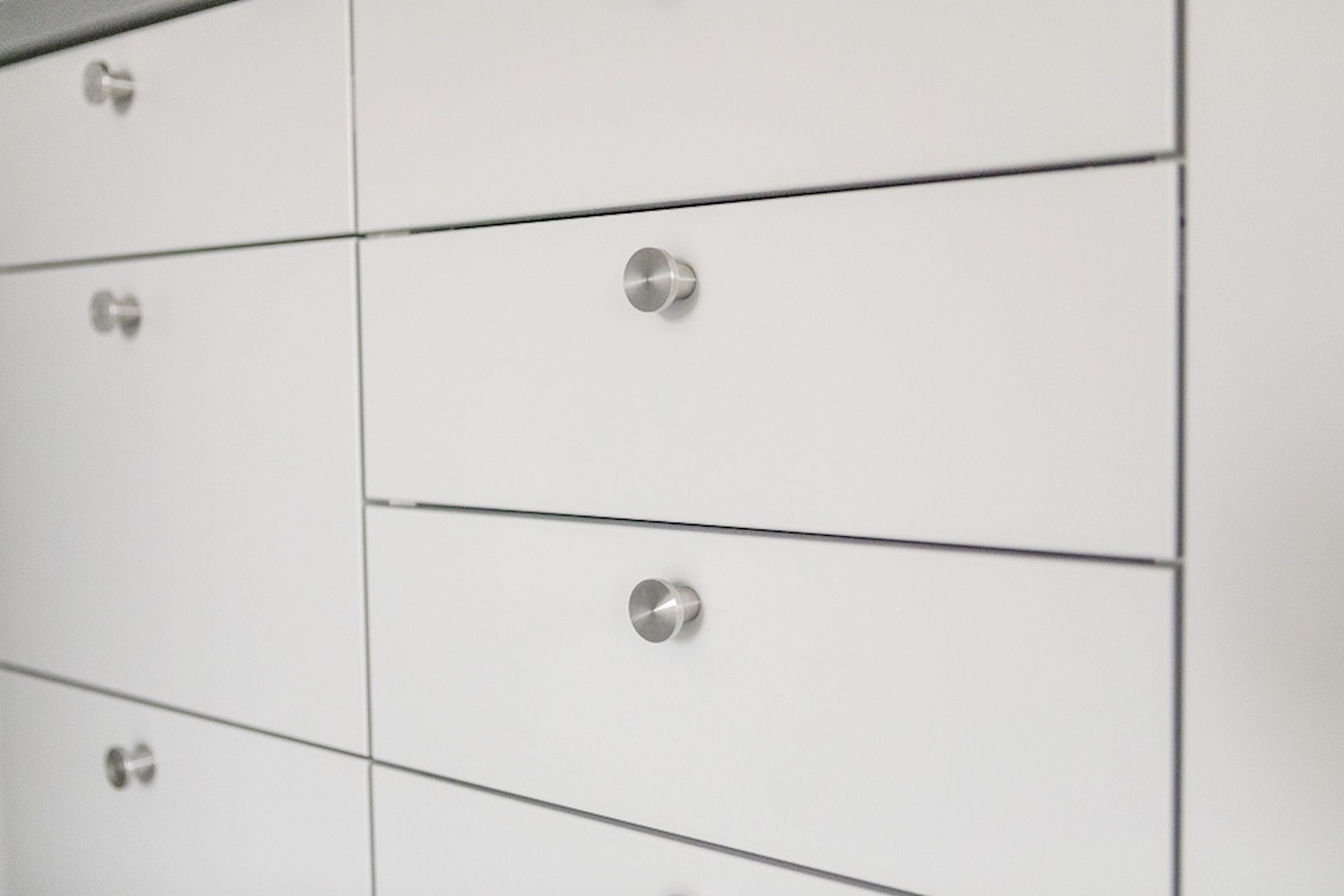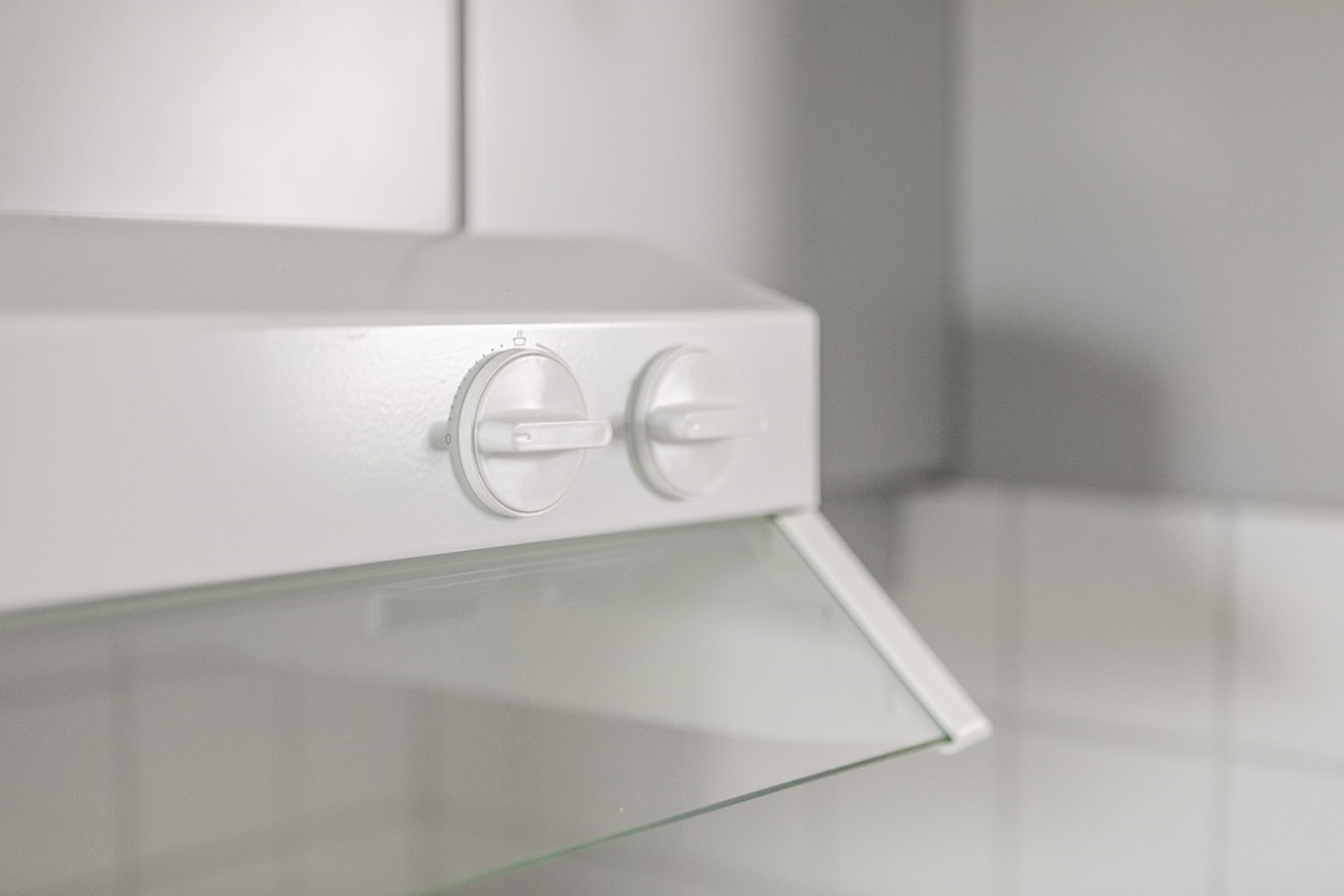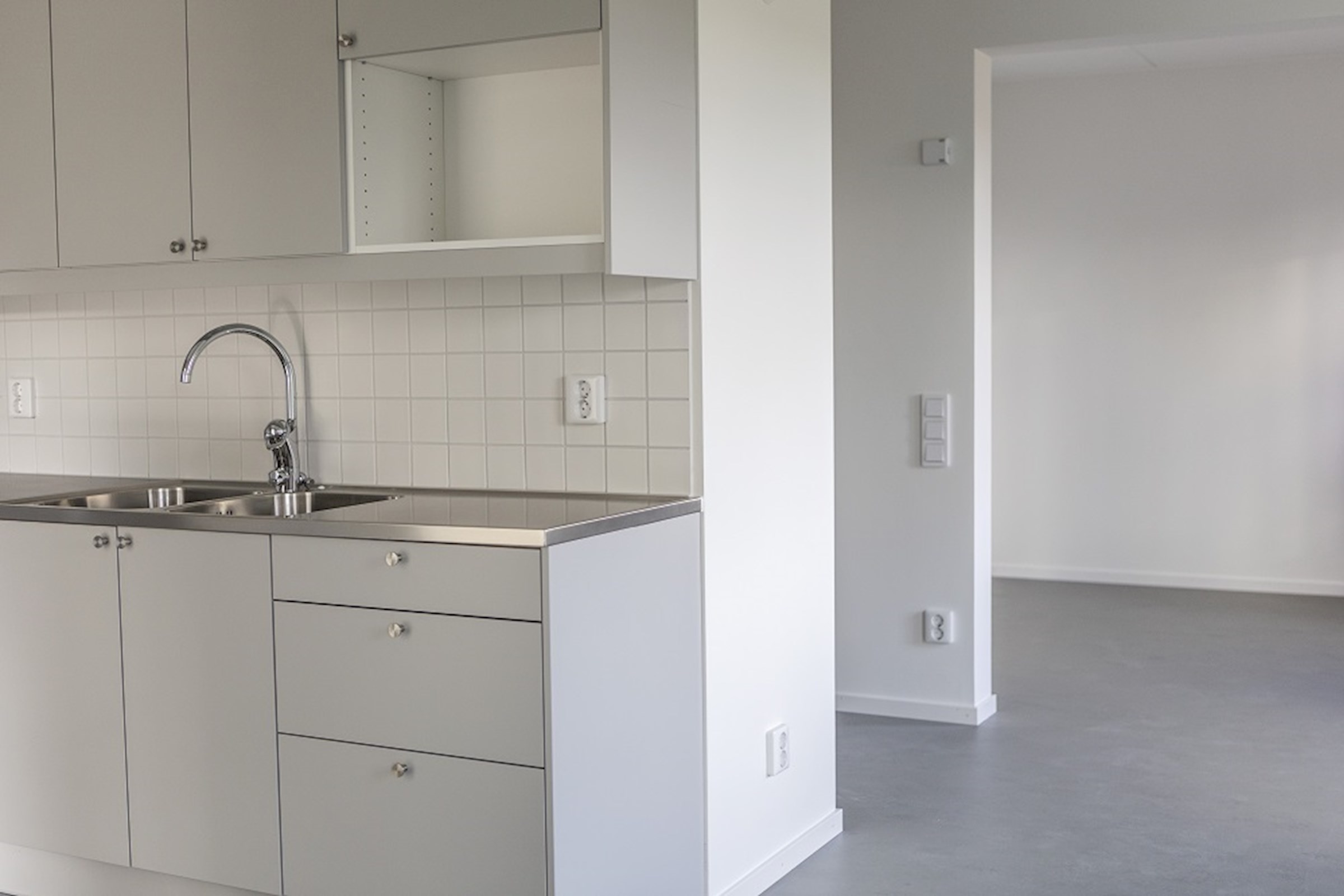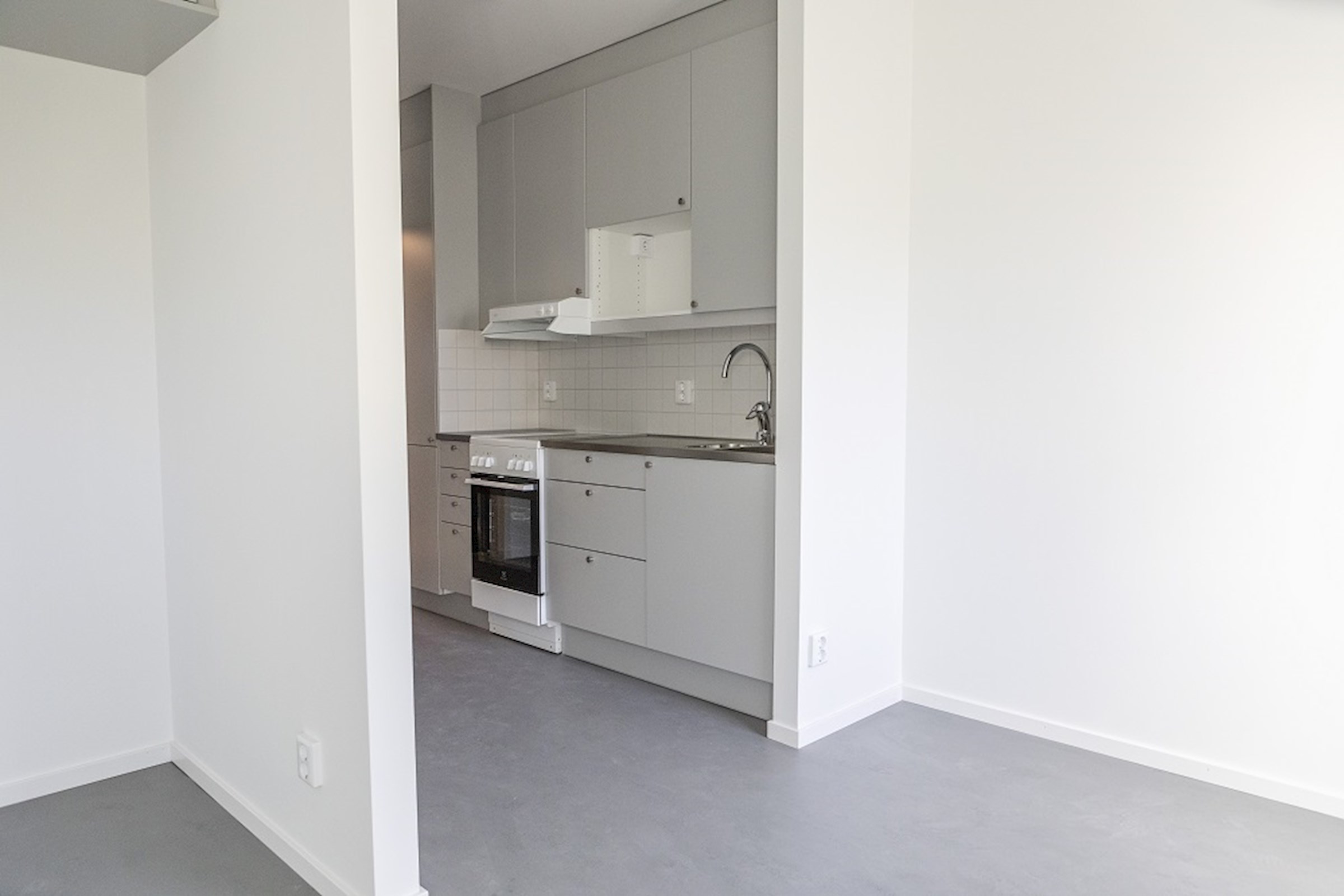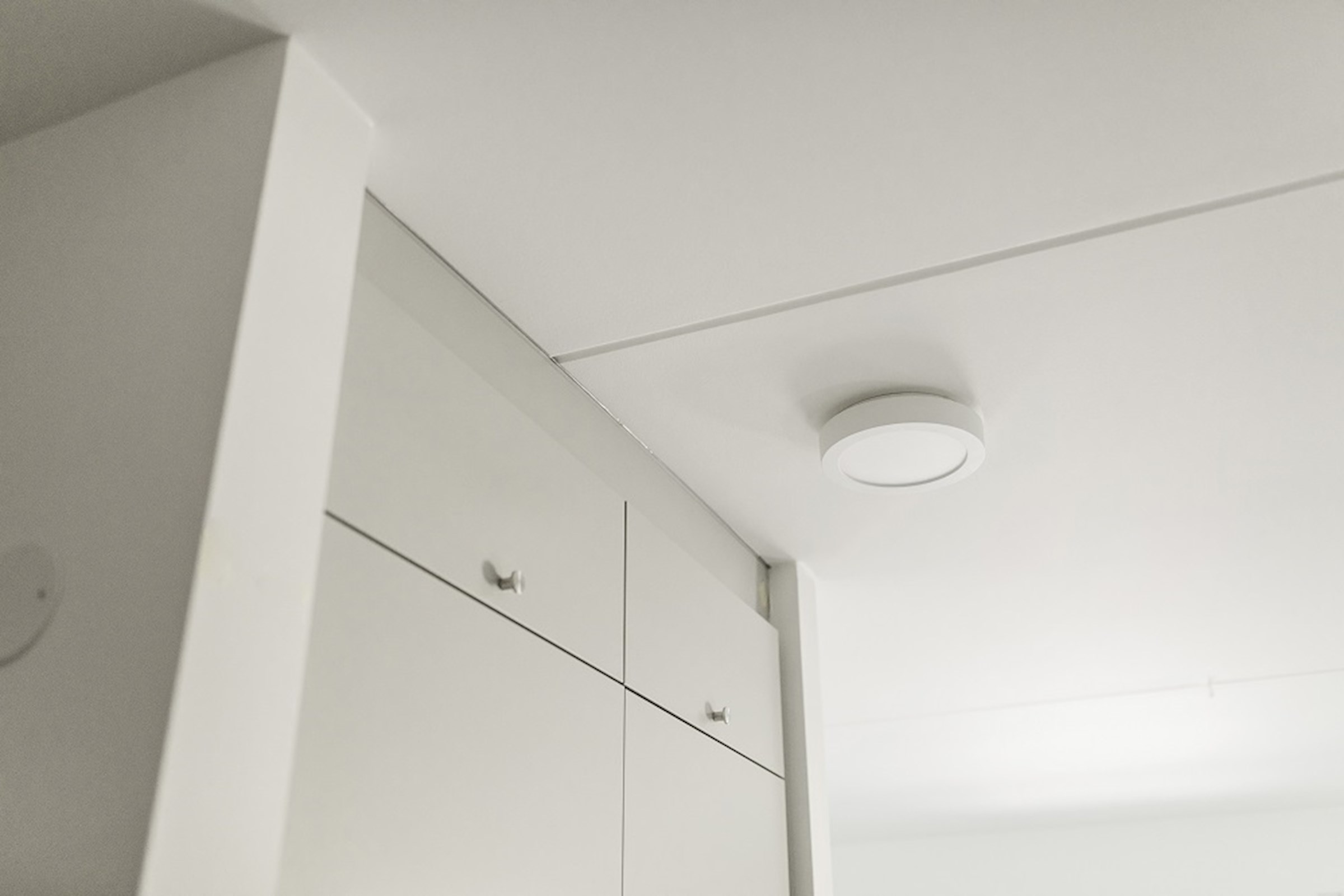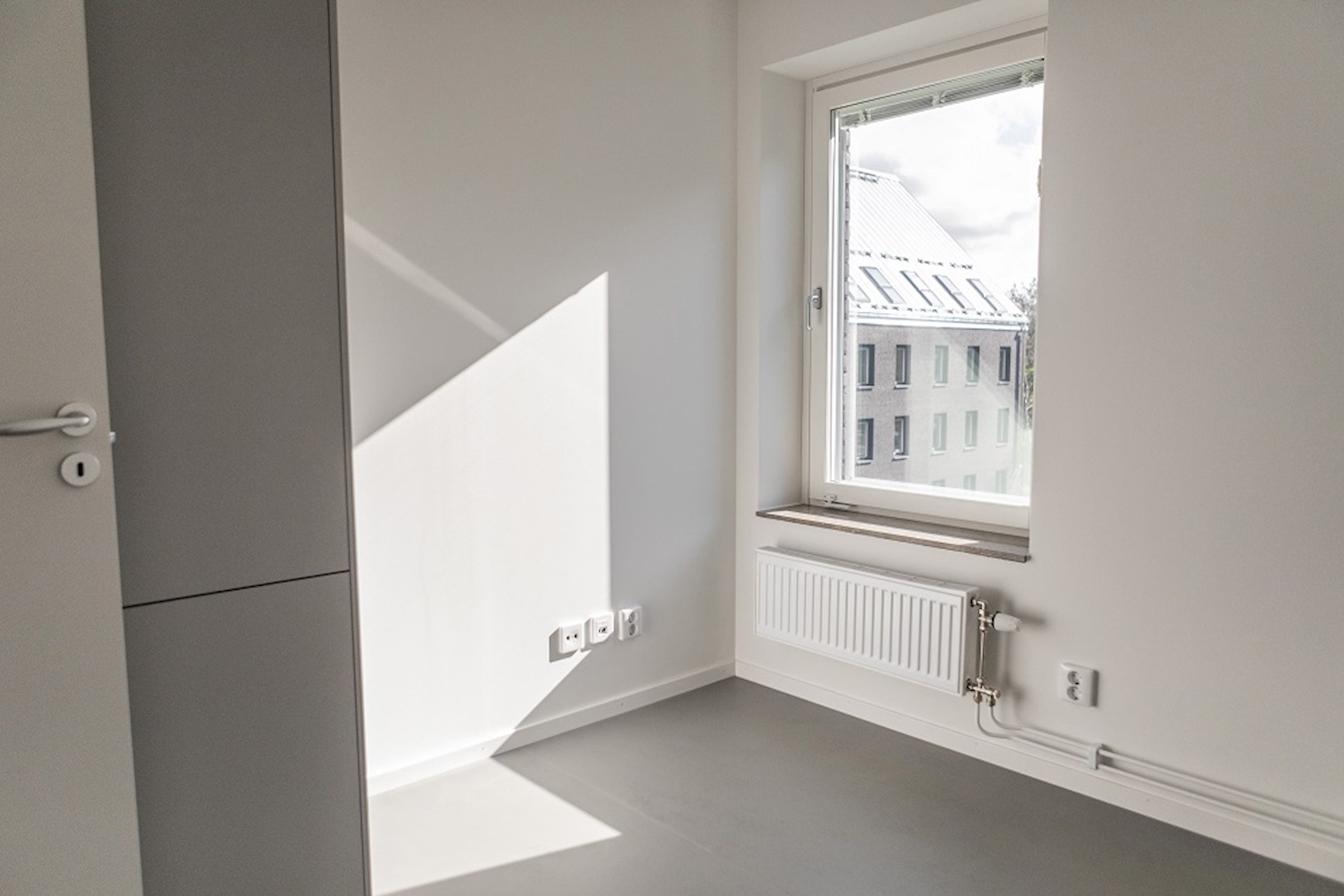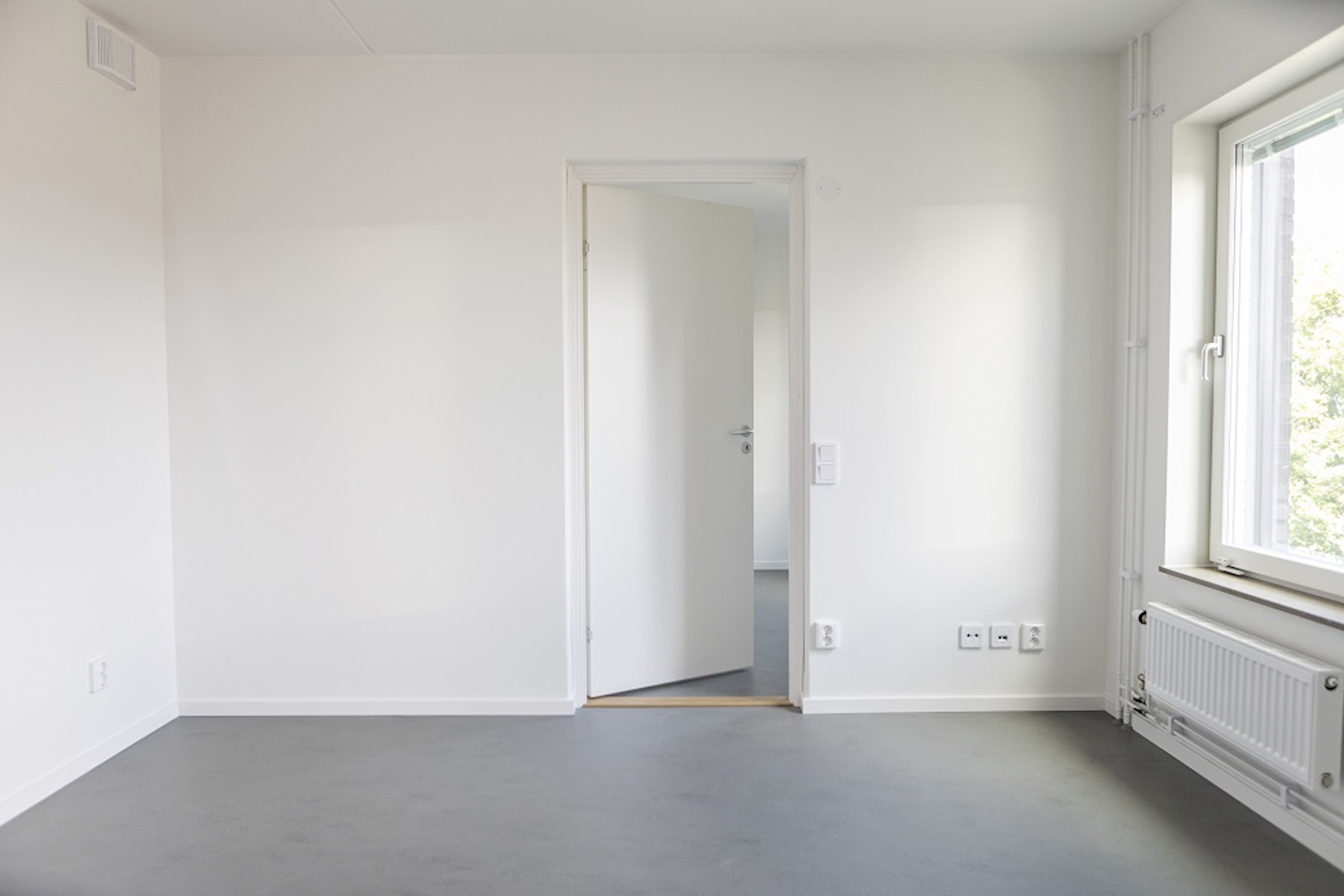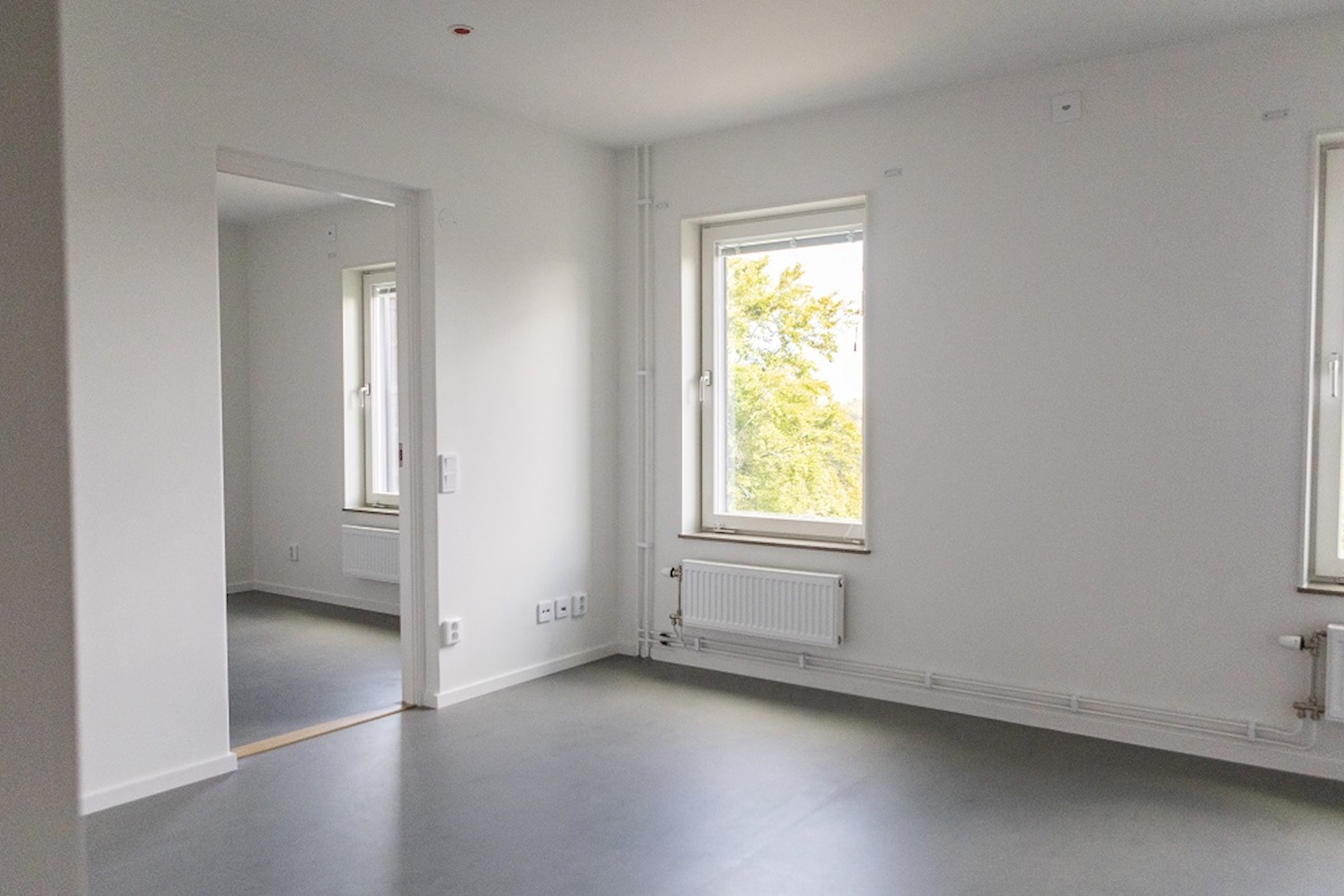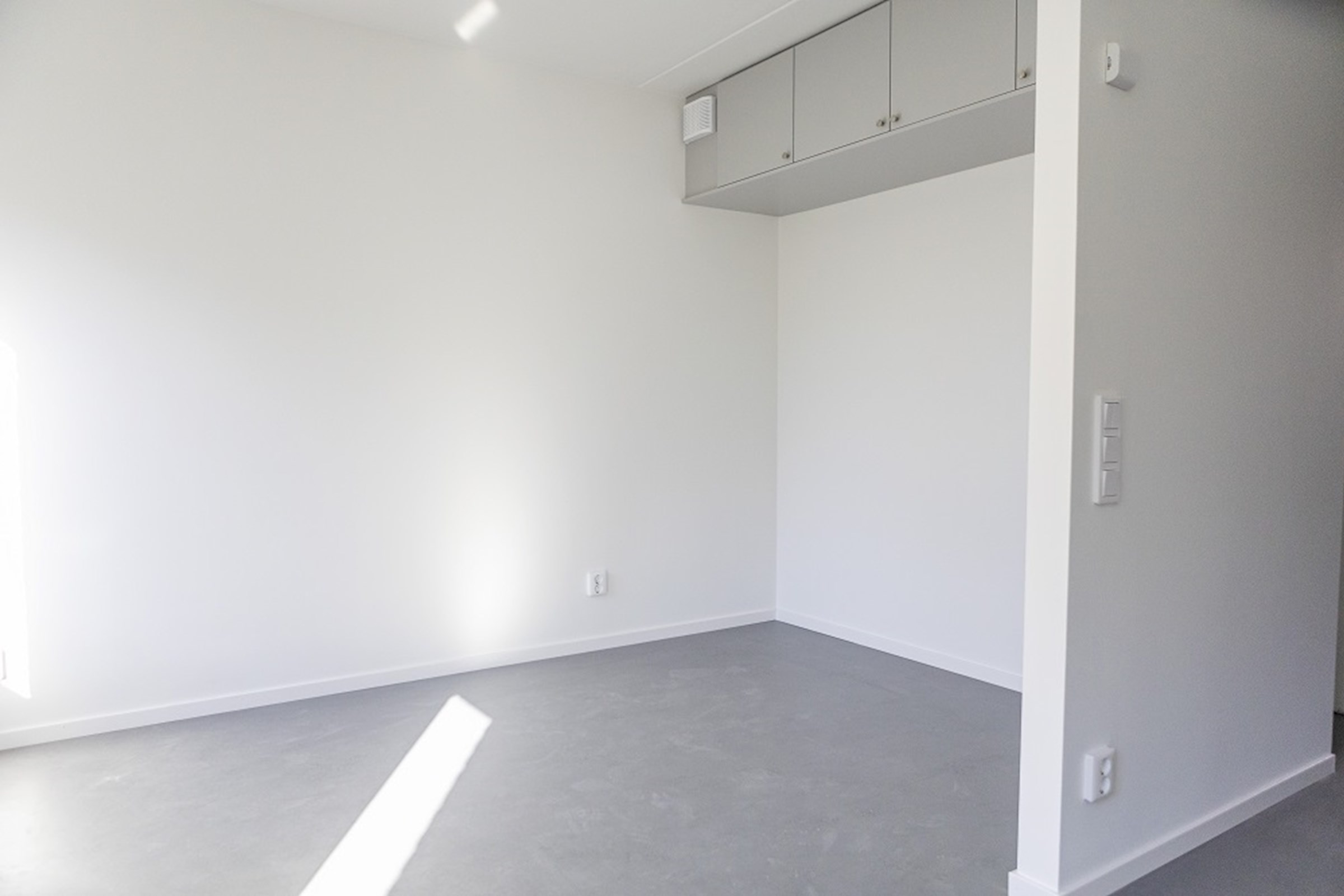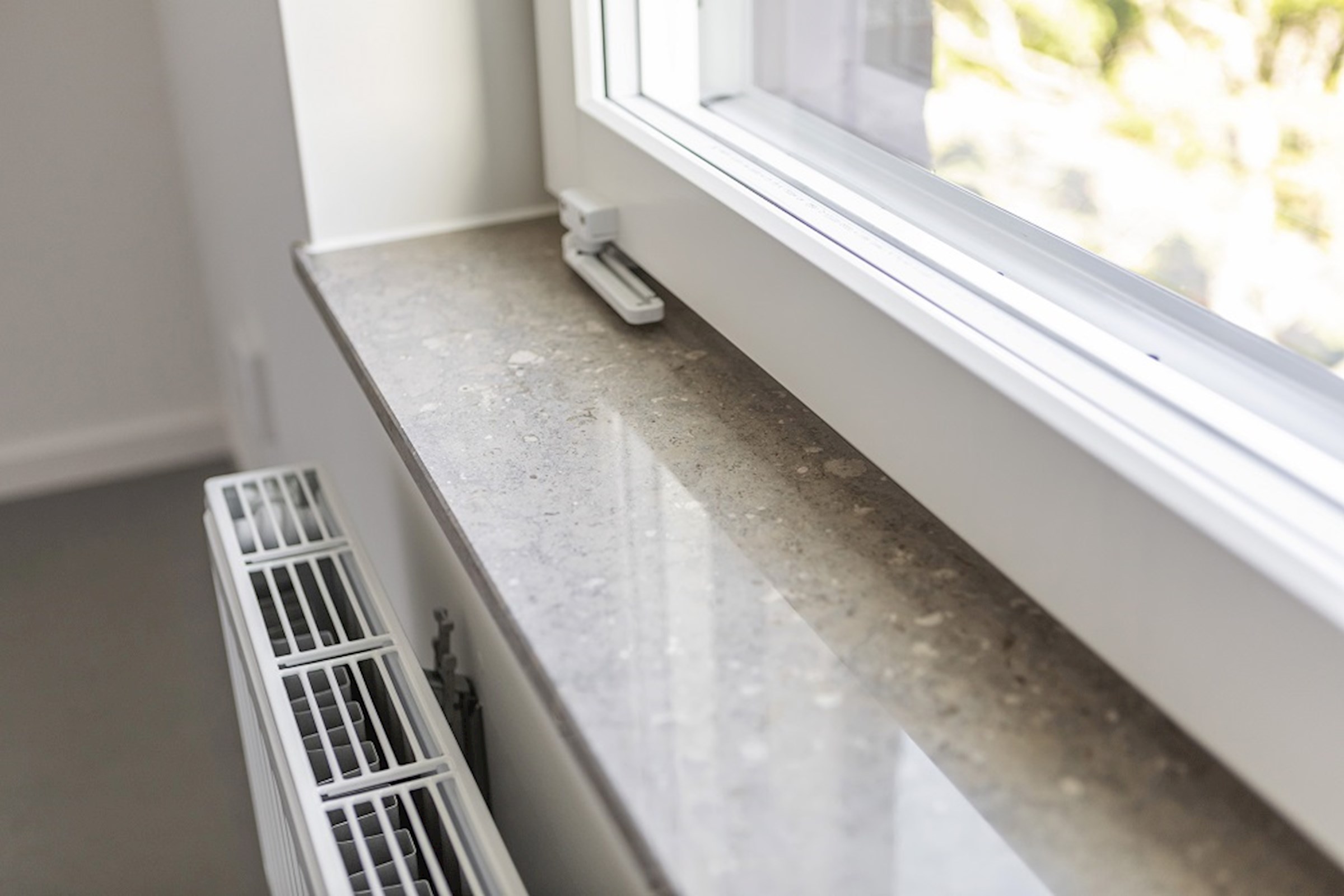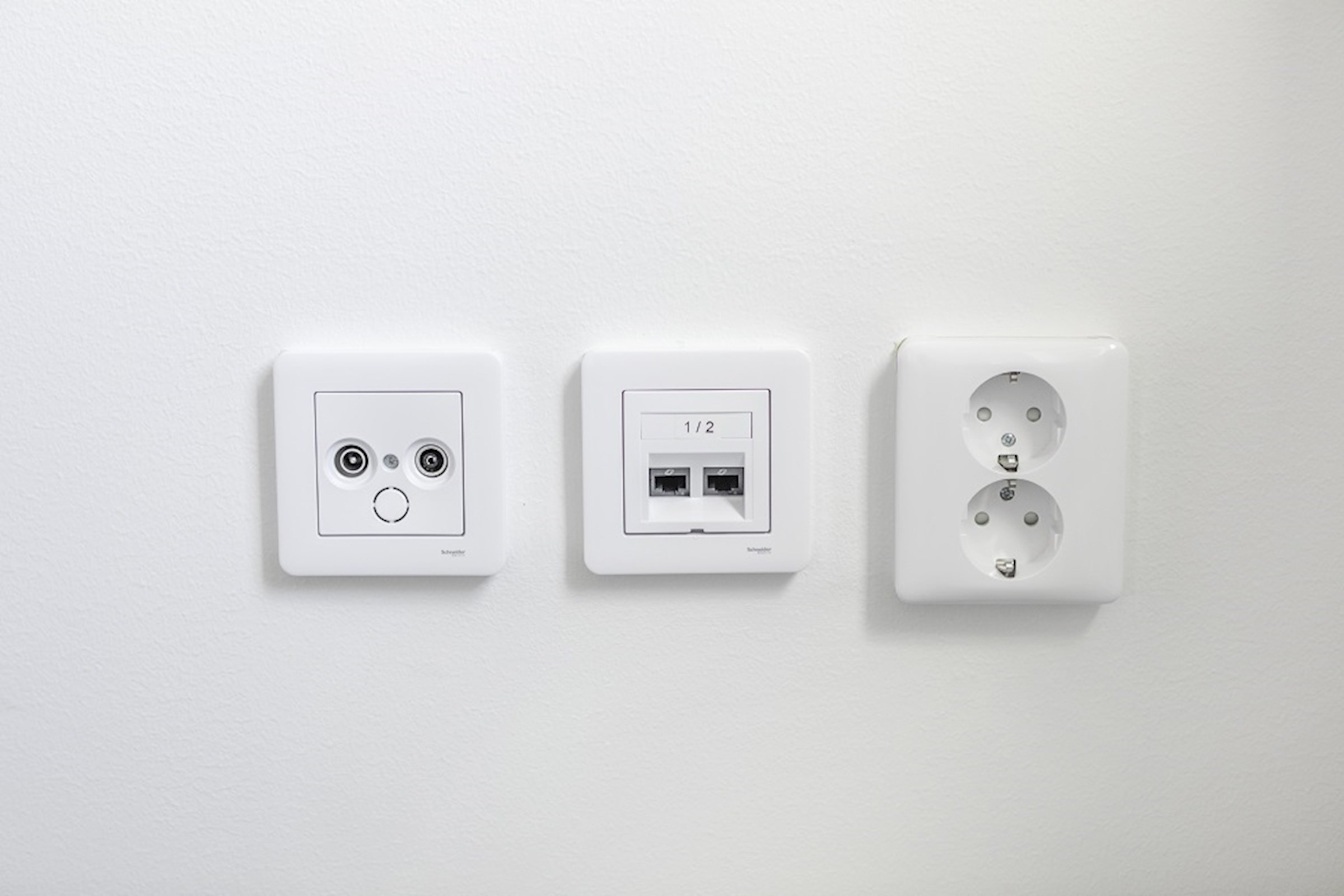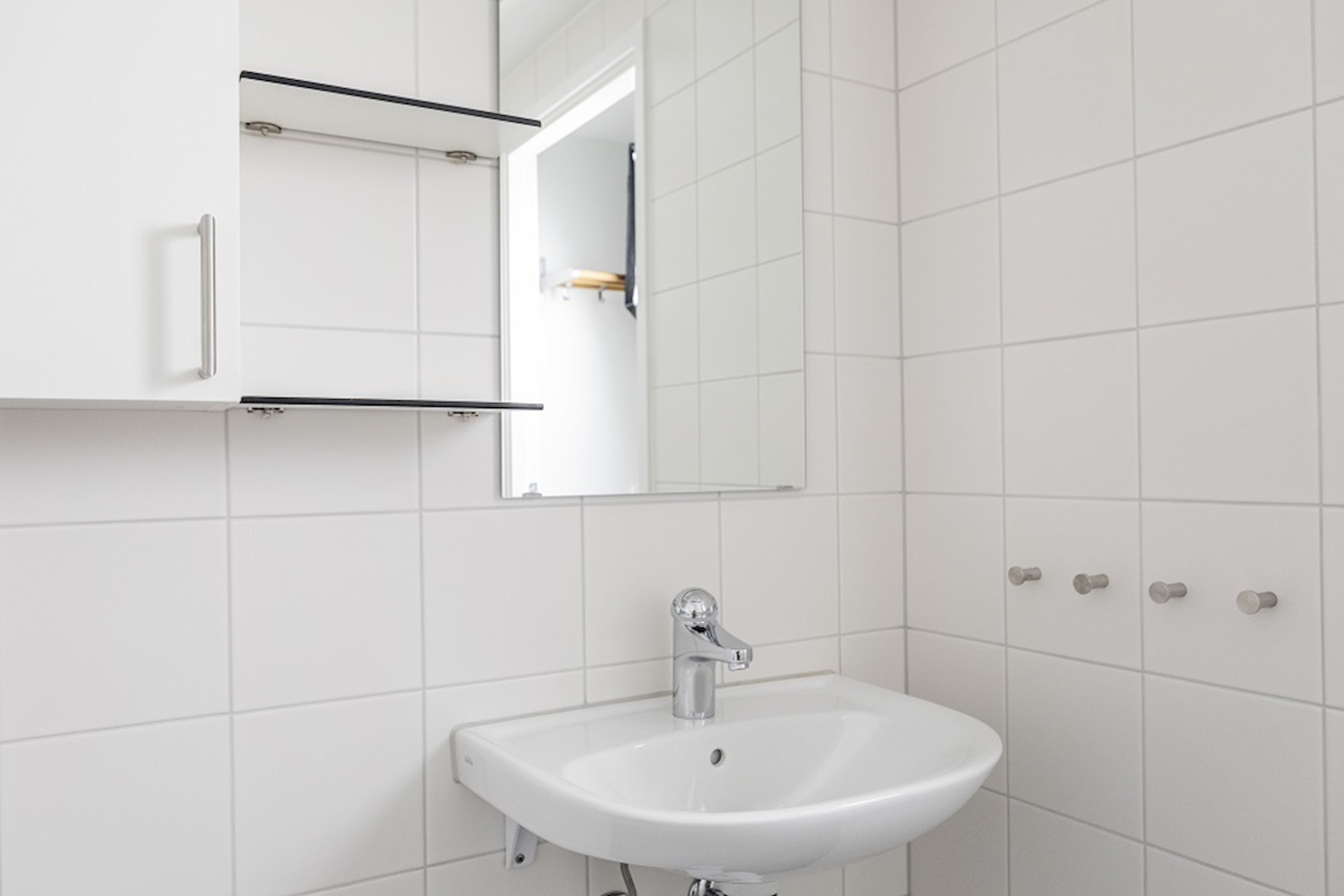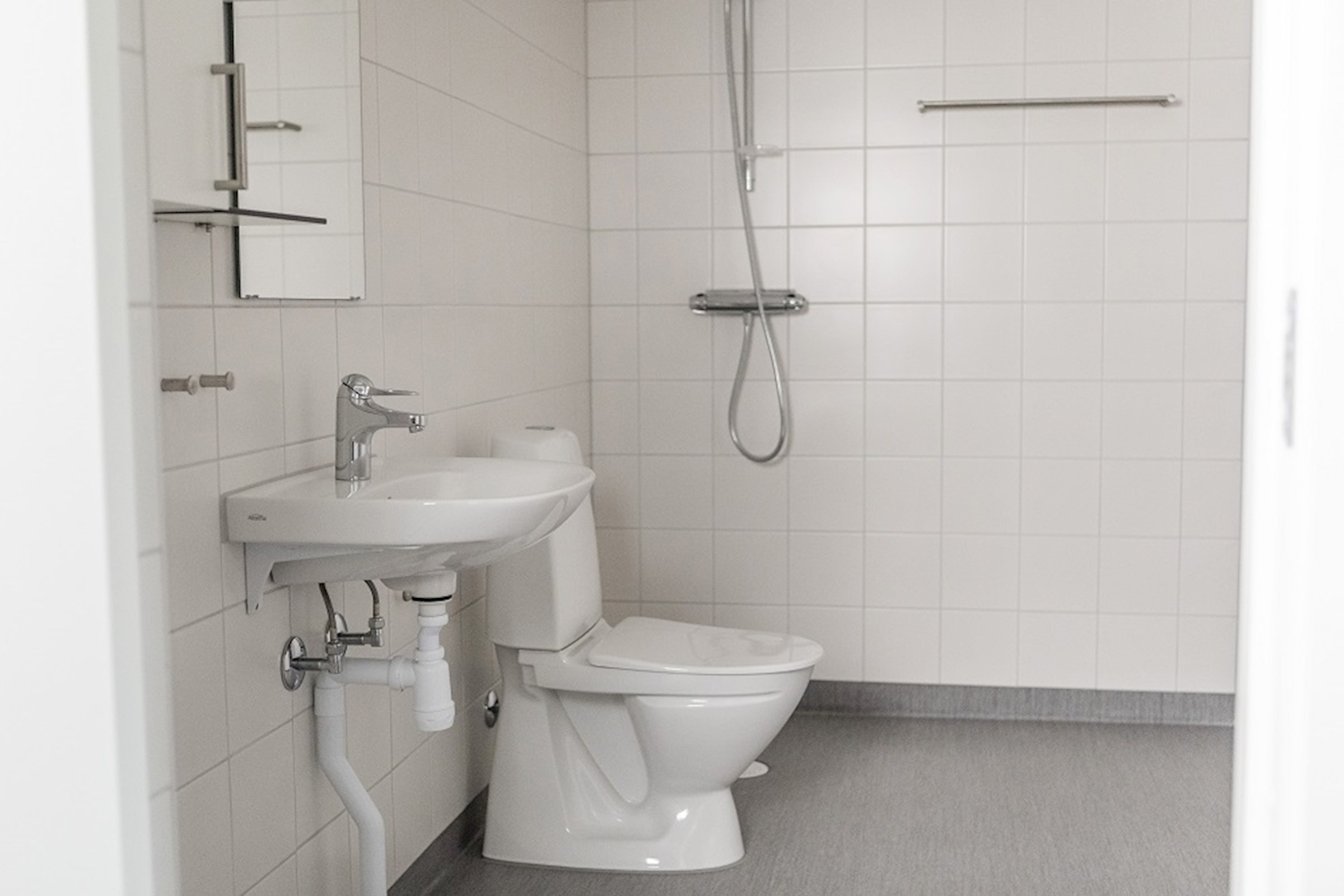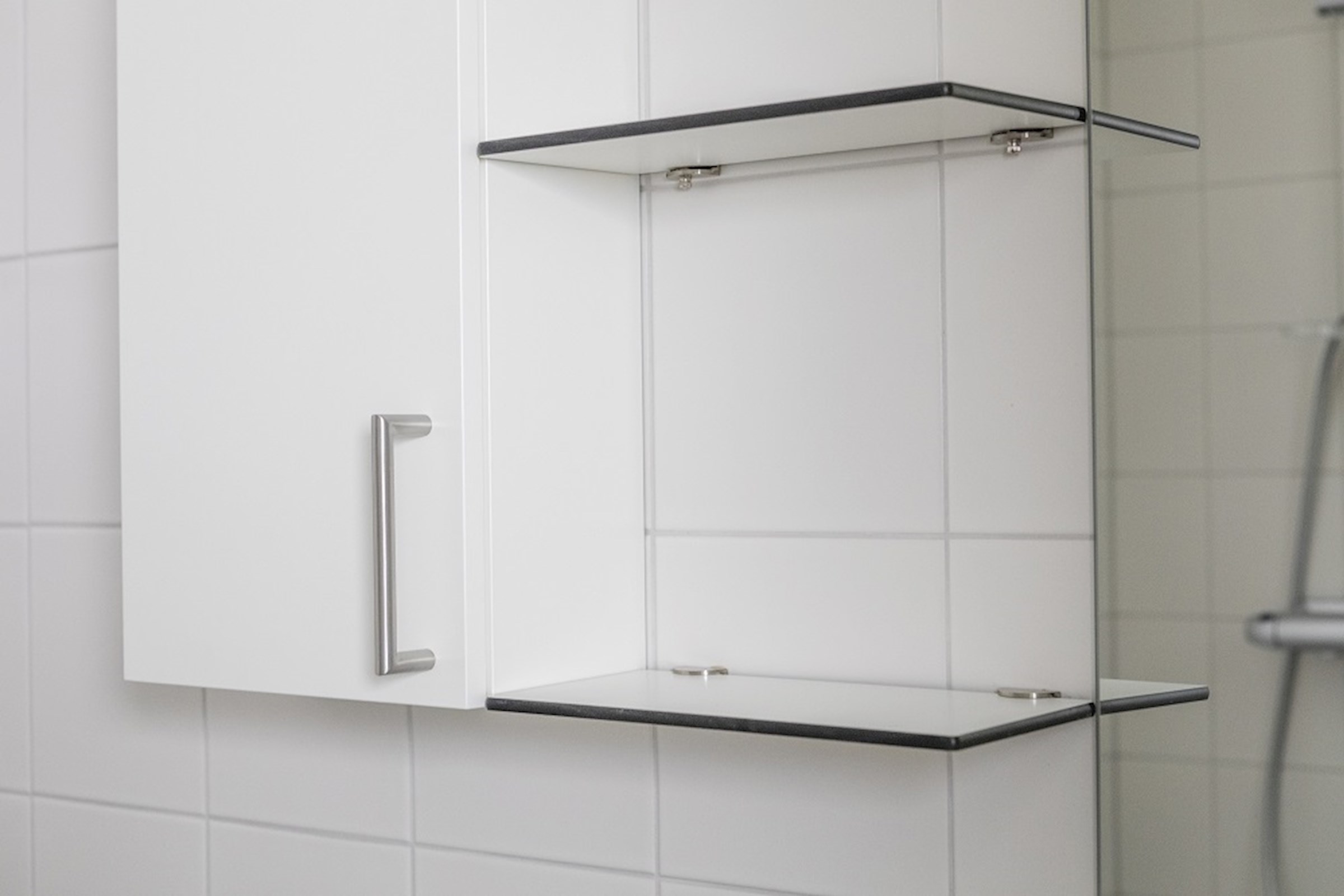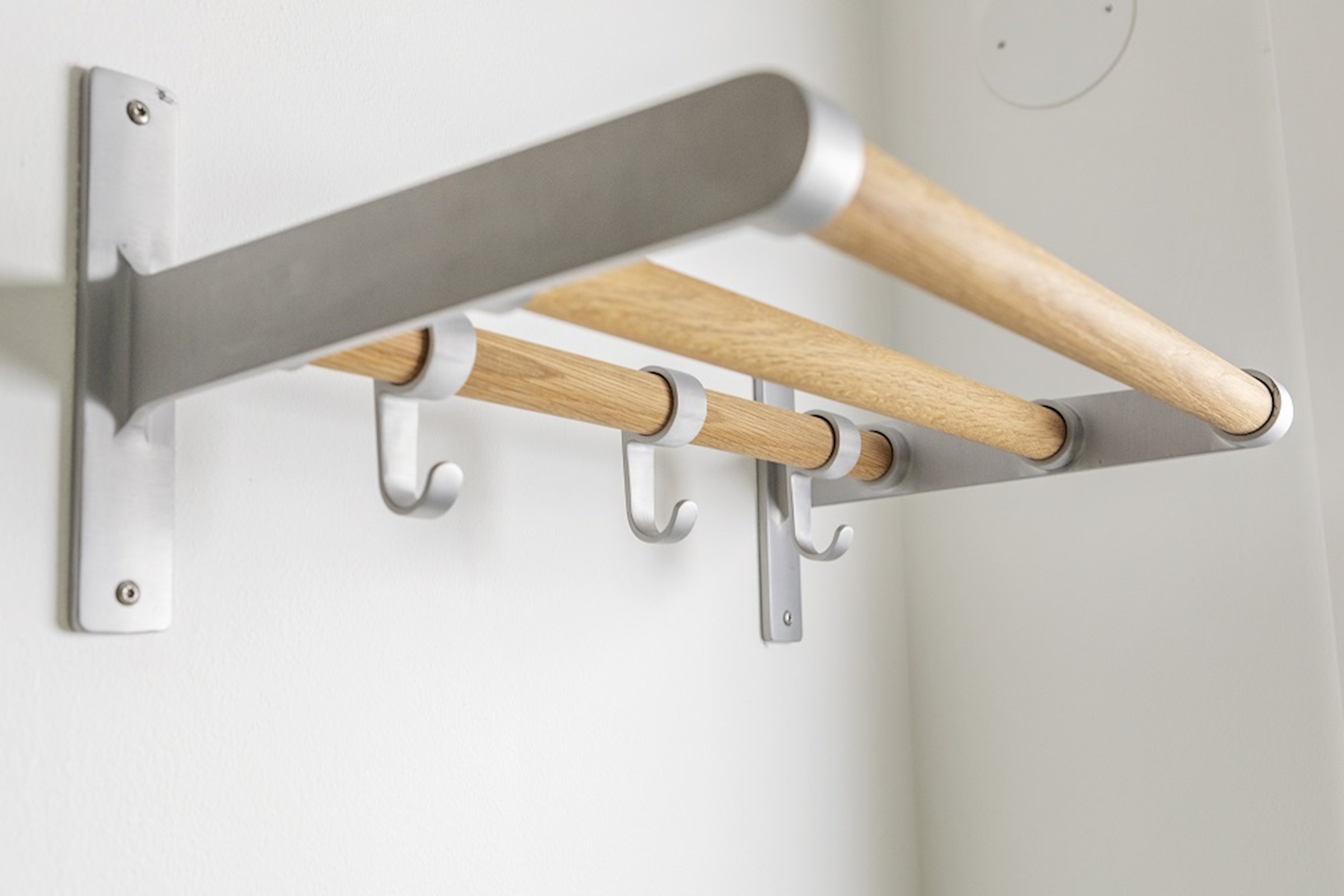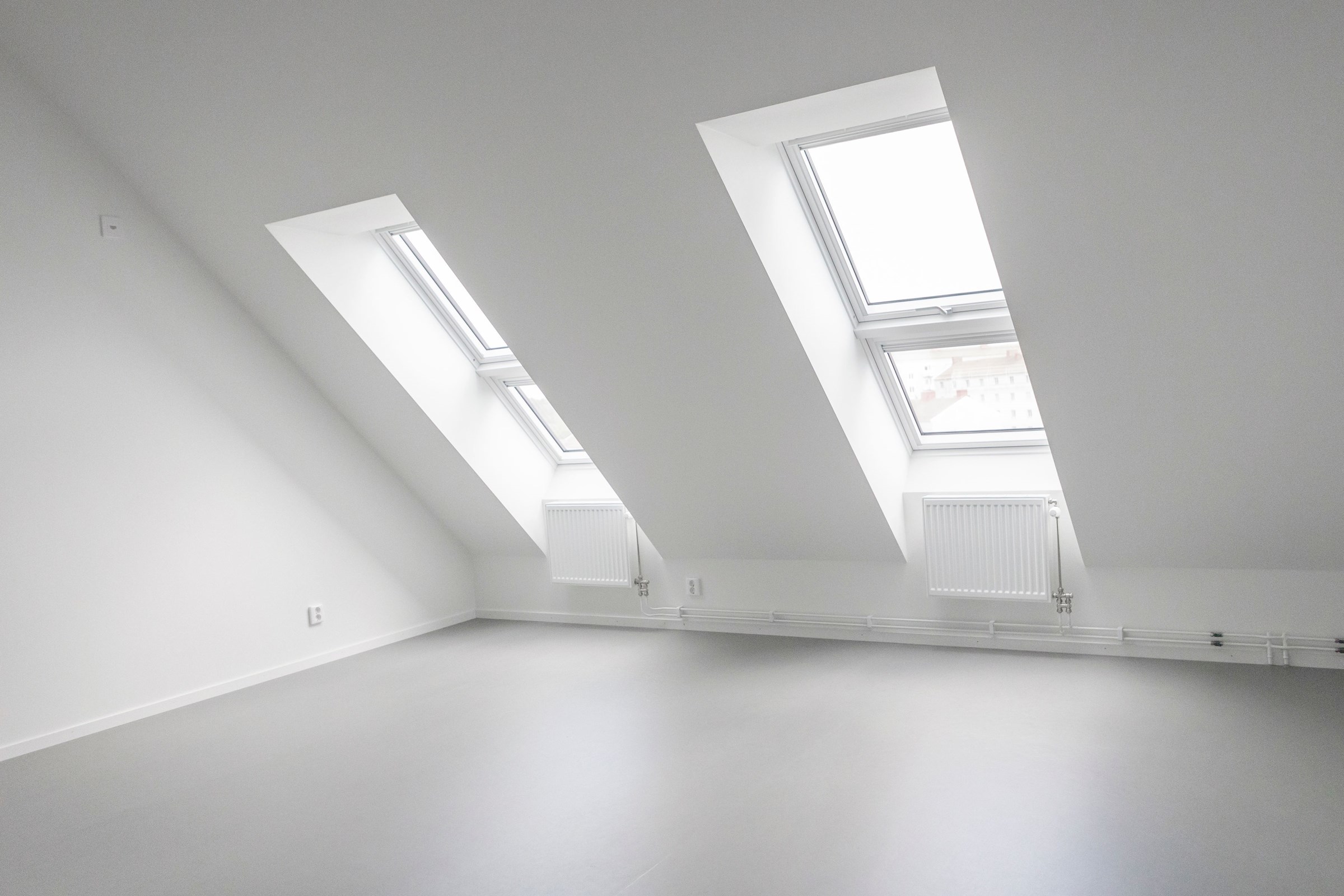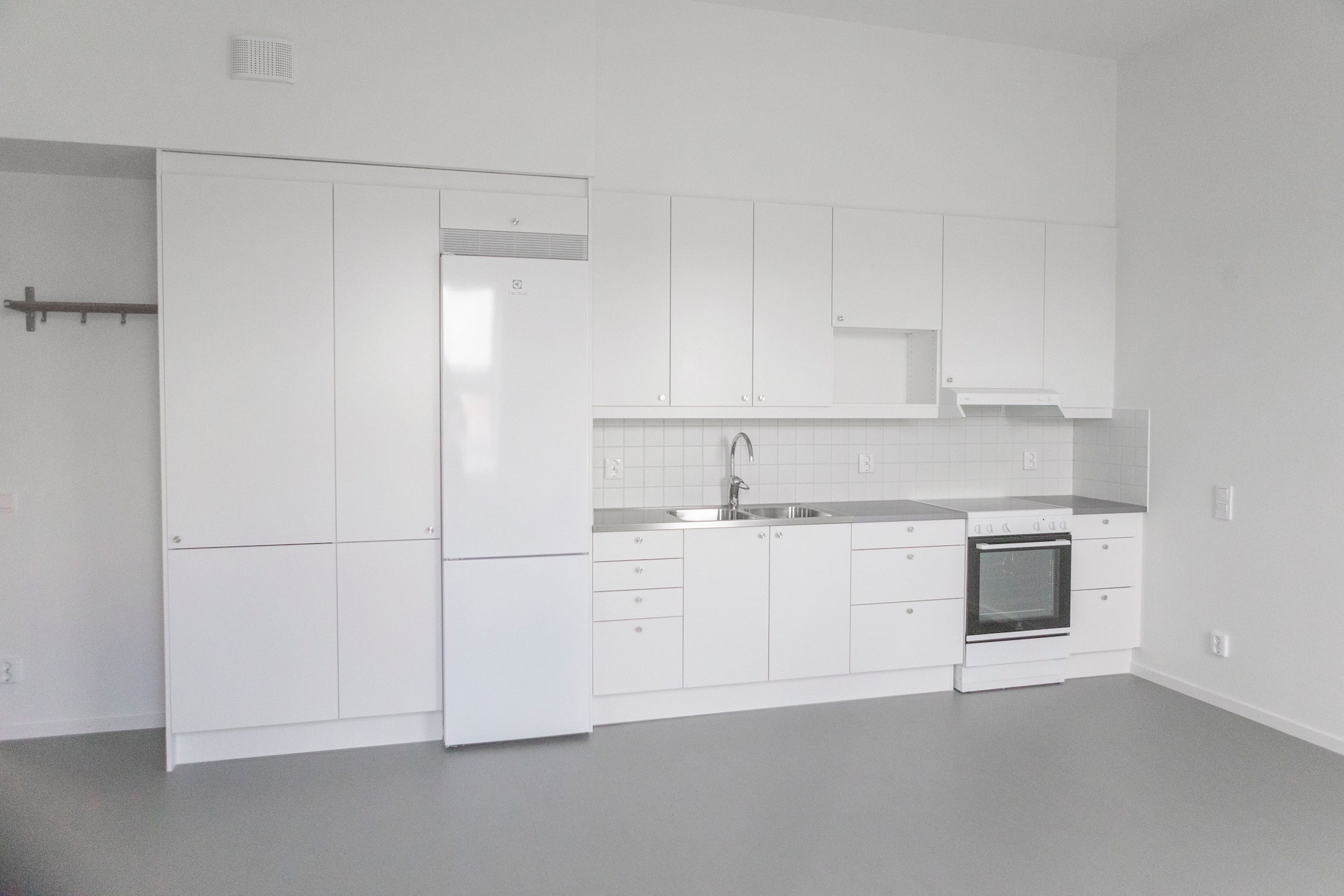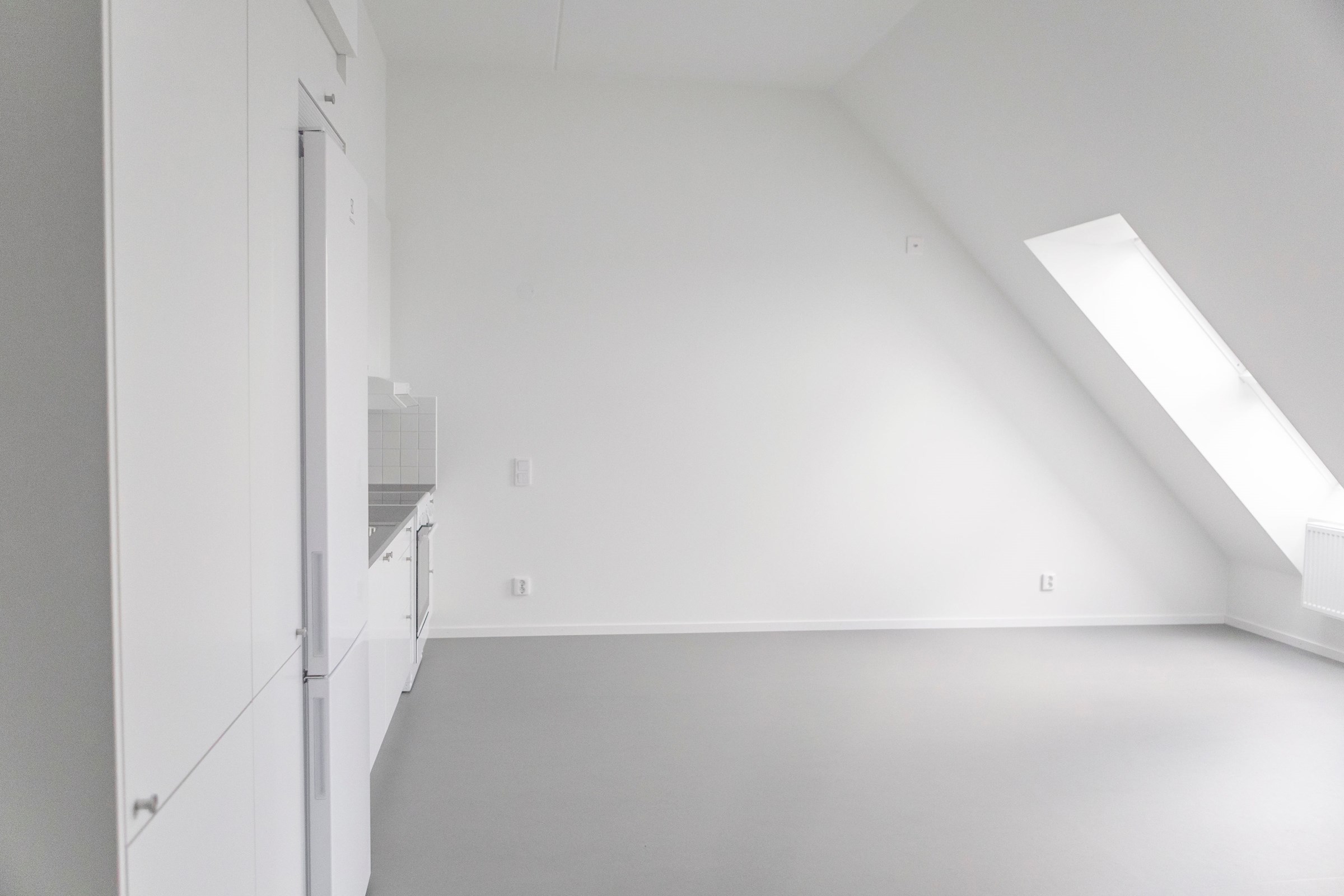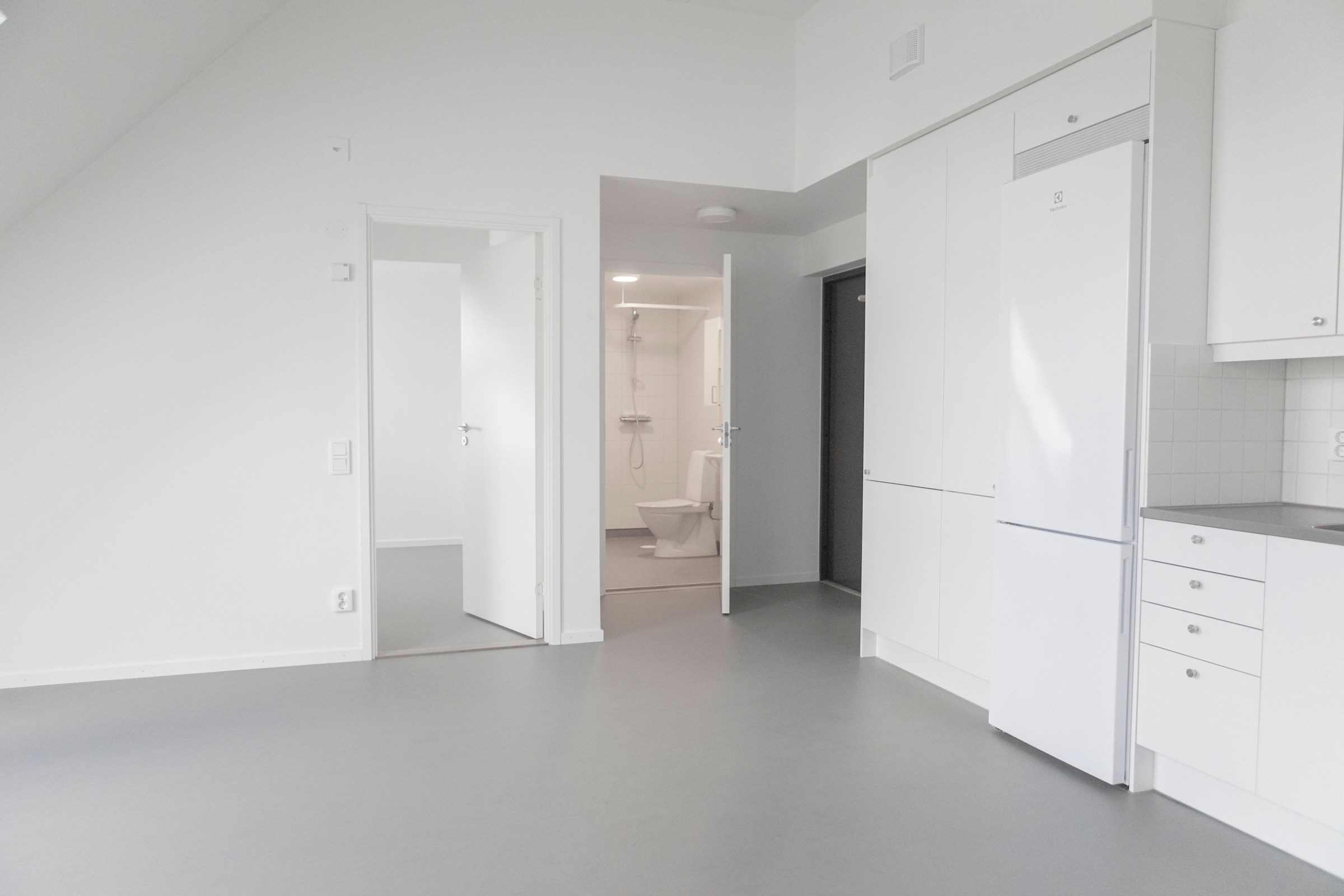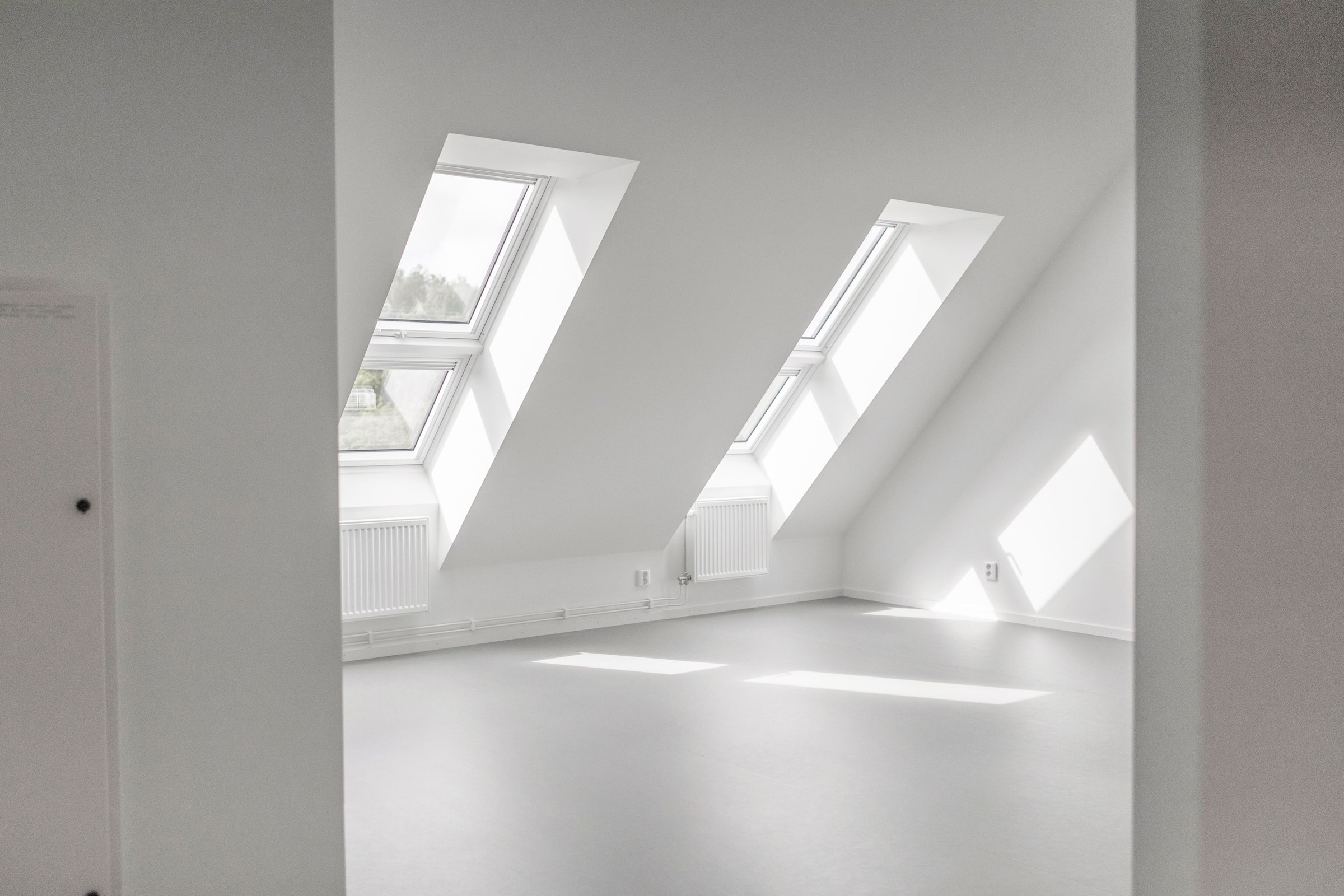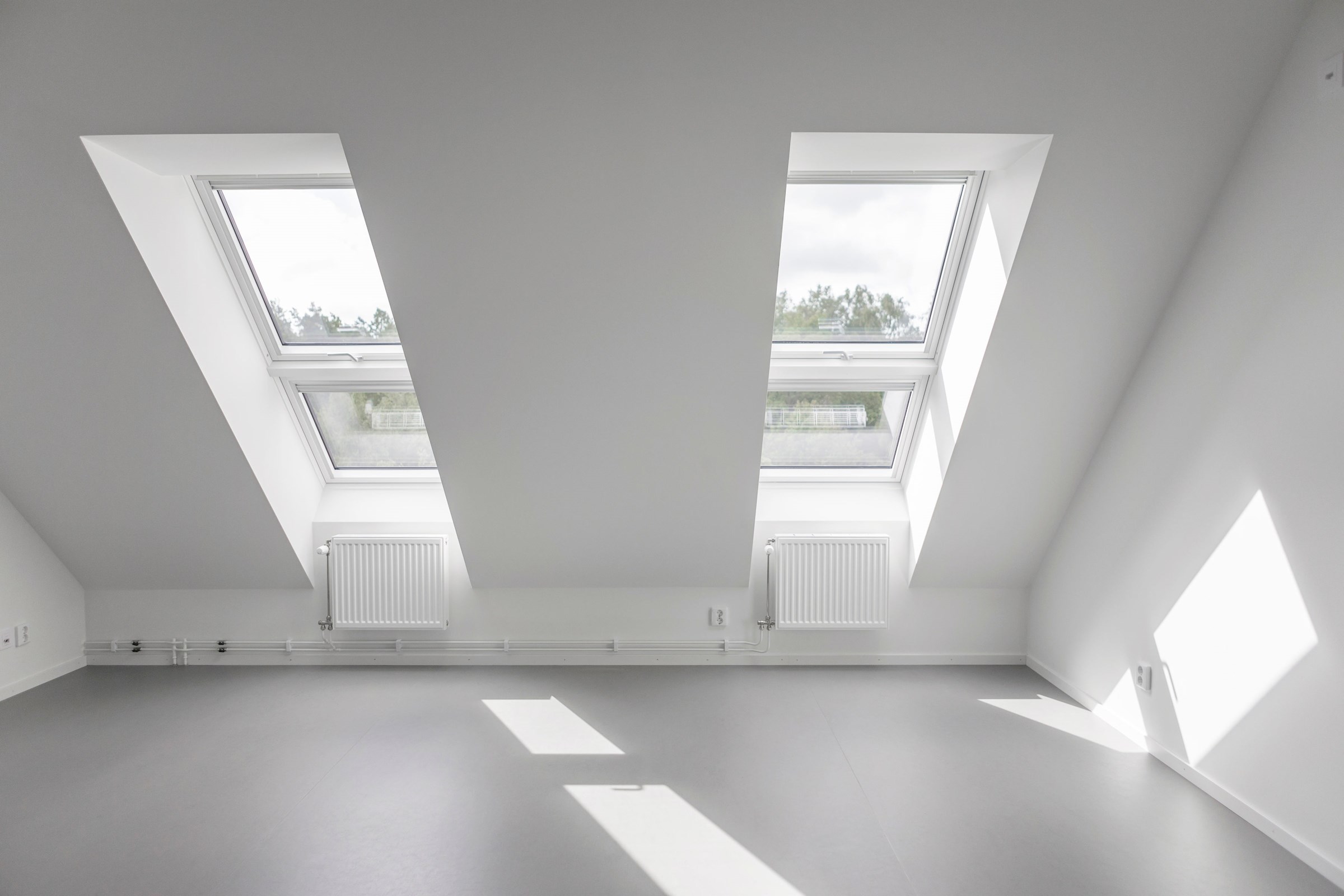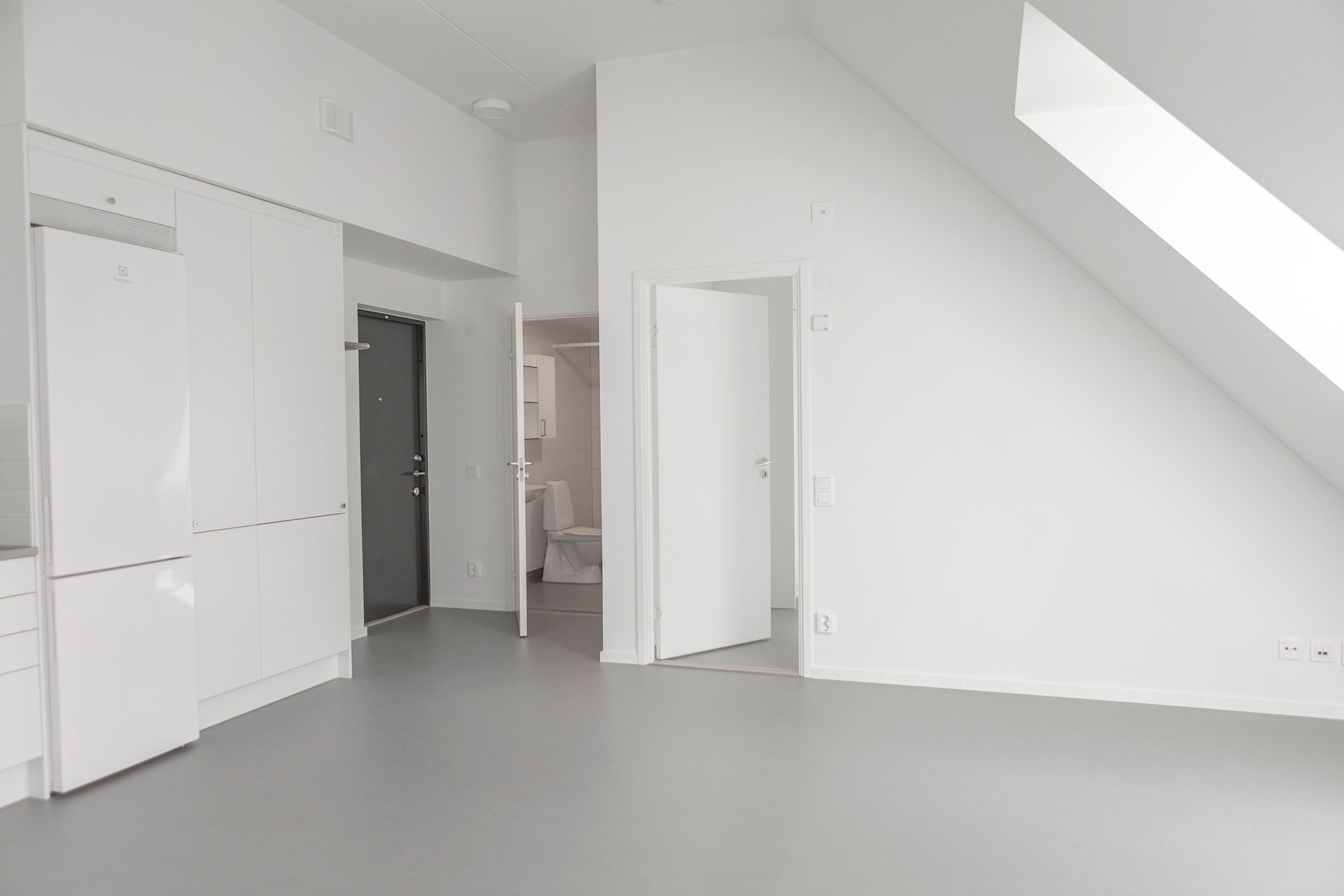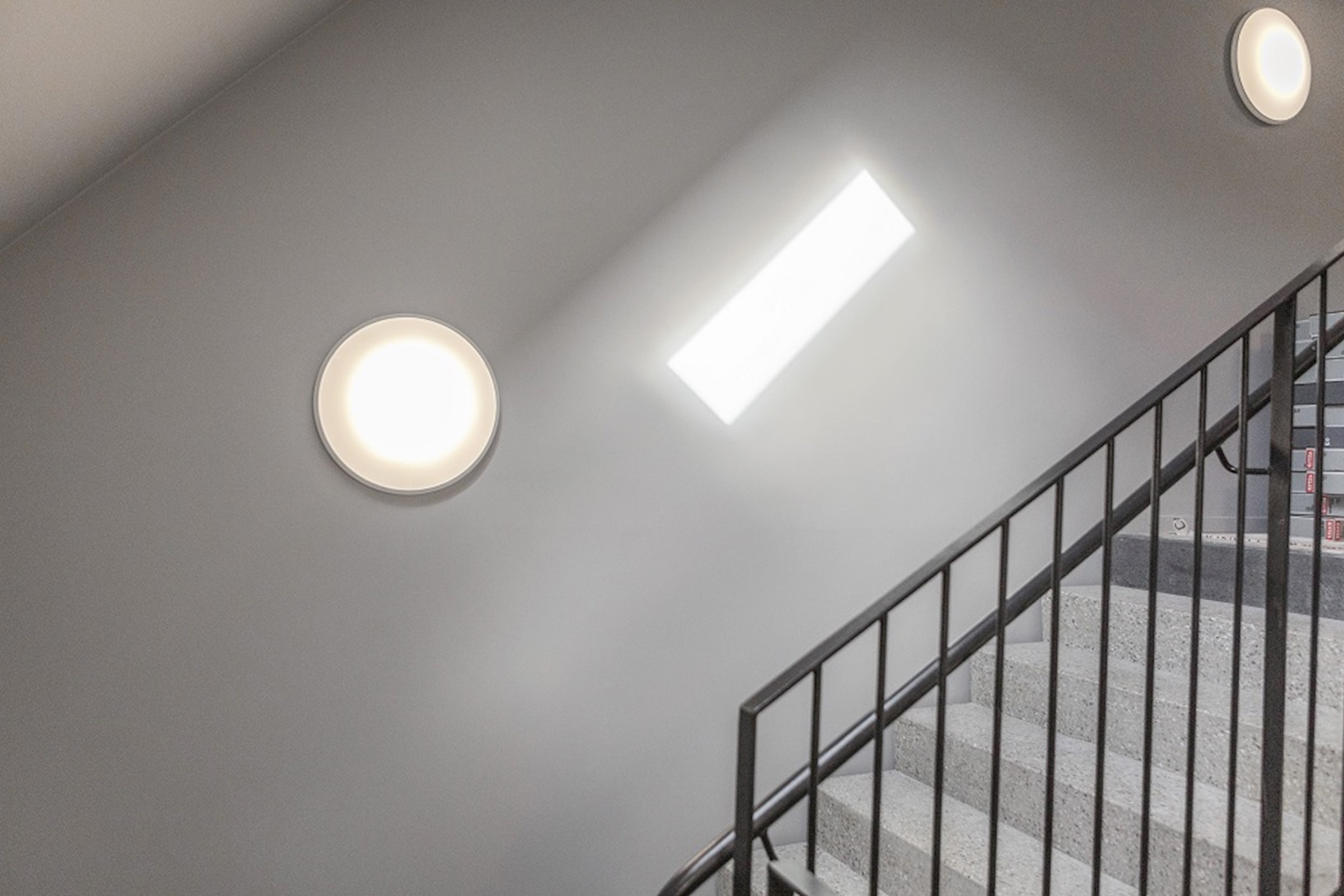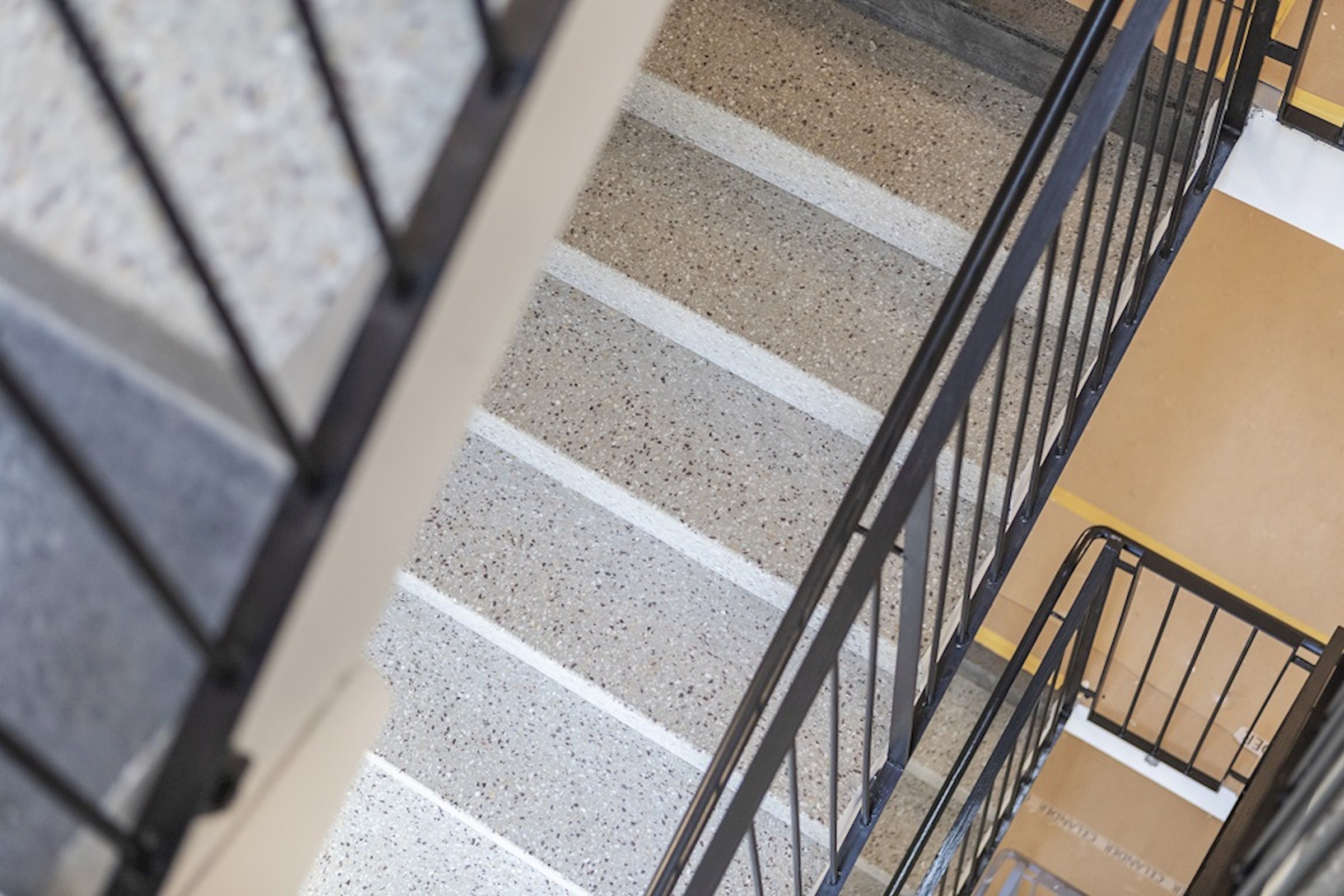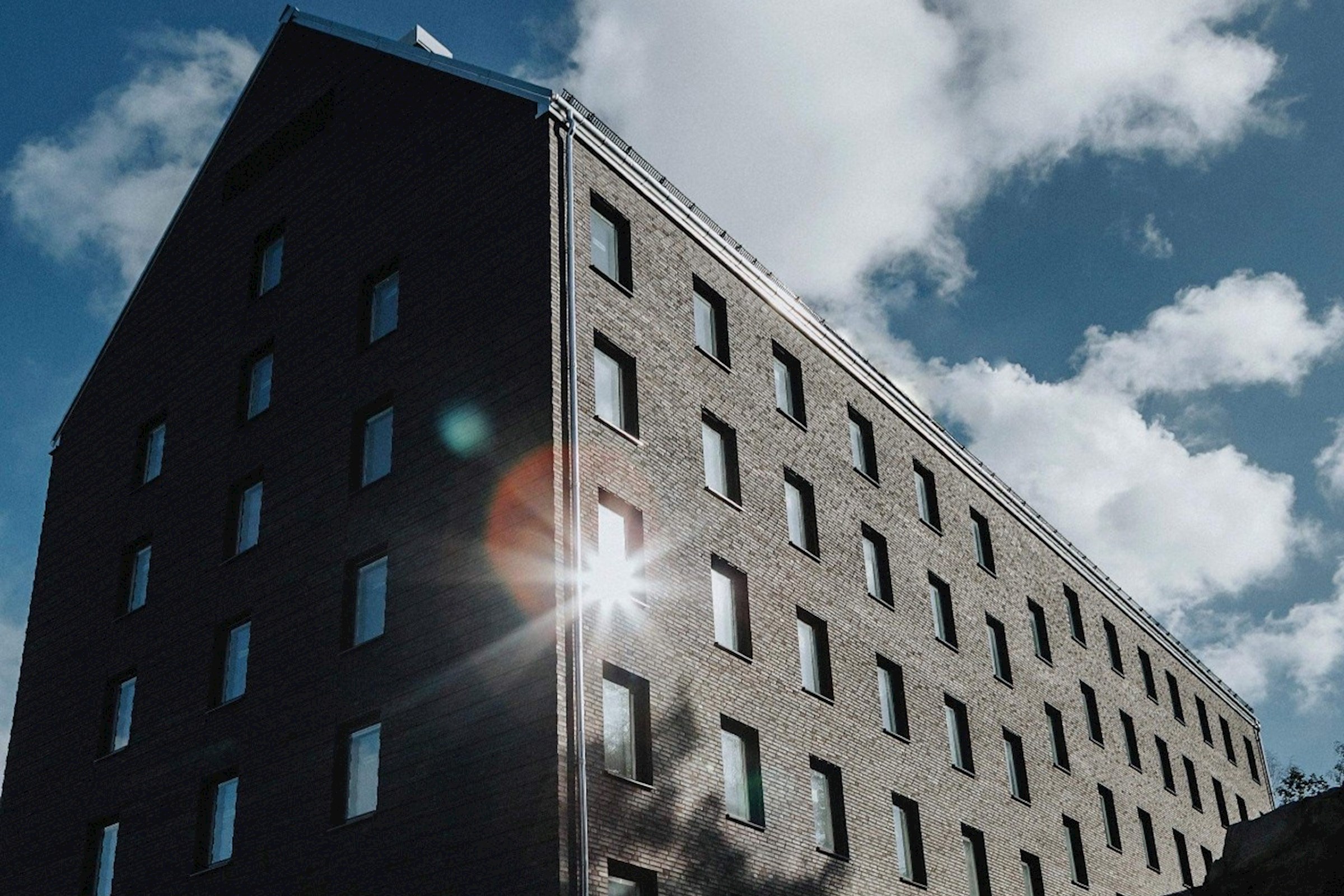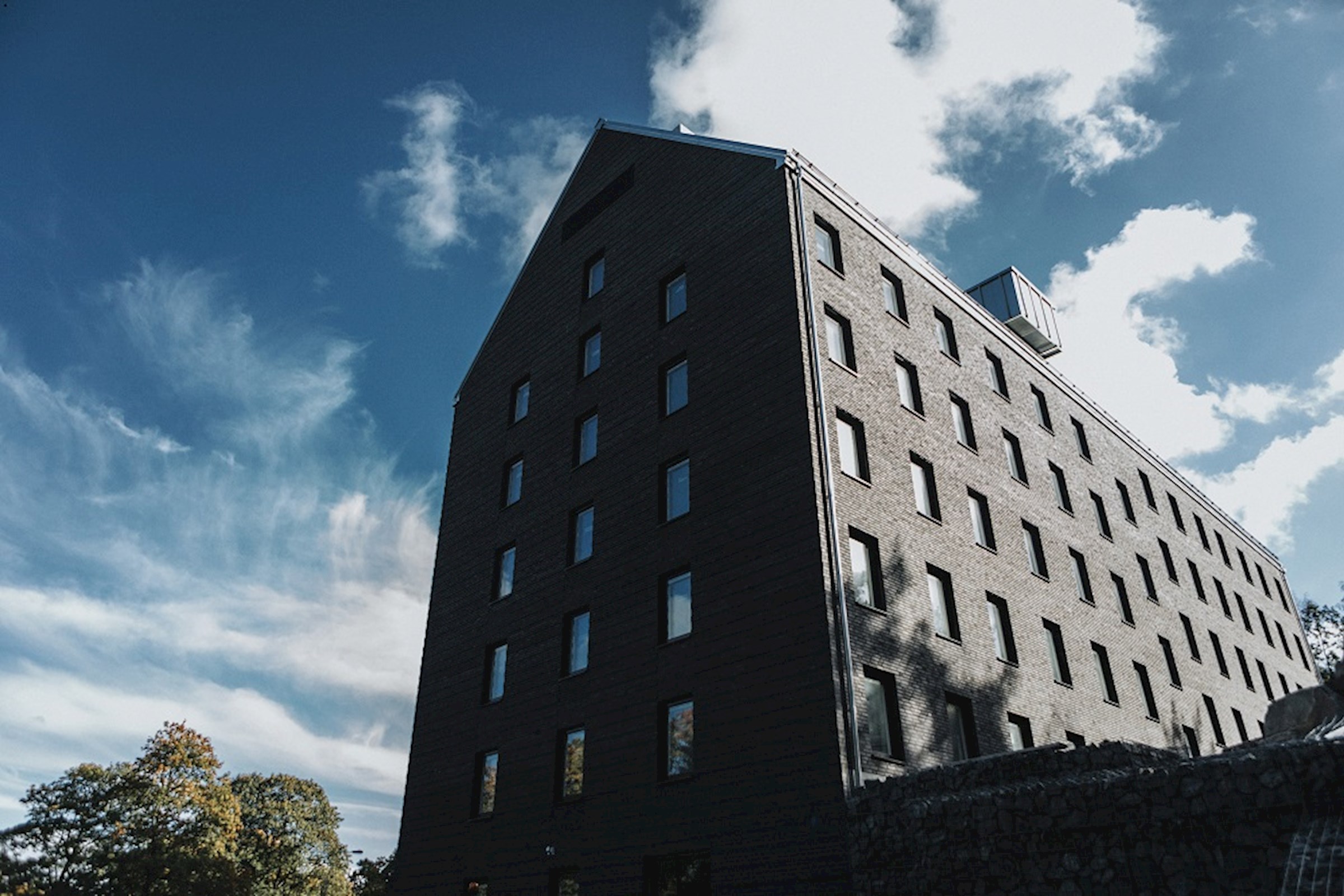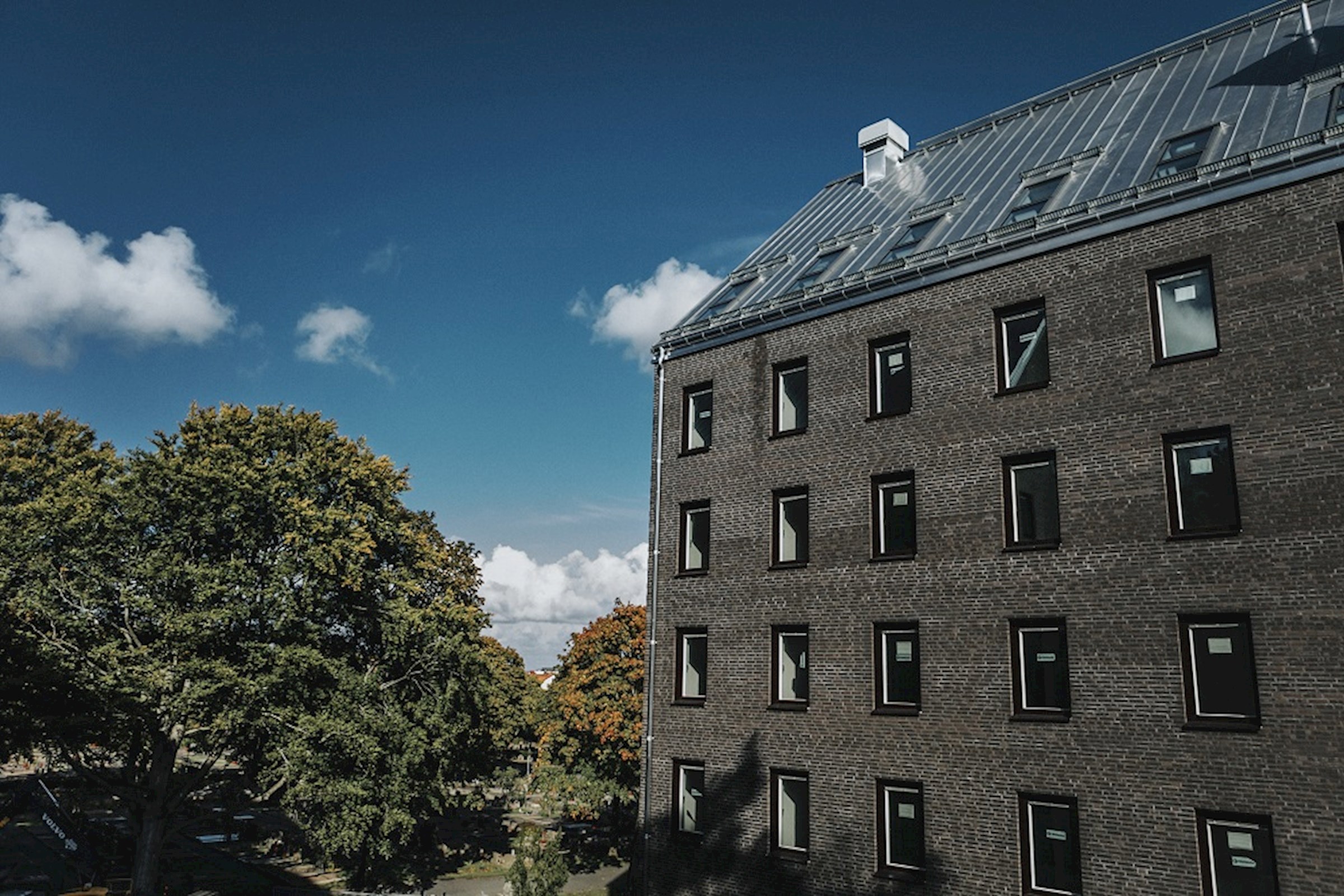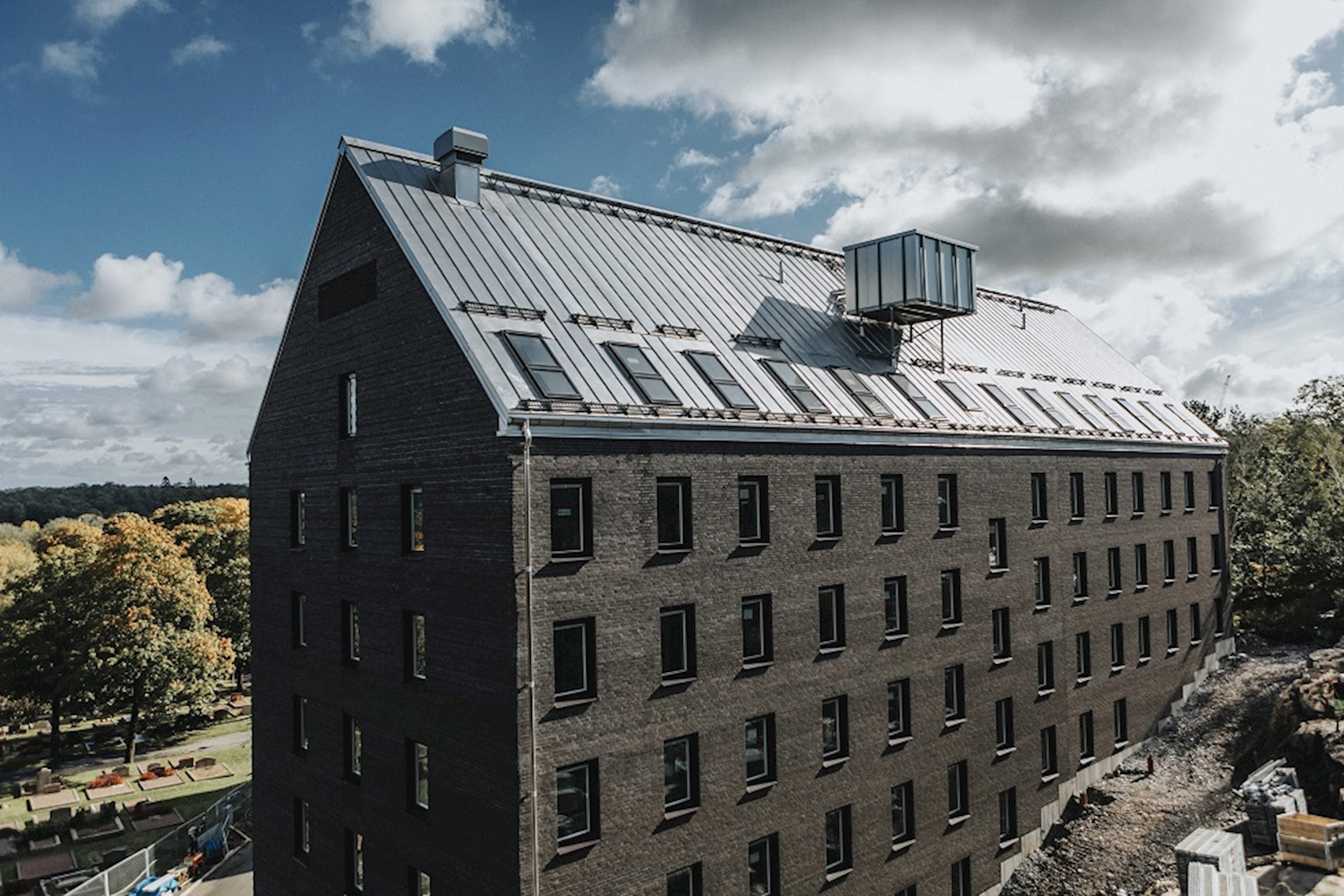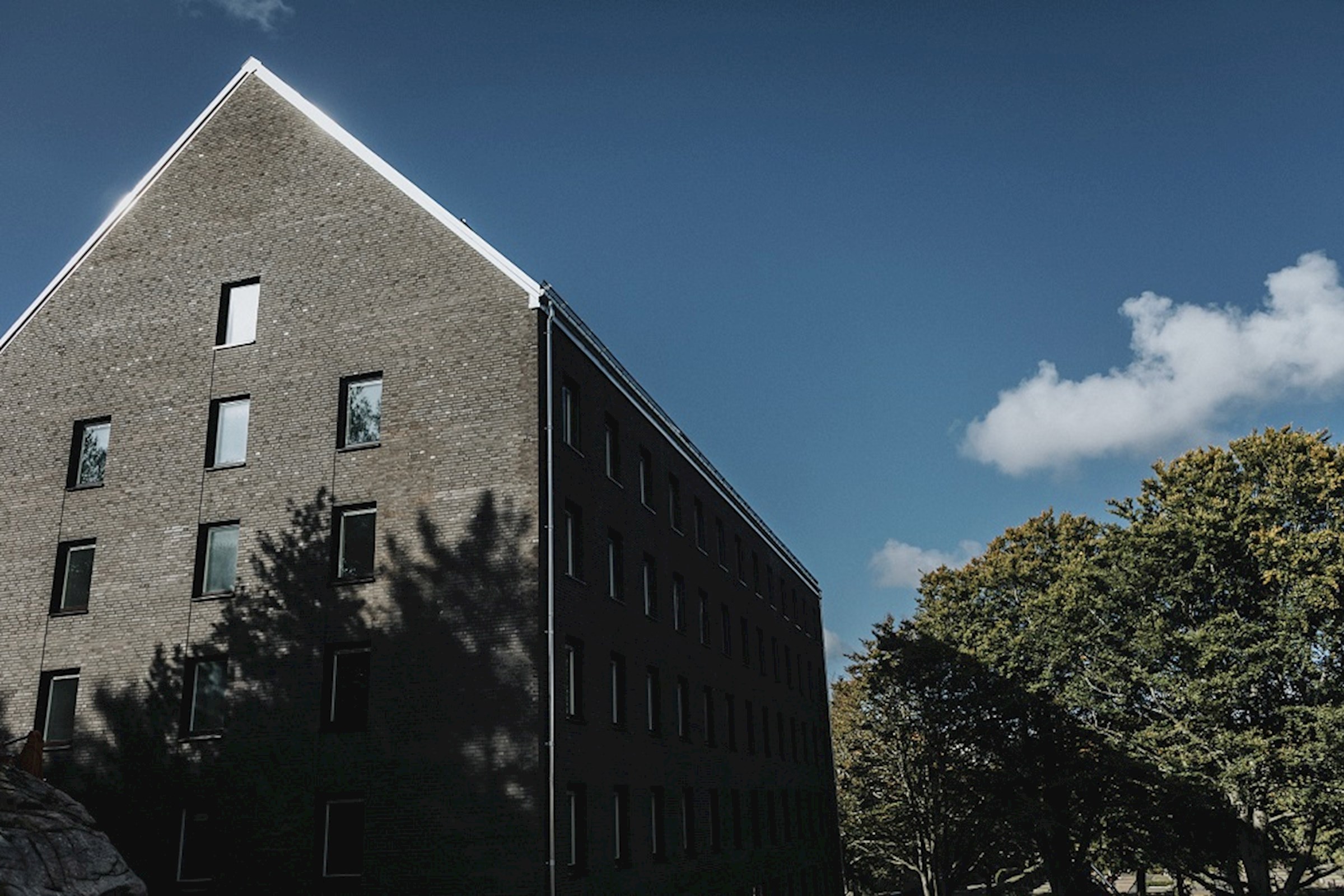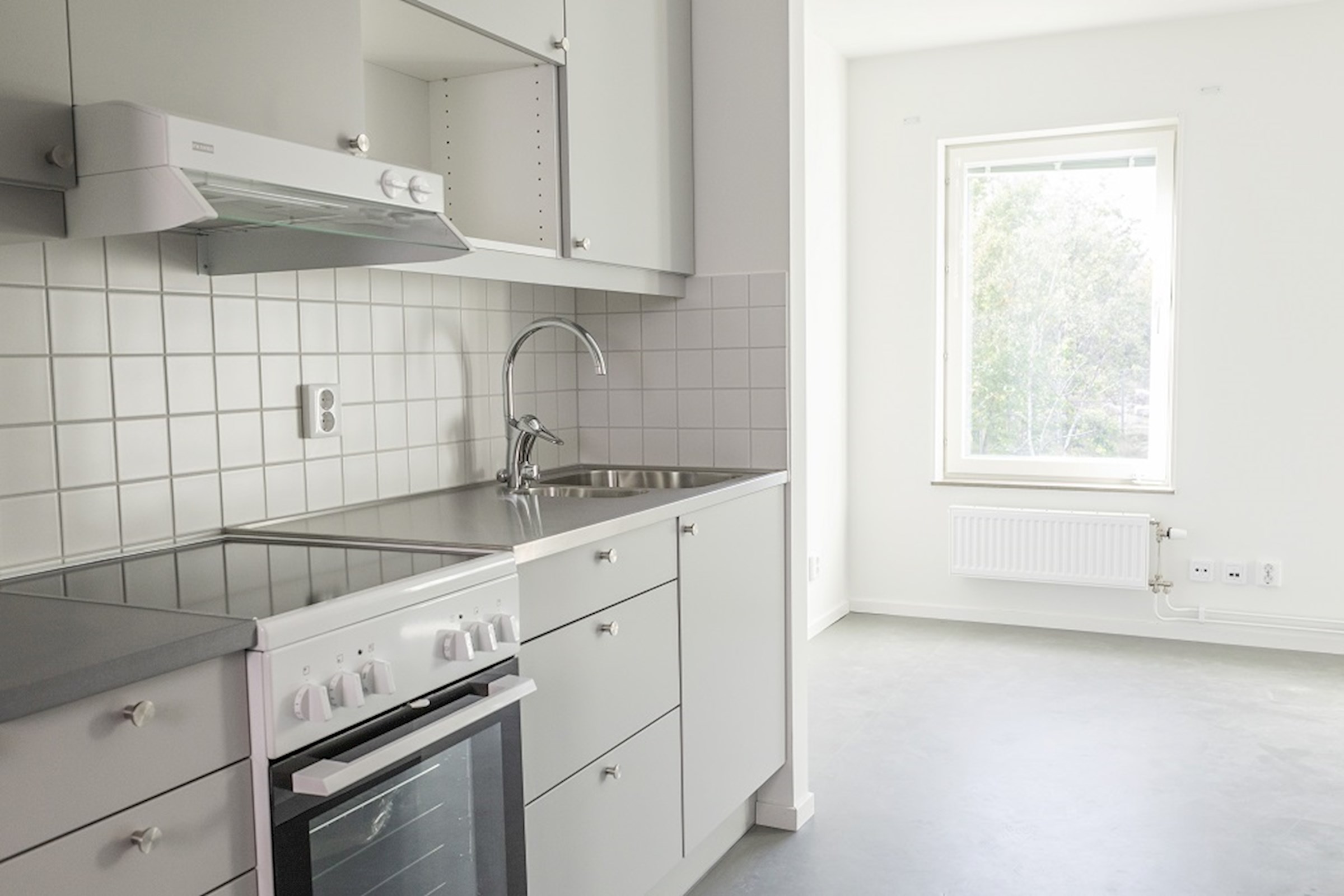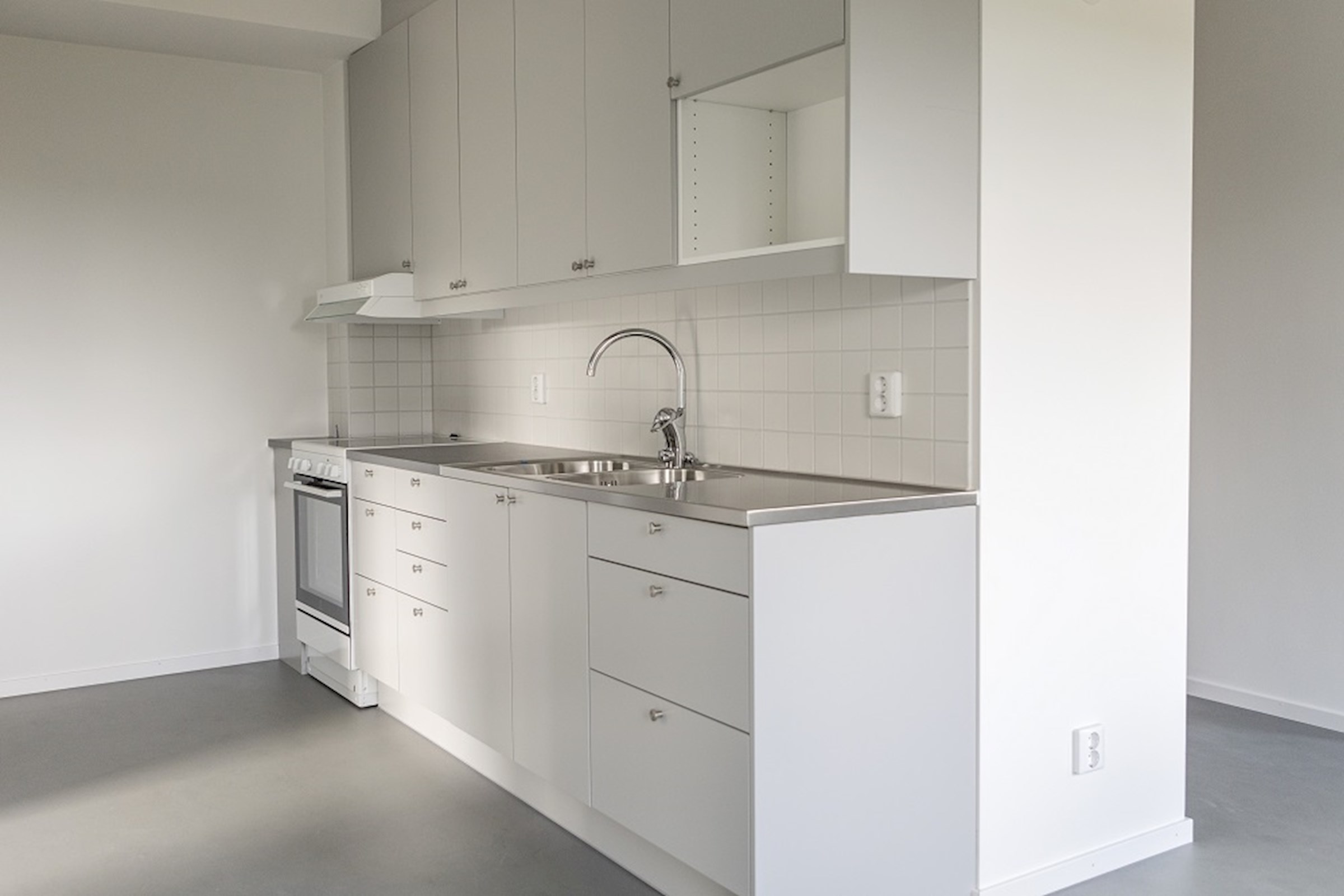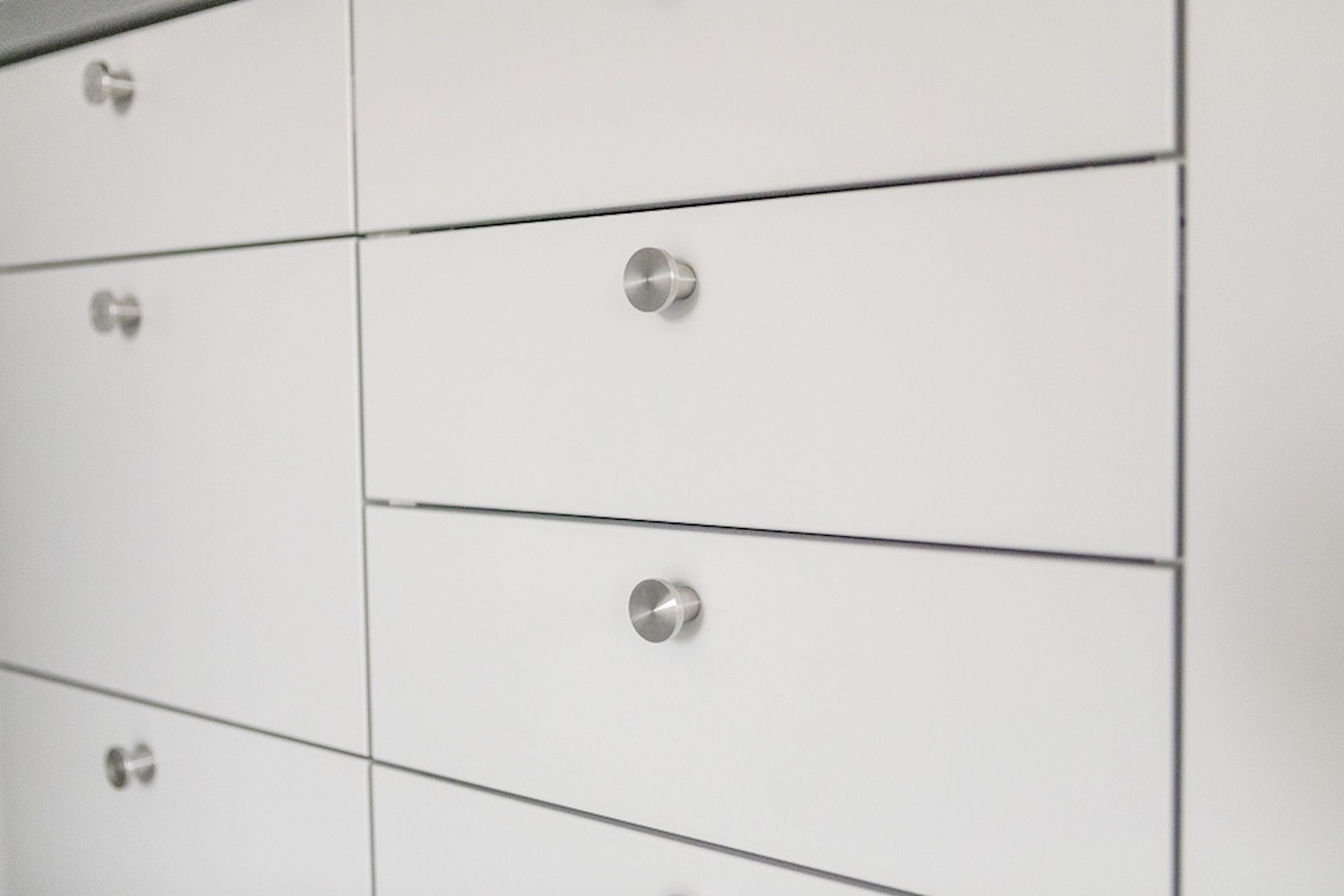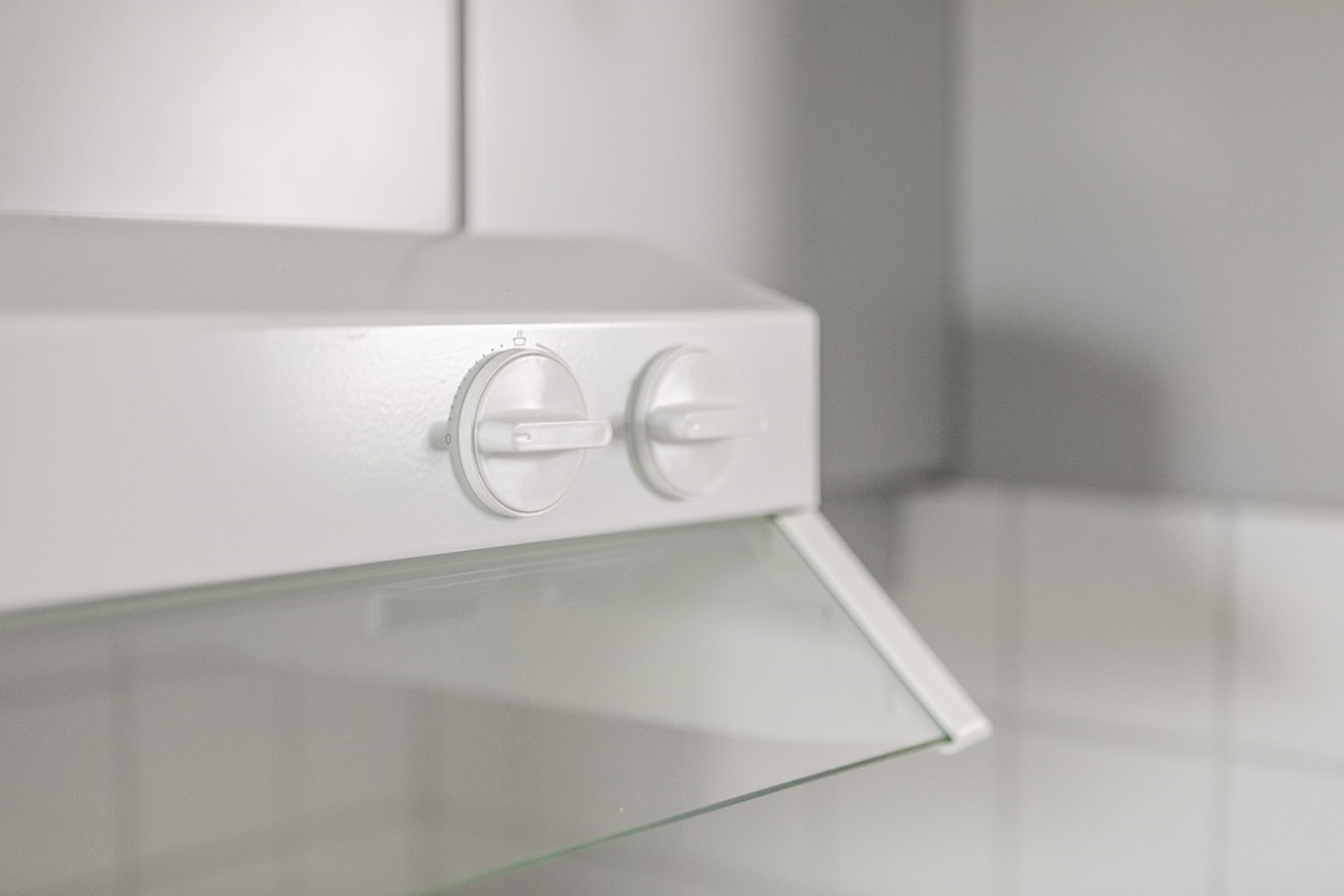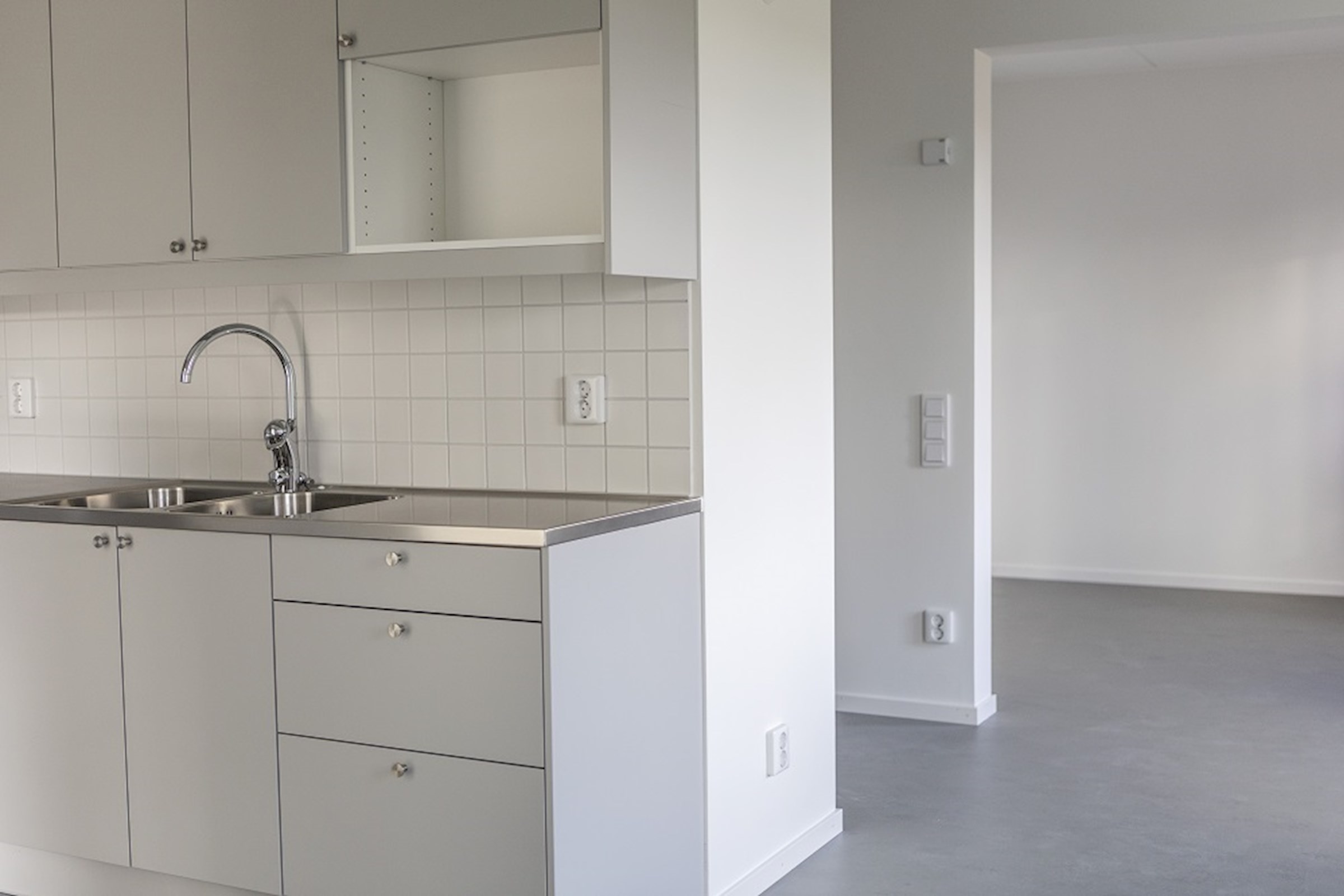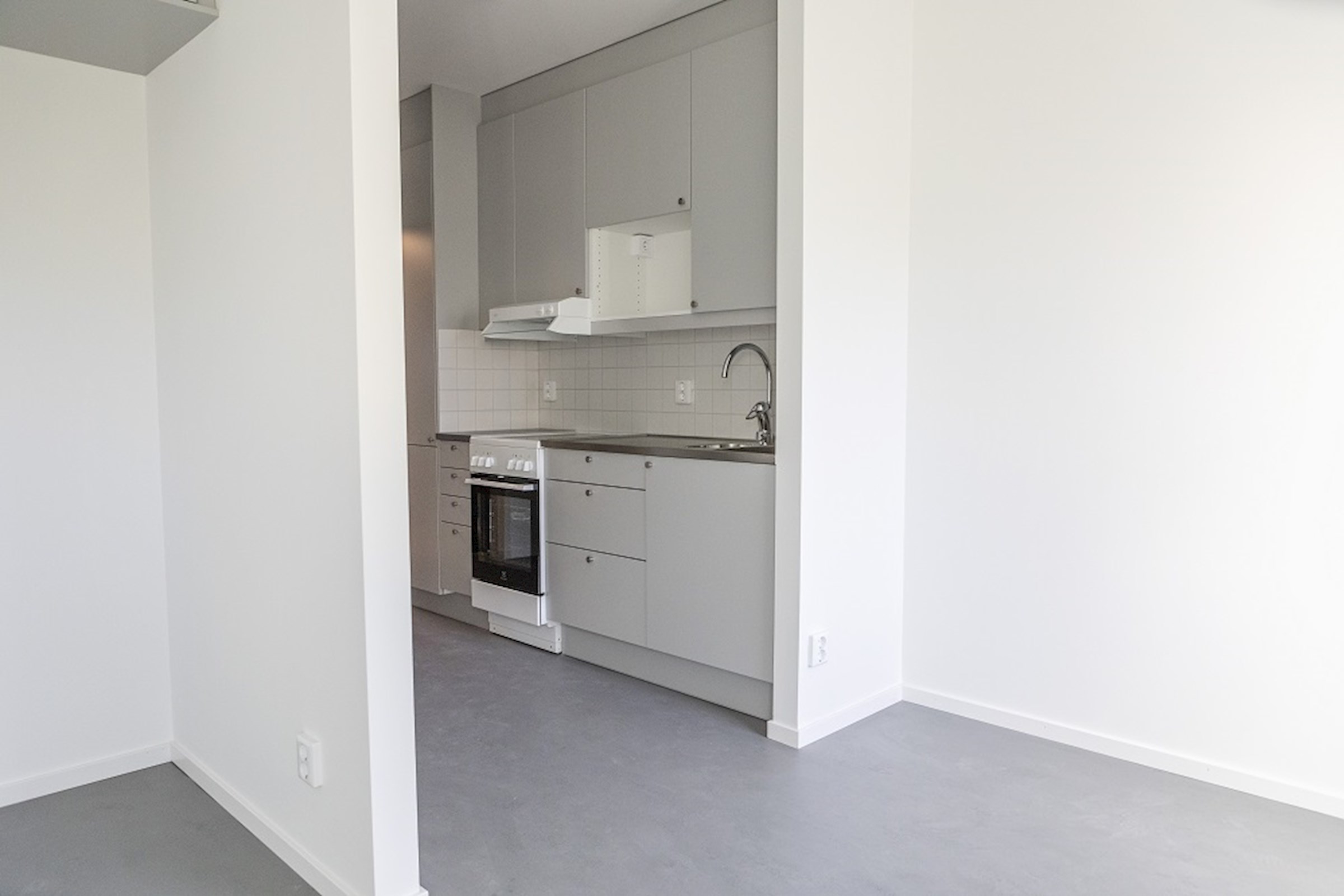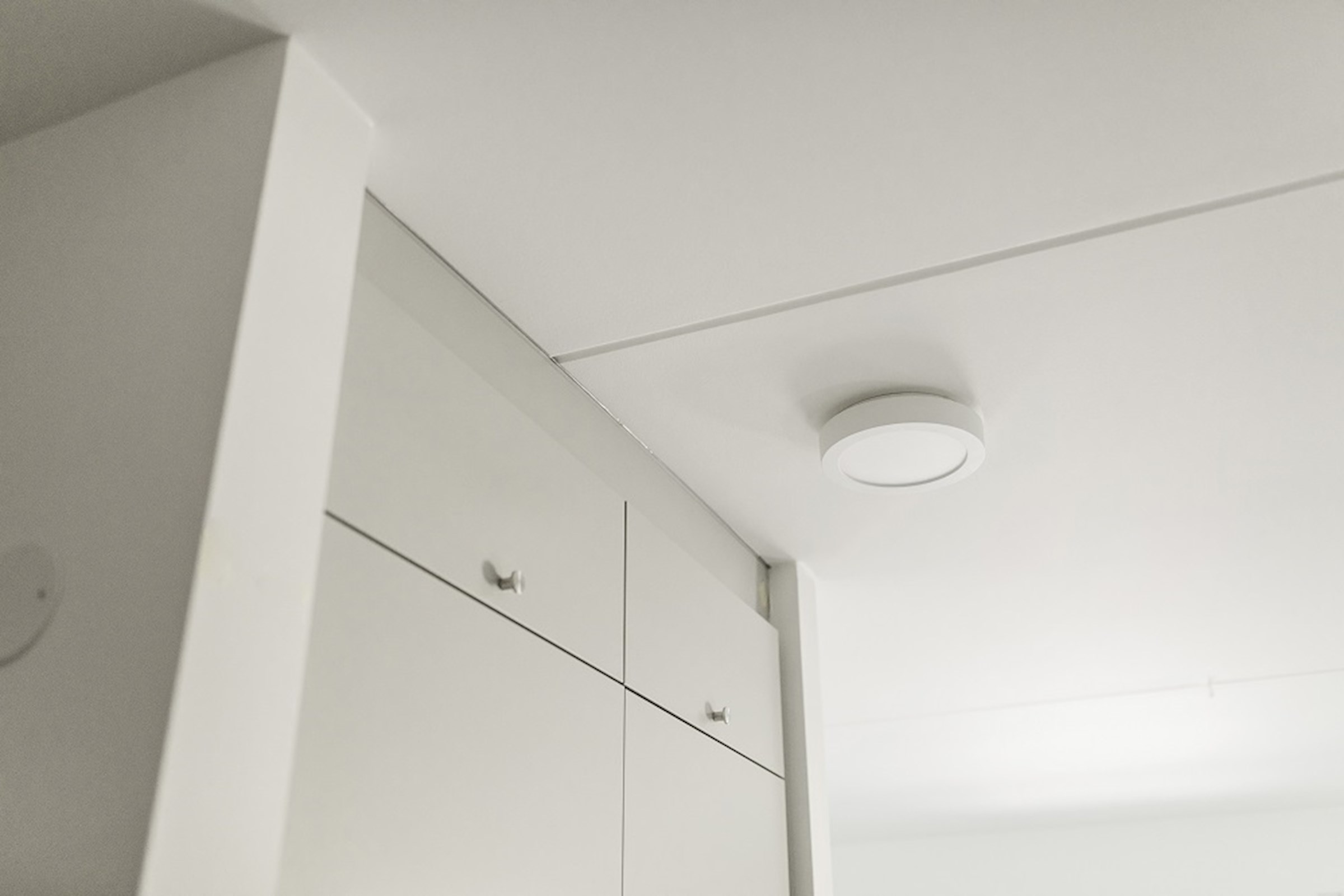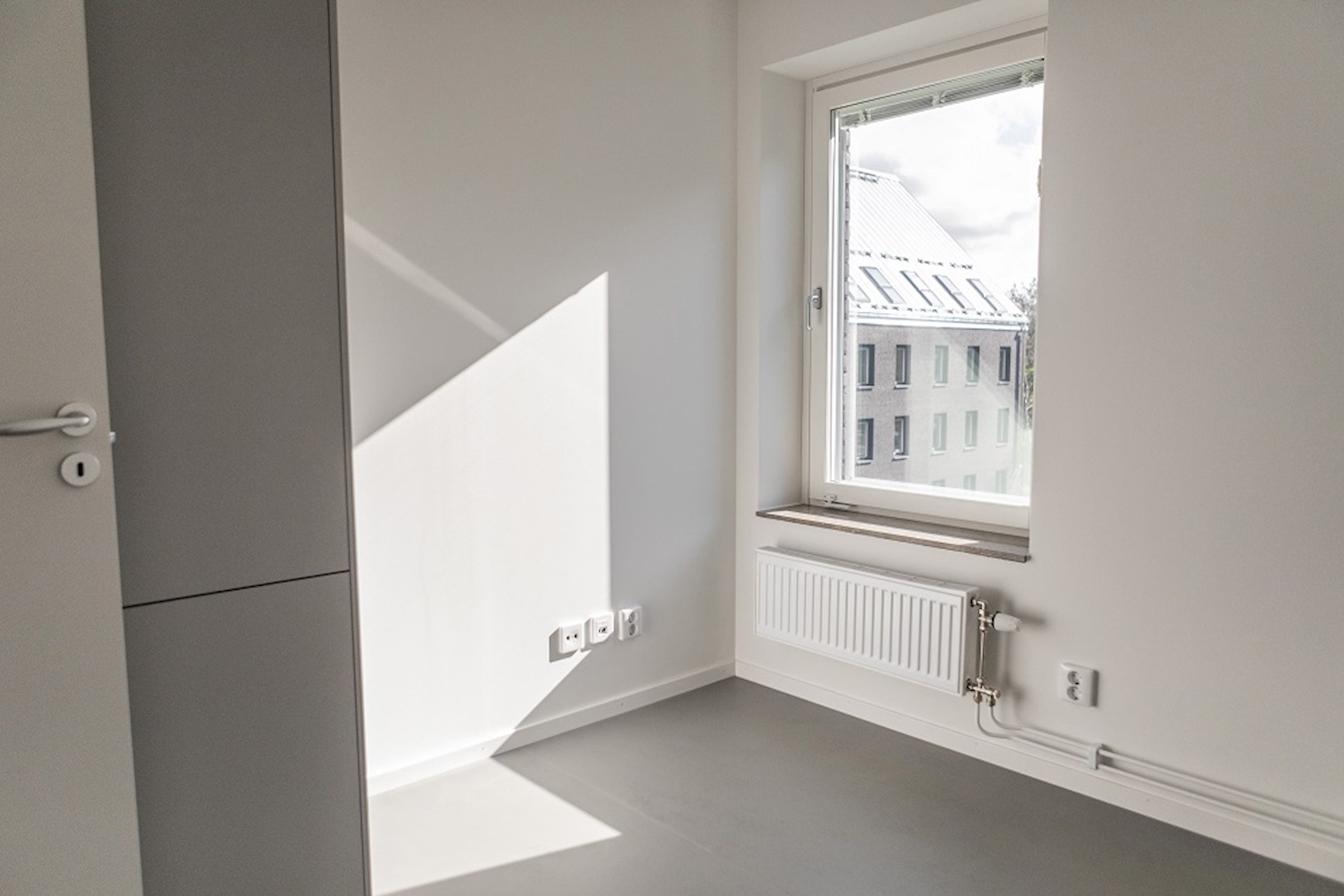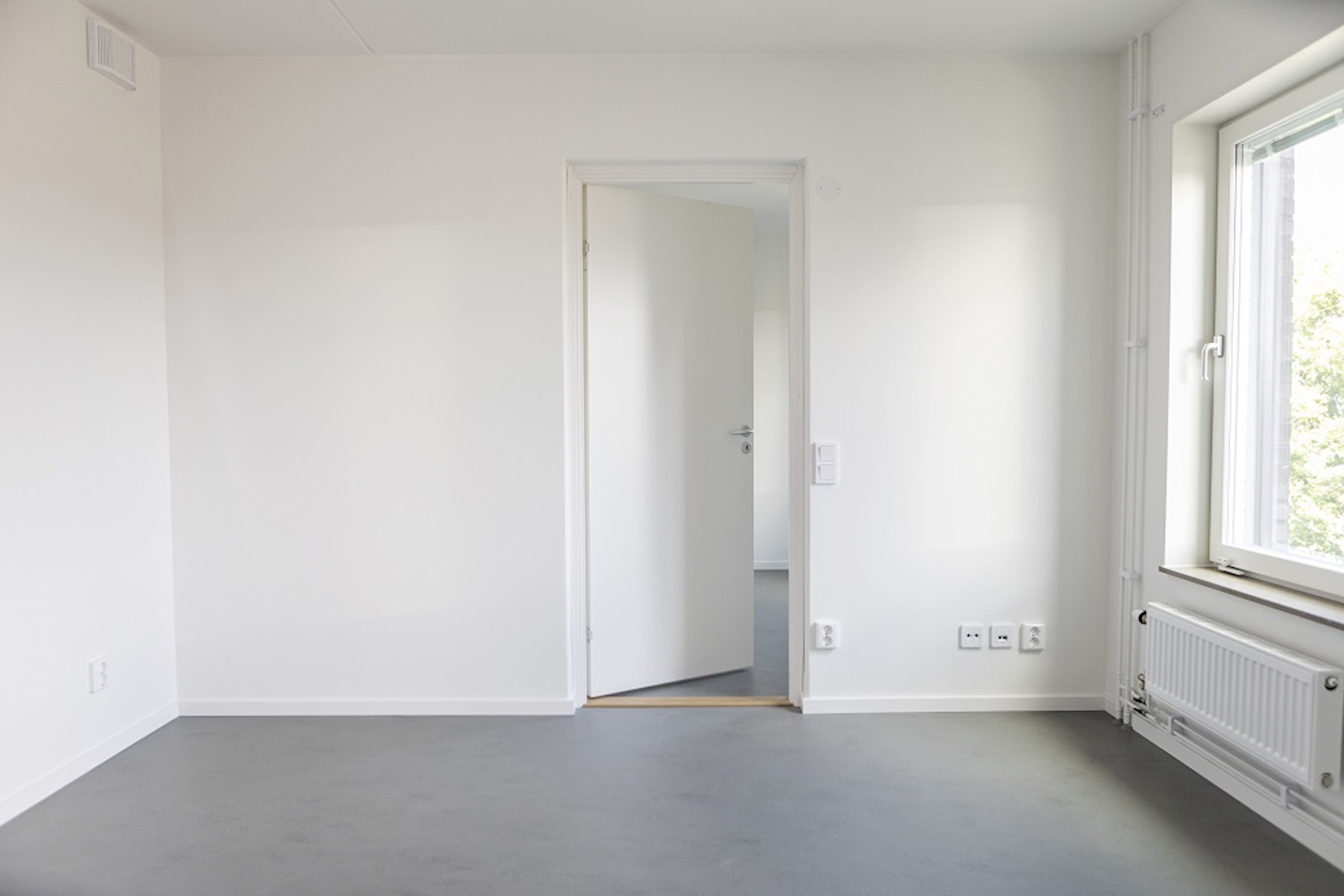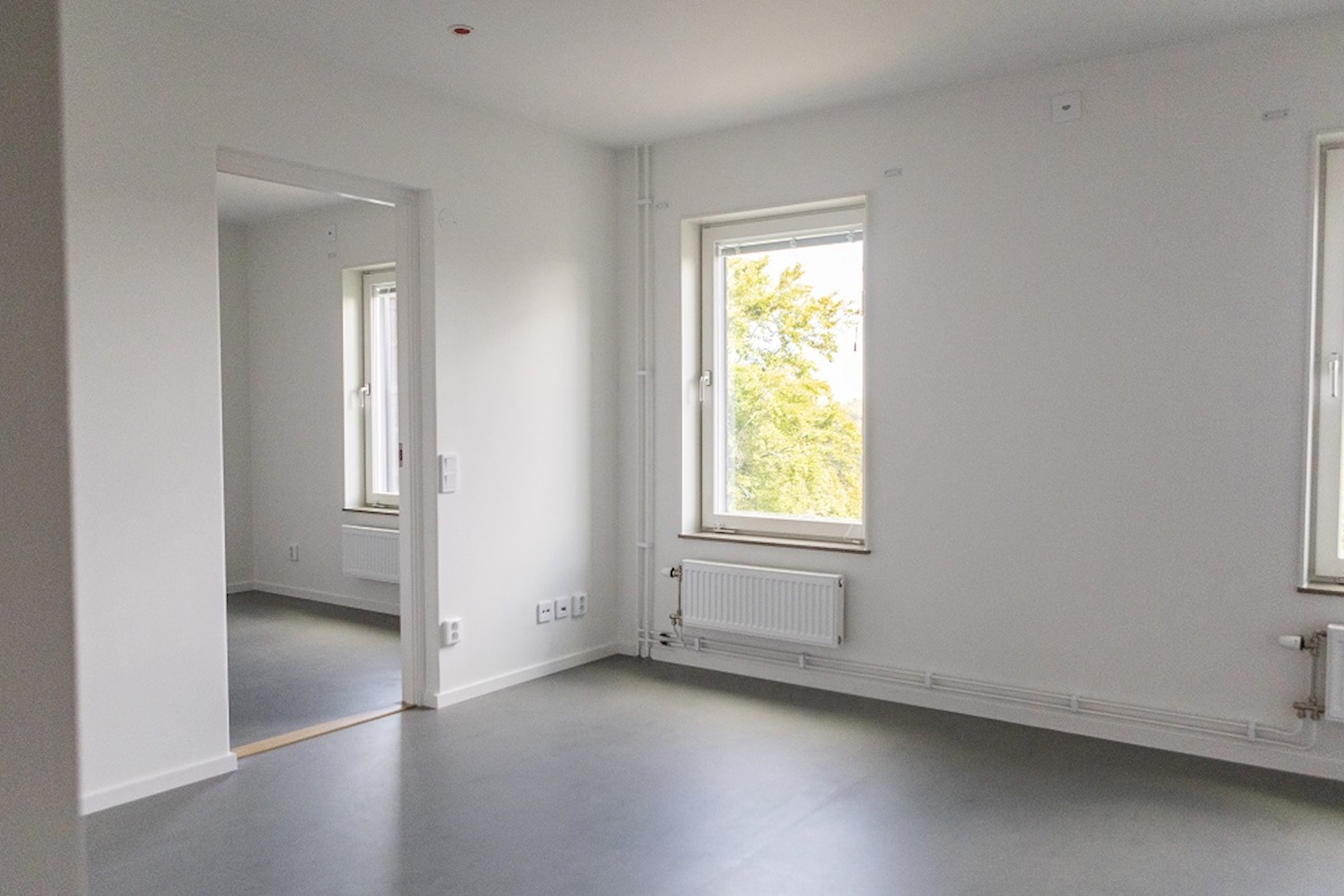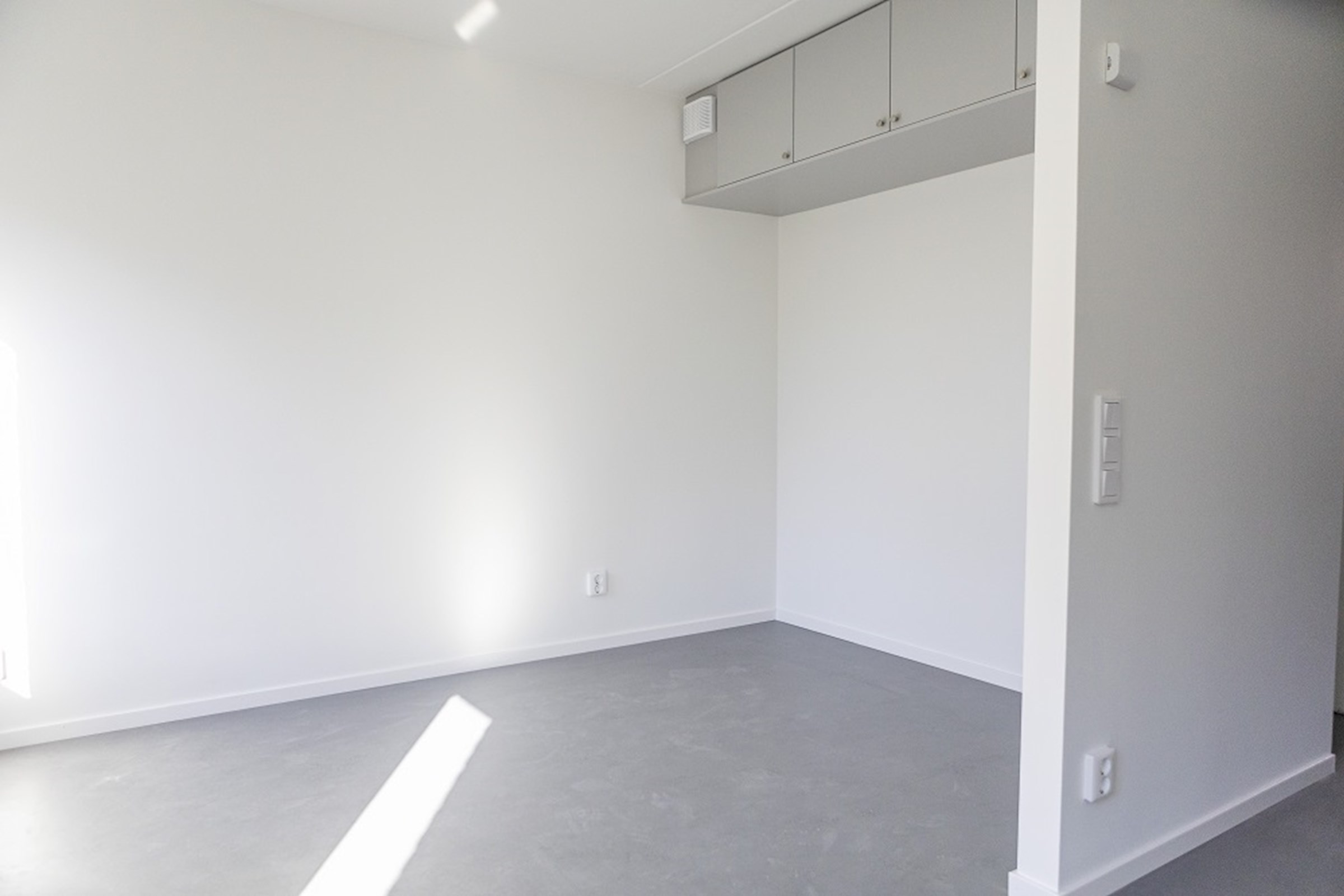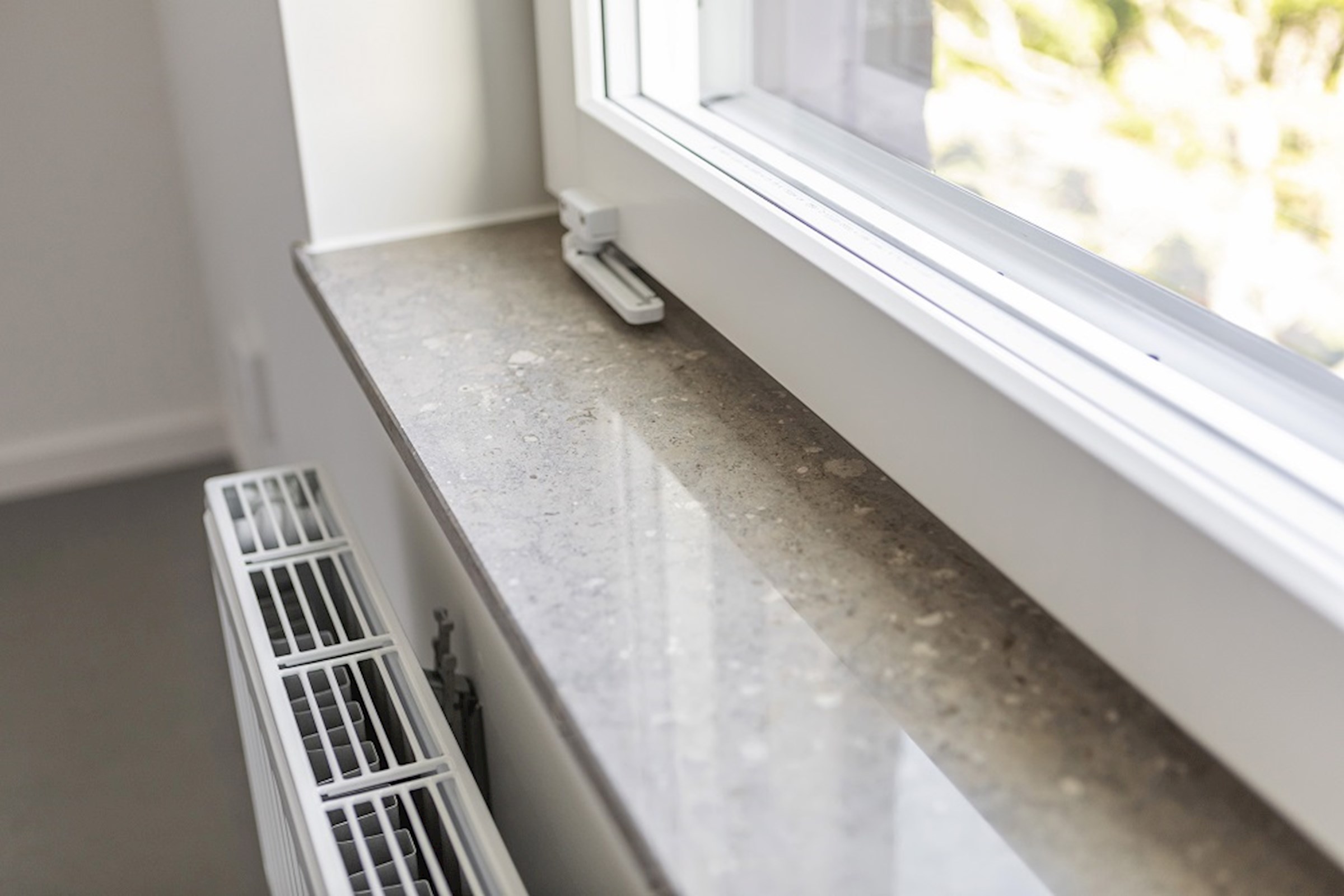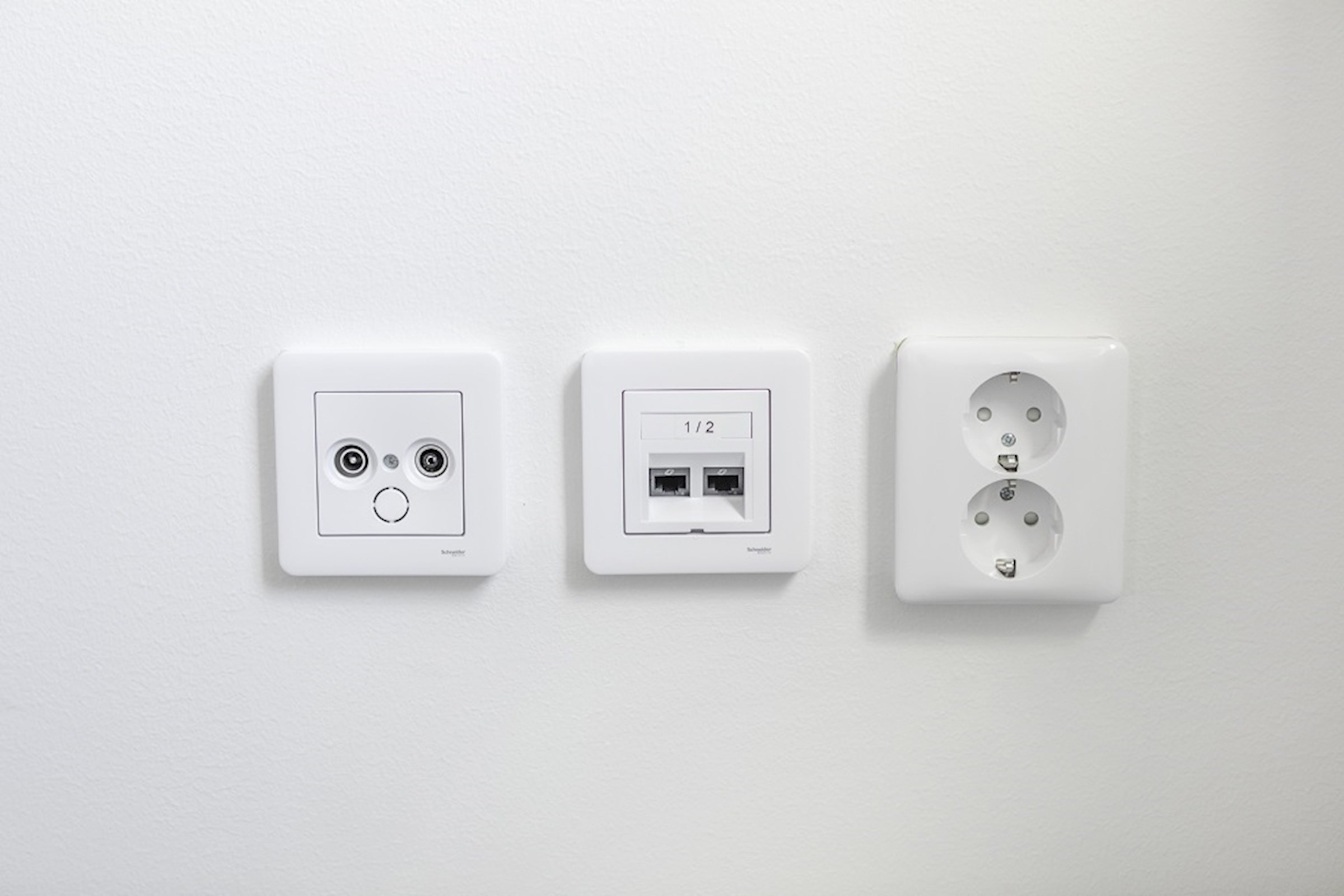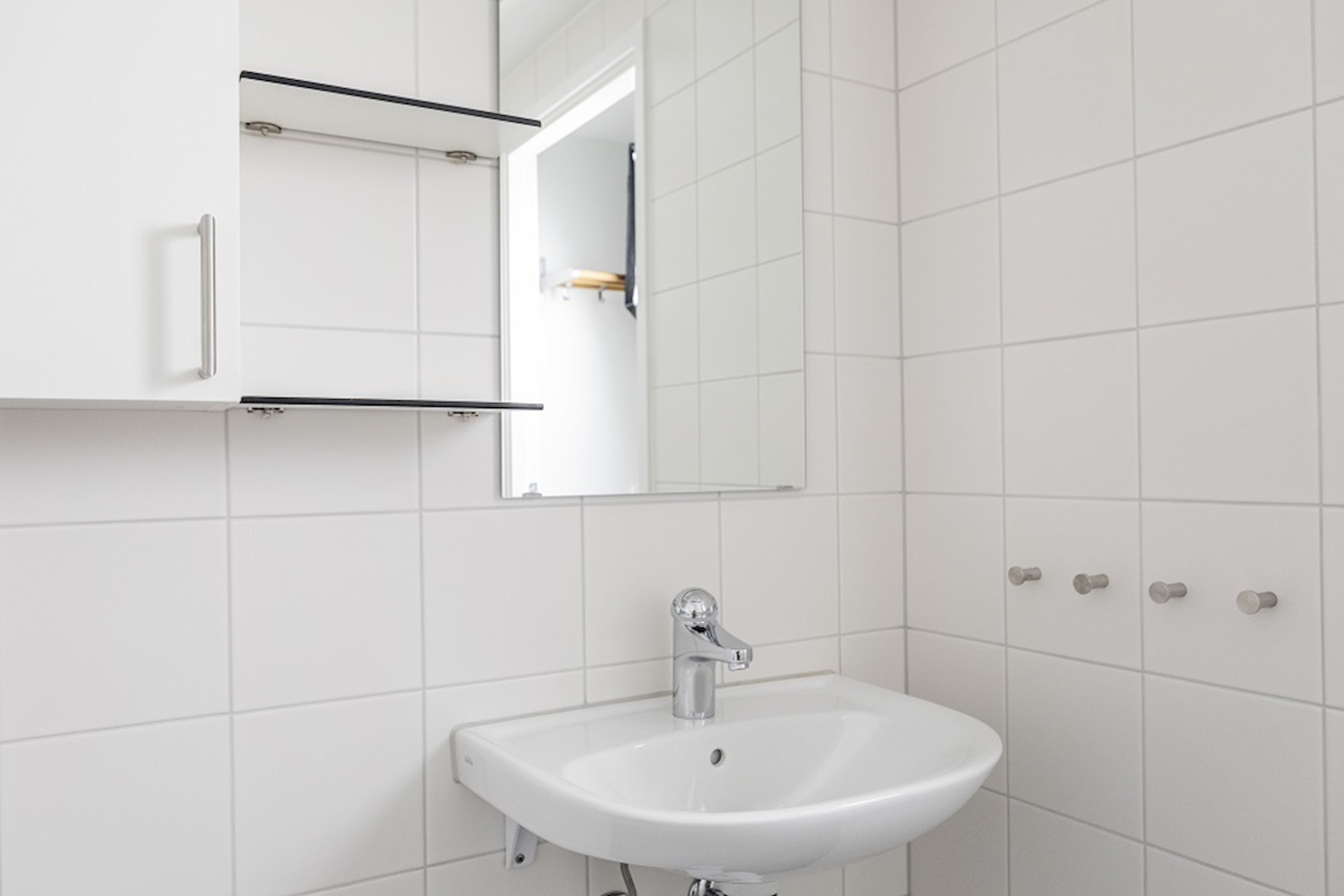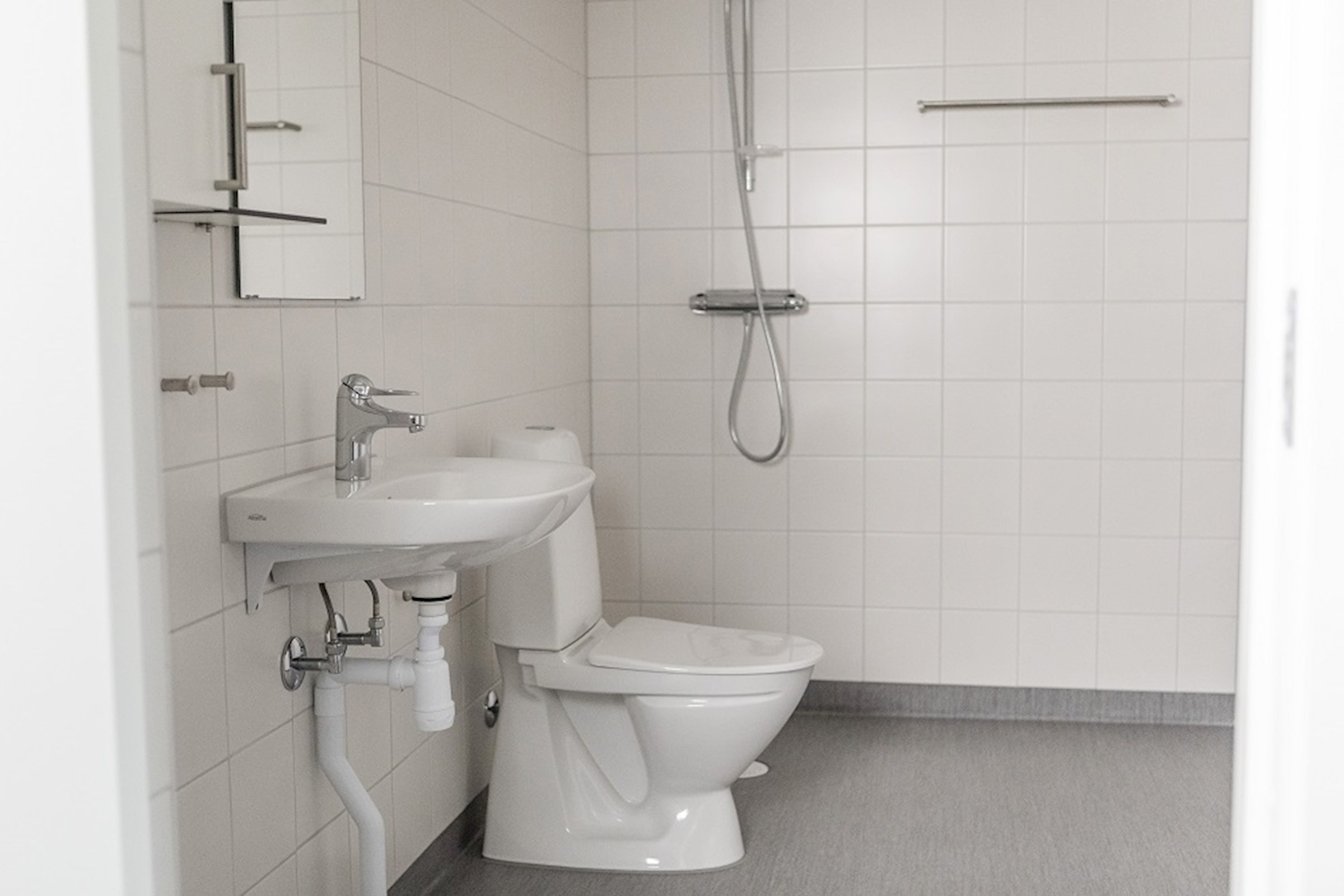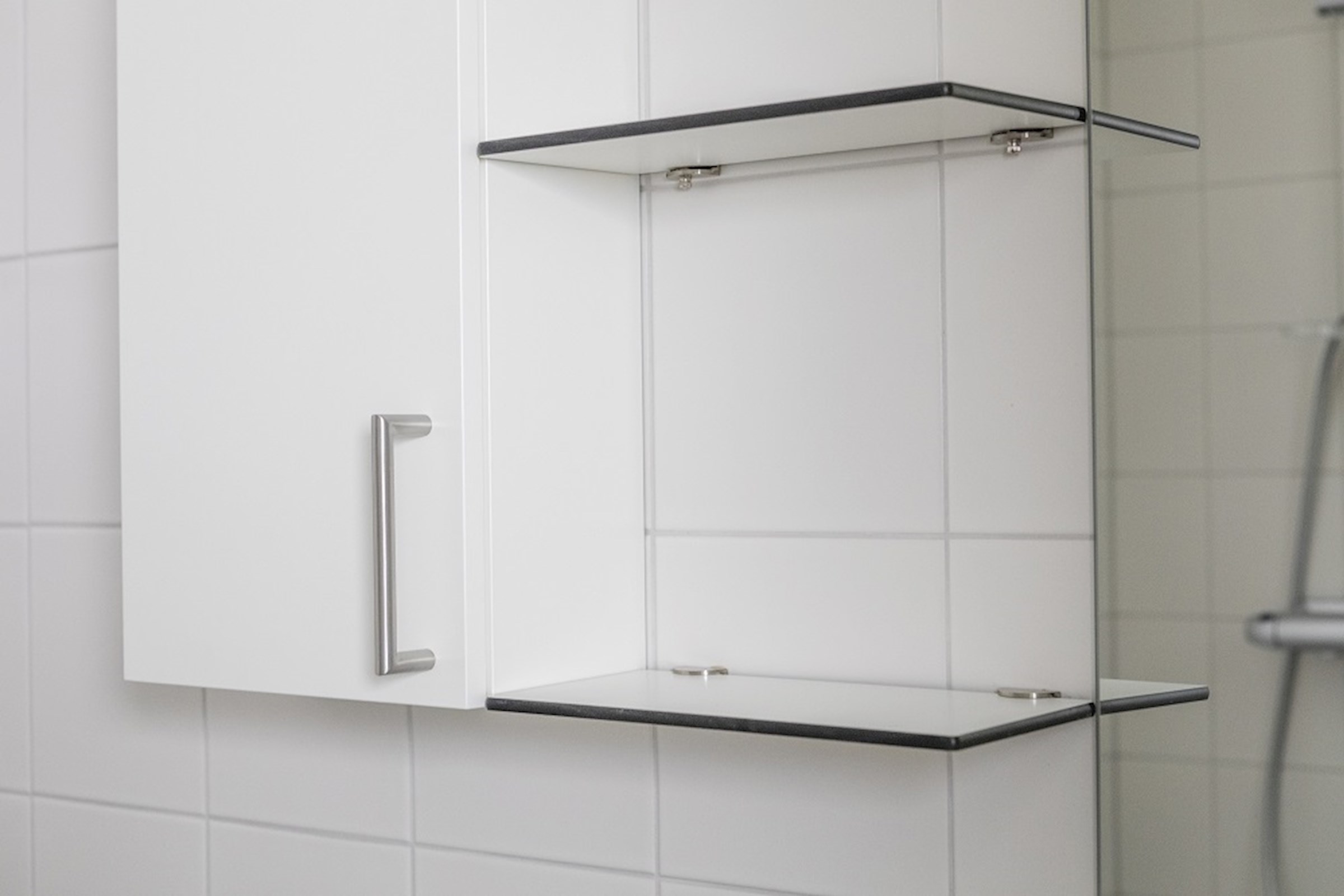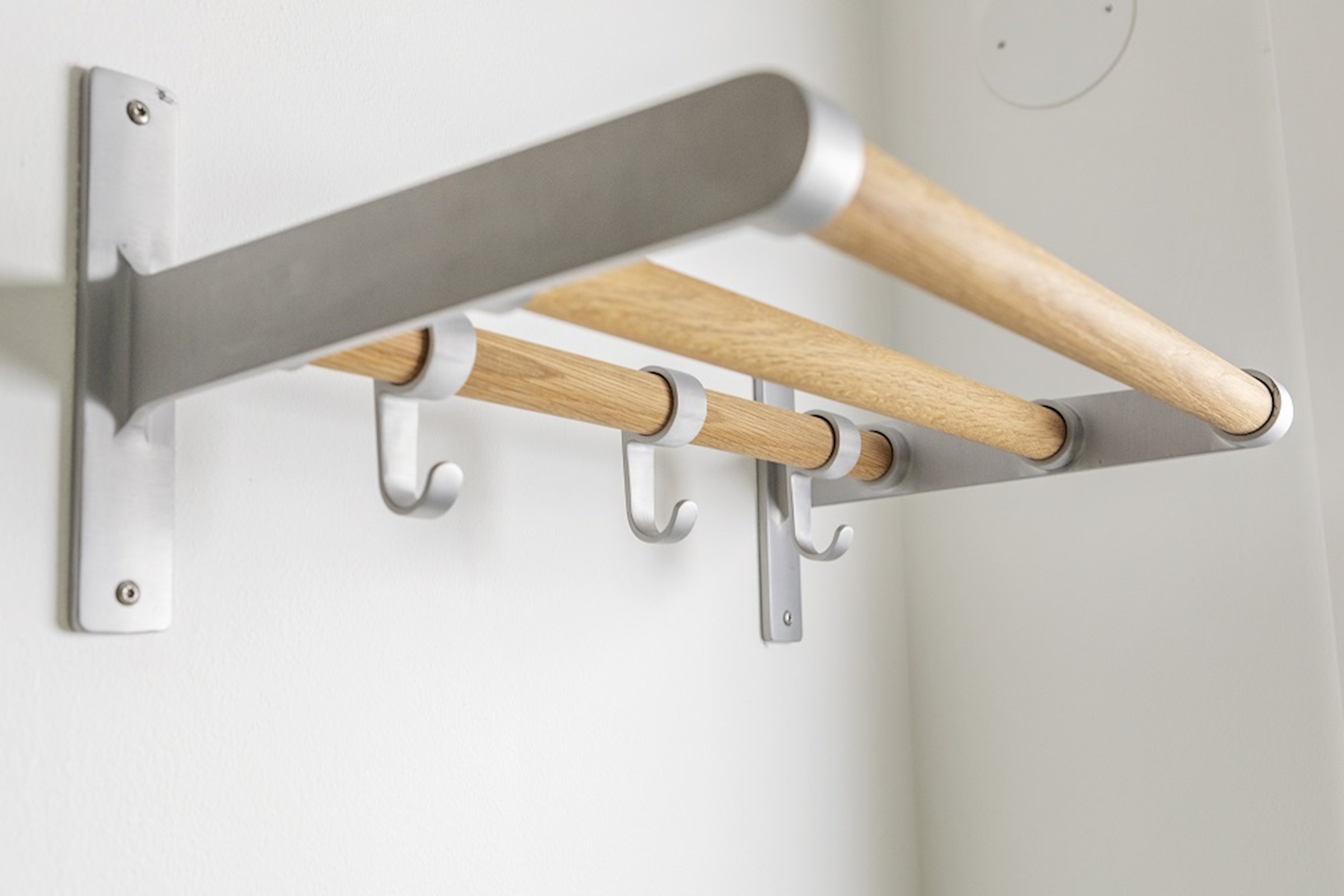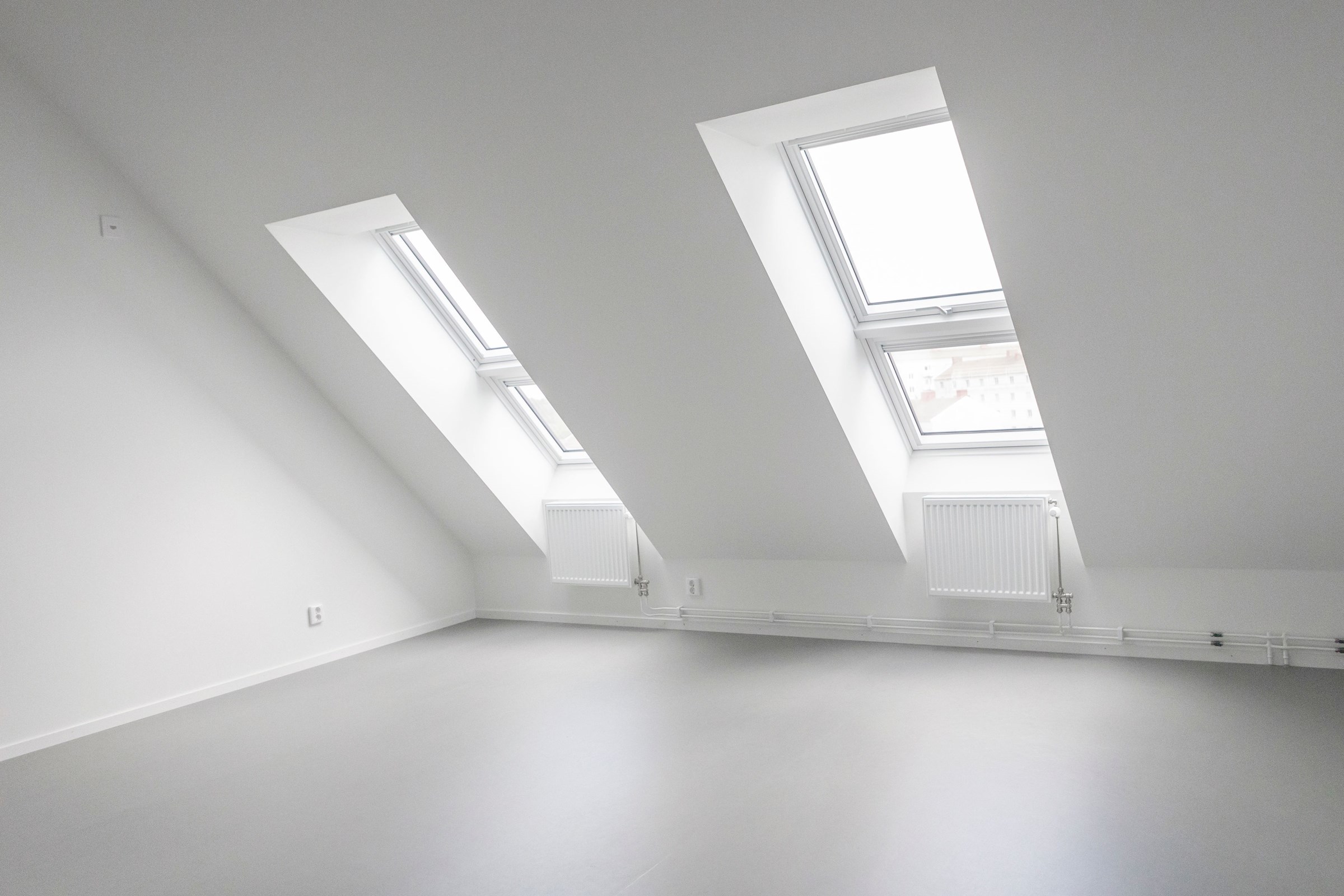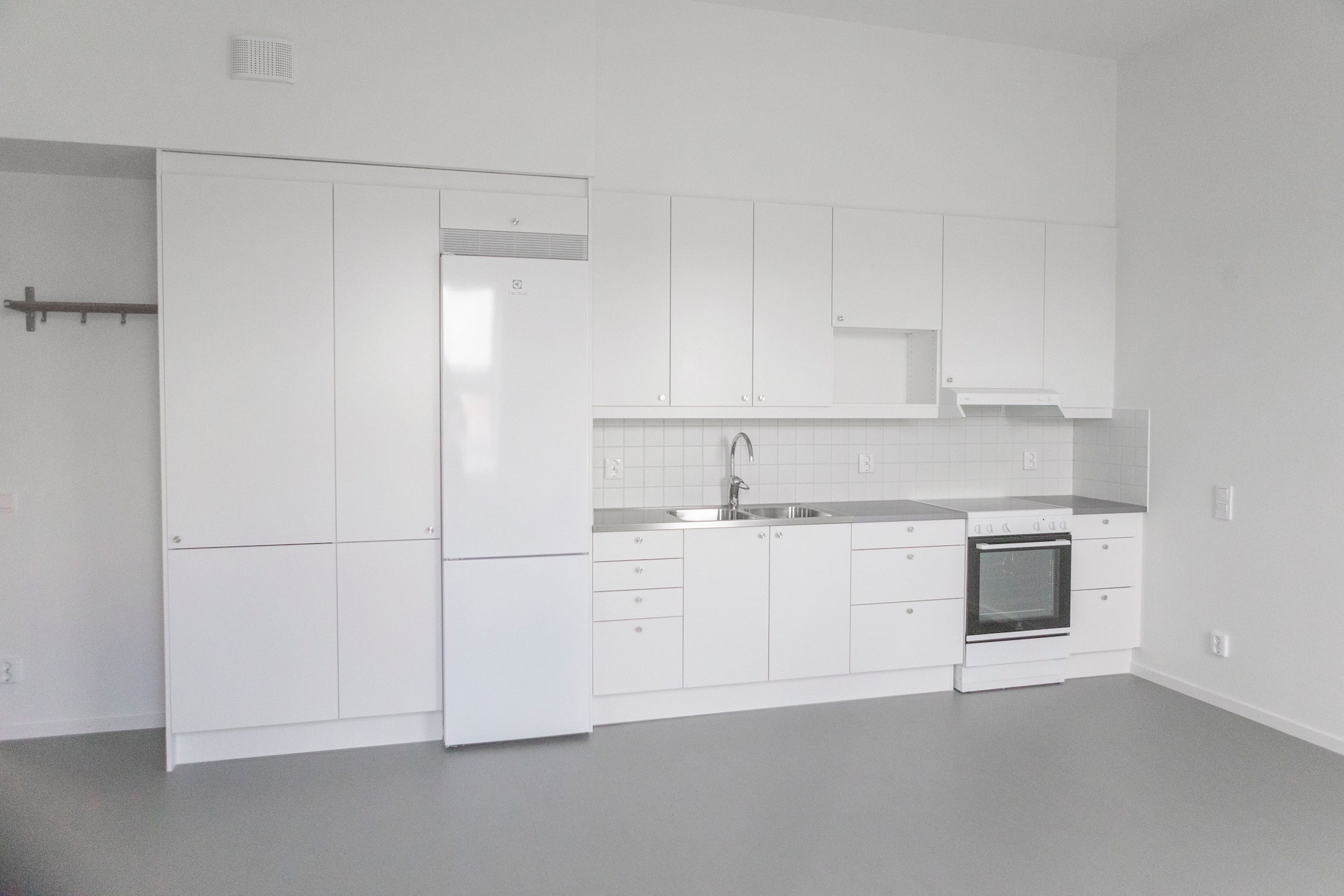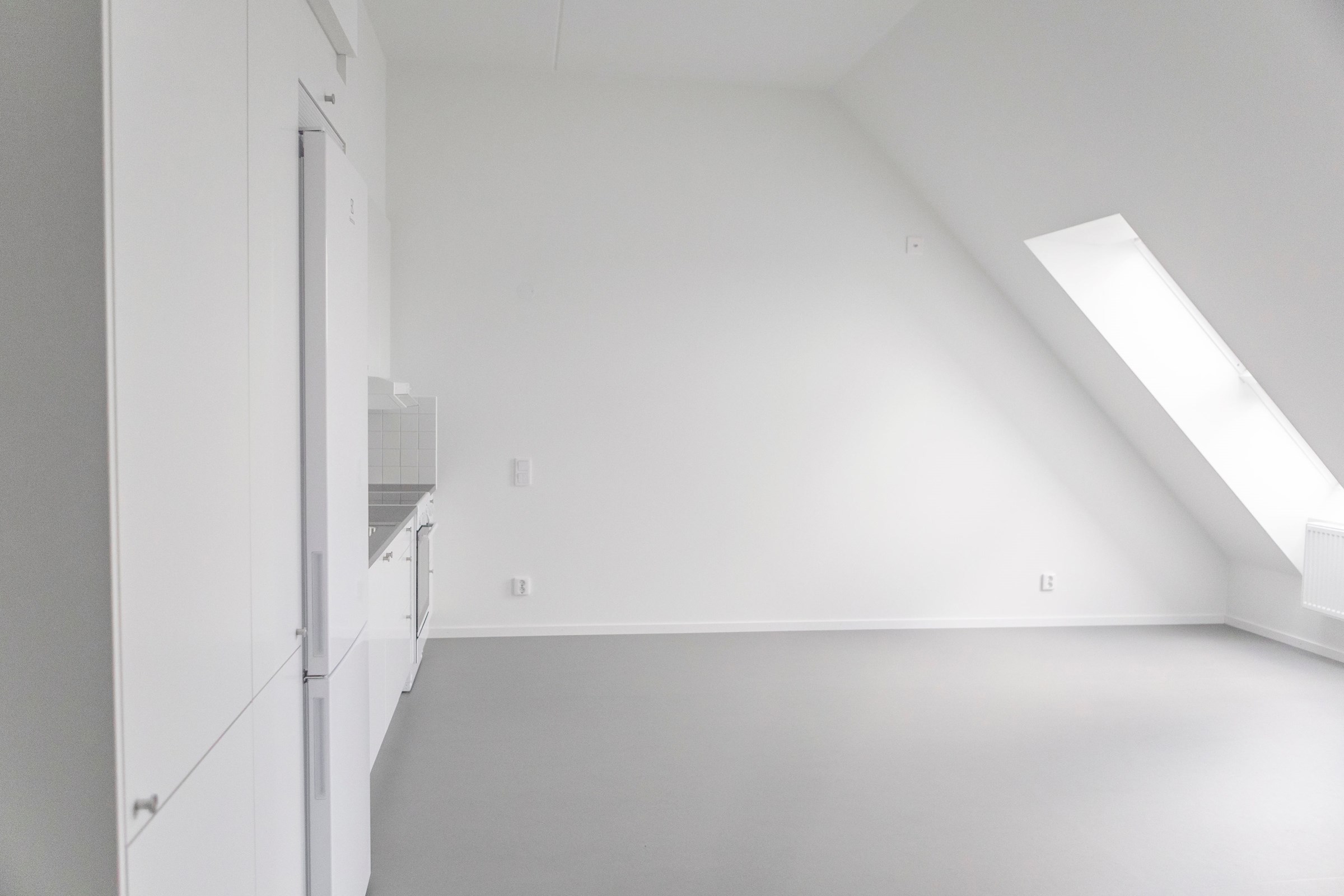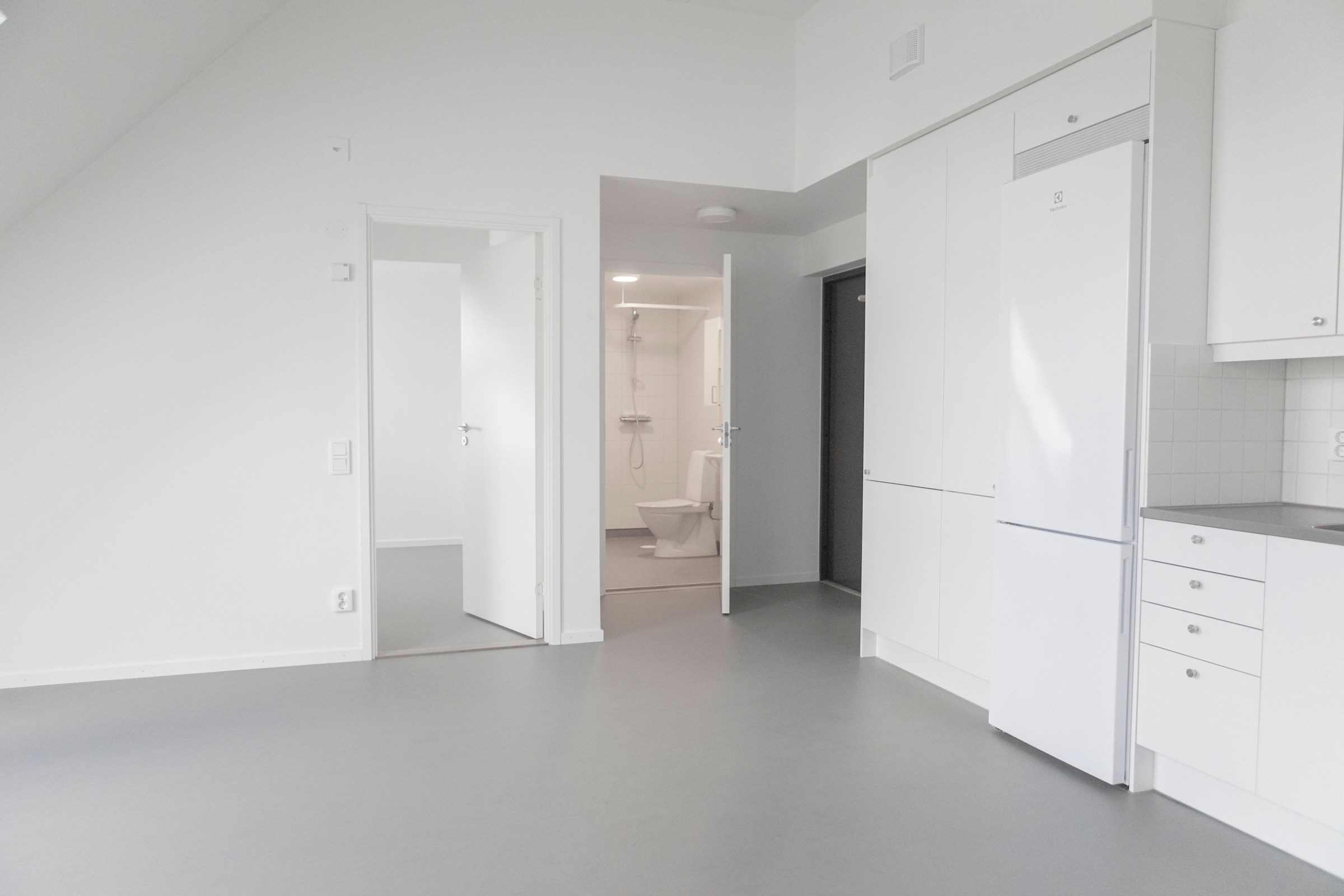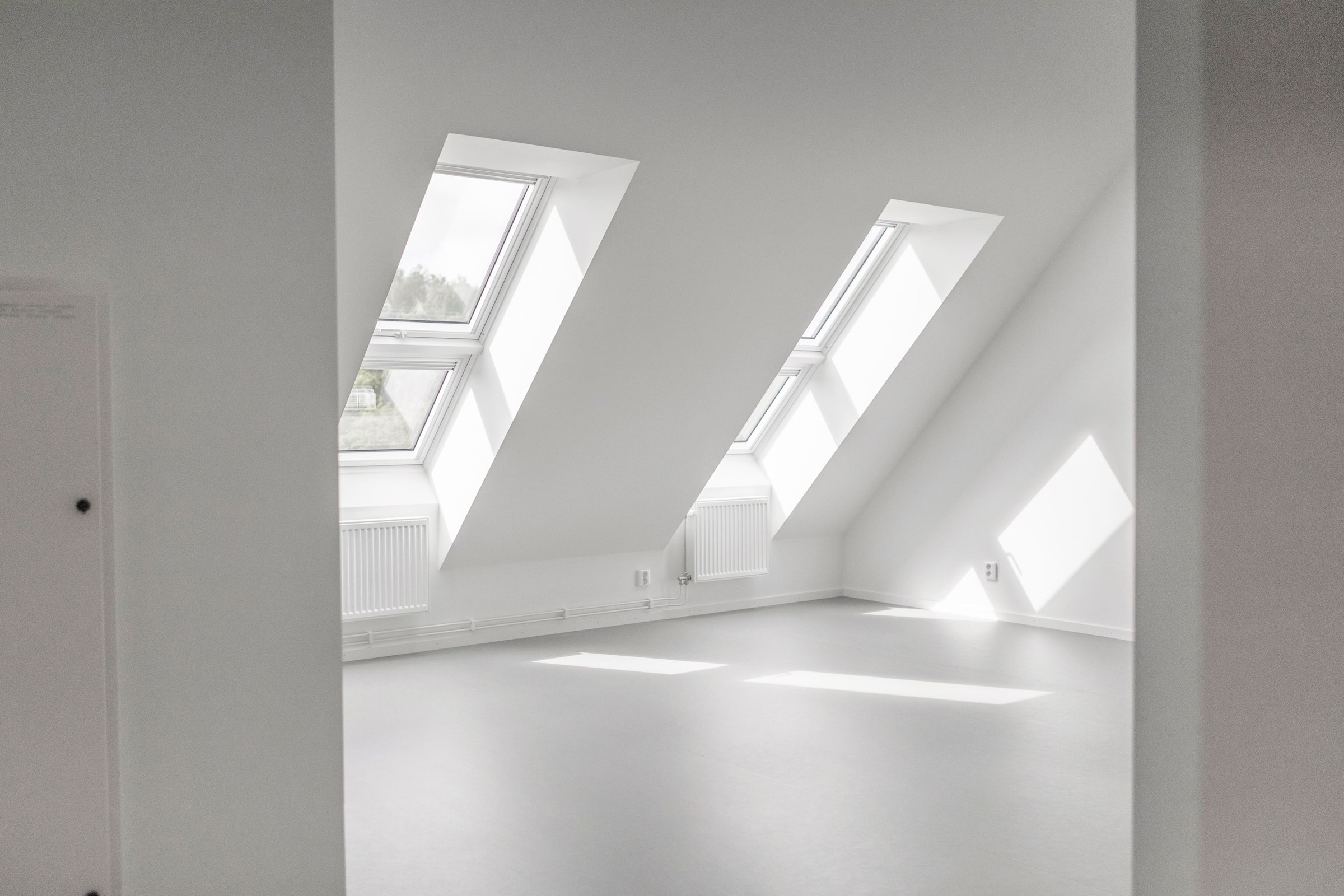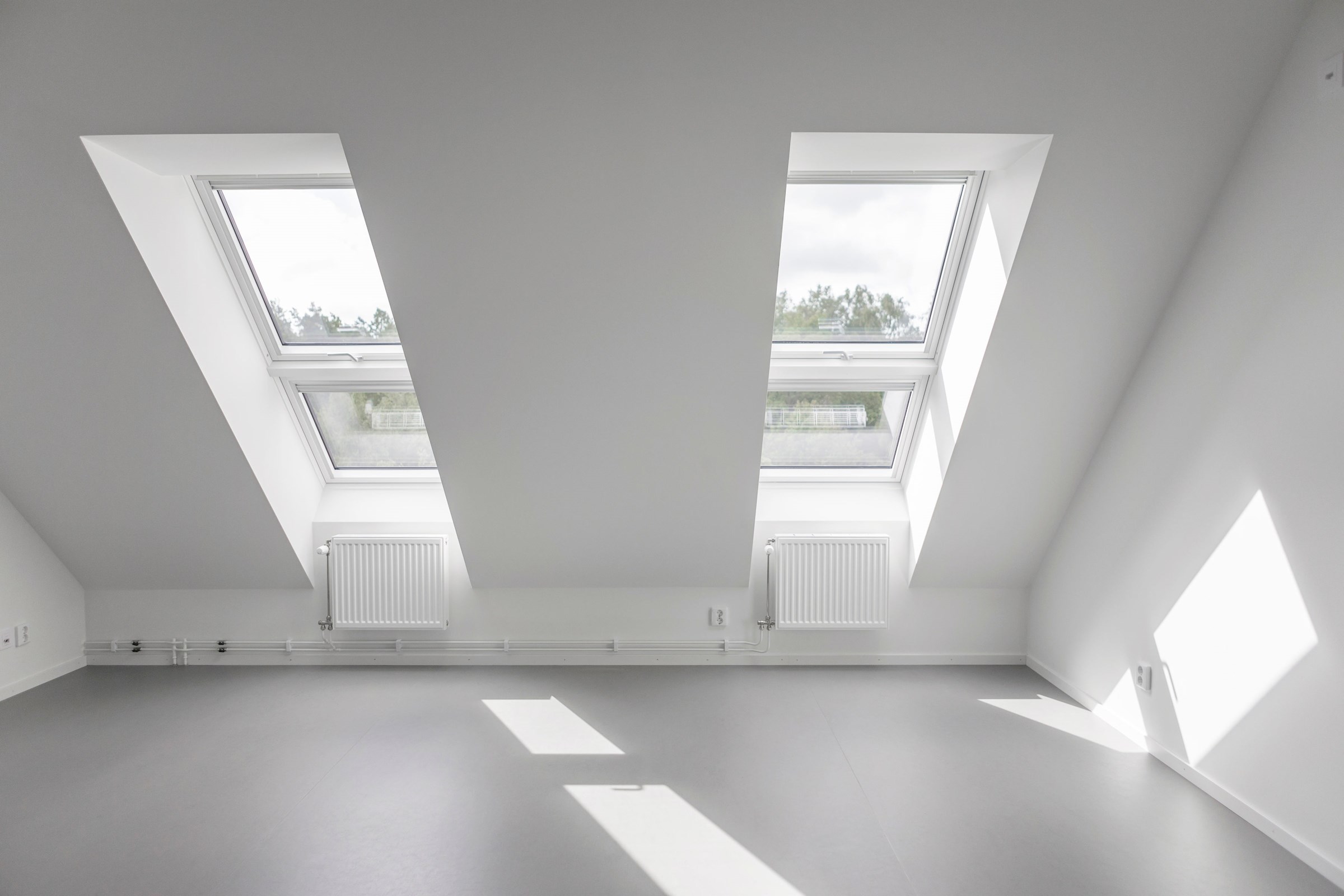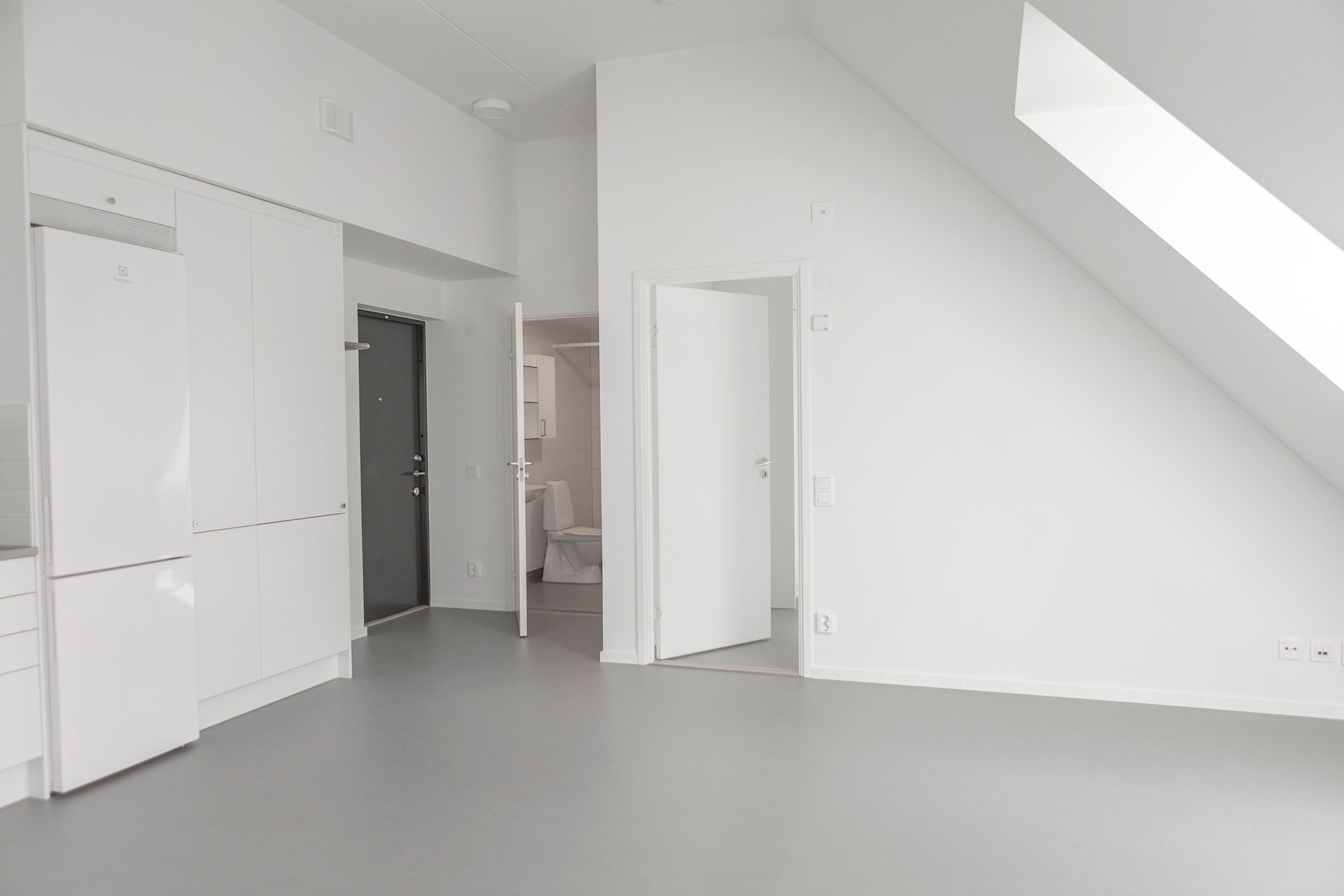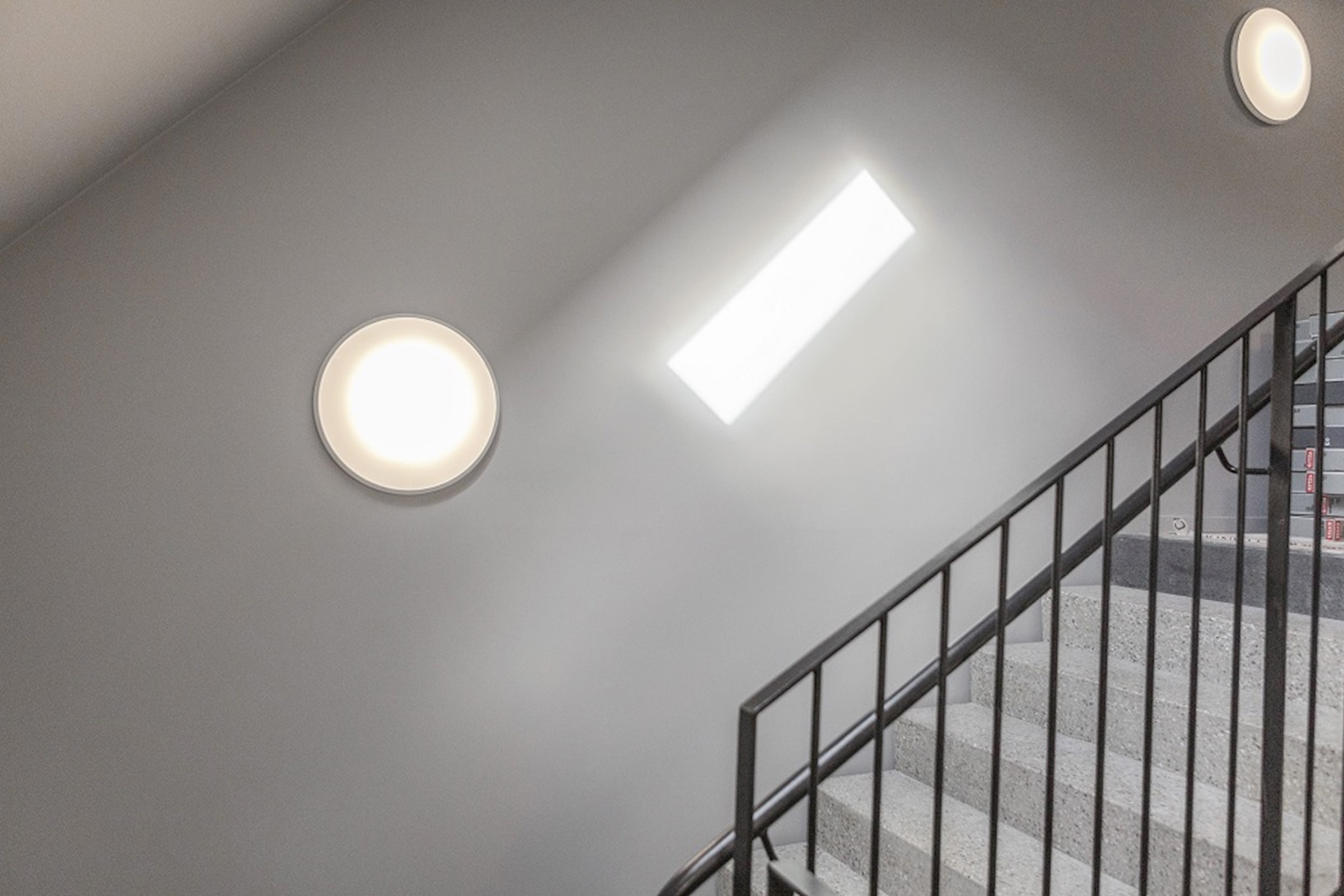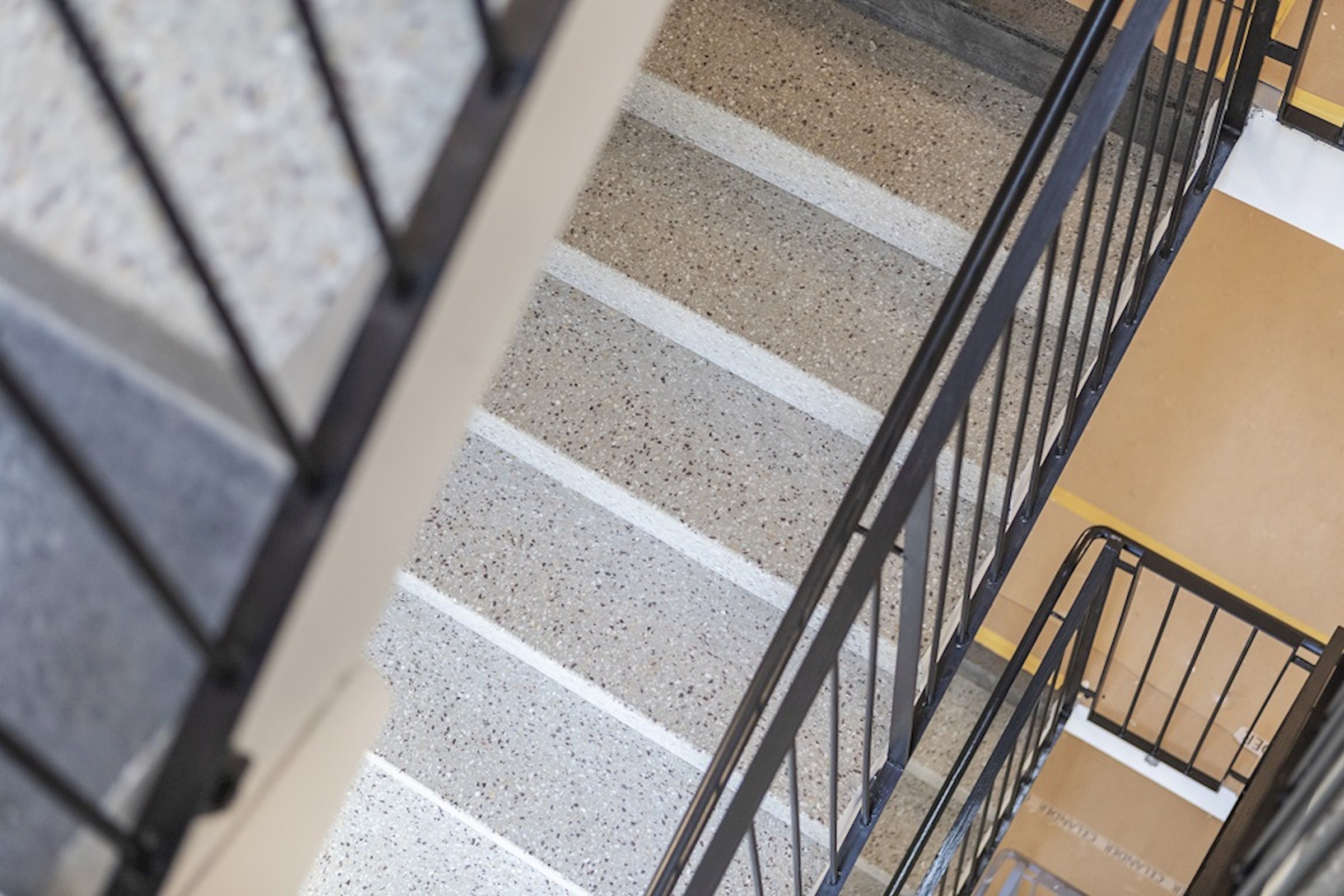 Details
Bike Storage
Internet
Elevator
Contact us
At SGS Customer Service you will meet our customer representatives who will help you in all matters.
Address
Kaserntorget 11
411 18 GÖTEBORG
Phone
031-333 63 00
Openinghours
Monday - Friday 09:00 - 16:00
Phone hours
Monday - Friday 09:00 - 16:00
E-mail
The above email address is to be used for general questions. Do you want to make a fault report? Log in to My pages.
Move in info
The district Sandarna is located 4 km southwest of Gothenburg city center, right by the popular part of town called Majorna. Sven Brolids väg is just a few minutes away from Mariaplan. There you will find several restaurants with inviting outdoor seating, charming small shops and a grocery store.
You have the stop Sandarna right next to the building and from there the tram takes you to Järntorget in under 15 minutes. If you take the tram in the other direction, you will quickly reach the sea and beautiful Saltholmen.

Smoke free housing
Many people wish to live in a smoke-free environment for various reasons. To cater for the needs of these persons and to create good living conditions, smoking is prohibited in the property Sven Brolids väg. The non-smoking policy is valid in the dwellings, in the communal spaces, on balconies and patios. Nor is smoking permitted outdoors in the close vicinty to the property. The tenant commits him-/herself to comply with the non-smoking policy on the premises and also to see to that any visitors, for whom the tenant is responsible, comply with the smoking ban.
General move-in information you will find on our website under Tenant´s info Moving in and moving out.
Rent
One room and kitchenette has an approximate rent of SEK 6,000/Month.
Internet
SGSNET broadband is included in the rent. Information about your Internet connection (how to register and setup) can be found under Internet/Guides. Remember that when you register it is the customer number printed on your rental contract you should use.
Equipment/furniture
1 table
1-2 chairs
1-2 floor lamps
1-2 bookshelves
1 stool
1 bed with mattress pad
1 armchair
1-2 small coffee tables
Storerooms
Storerooms is located in the buildings. The storerooms is marked with flat number.
Bicycle storage
Bicycle storage is located at Sven Brolids väg 1, 9 and 13.
Laundries
By using the electronic key-tag you can book the laundry via the booking screen. You can also book via the My pages.
Postbox
Postboxes are located on the entrance floor.
Garbage room
Garbage room is located at Sven Brolids väg 3, 11 and 15.
TV
Tele2 is responsible for cable TV, phone 90 222.