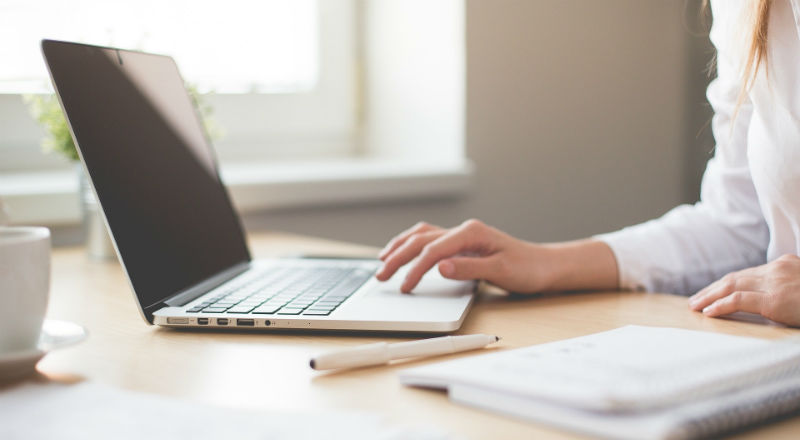 Rent adjustment
SGS Studentbostäder och Hyresgästföreningen Region Västra Sverige (HGF) have reached agreement on the rent level for 2020. HGF is your representative in the negotiations for your unit.
The agreement means that housing rents will be increased by 1,98% from January for the apartments that SGS owns.
We are well aware that the rent is a heavy expense in students' finances, but due to increased consumption fees for water and wastewater, district heating, waste disposal and increased costs for property management we need to adjust the rents. The reason why we adjust rents retroactively is because the negotiations dragged on over time. We started them on time in November 2019 but they were not finished until April 2020.
There will be corresponding rent increase by 1,98% for the homes that we rent on Dr Lindhs Gata, Ekbacka, Brahegatan, Kustgatan, Gårda Fabriker, Kastanjebacken, Lisa Sass gata (Selma), Nya Varvet and Smörkärnegatan that we rent from other property owners and then sublet.
The fee for Internet, cable TV and parking spaces will remain unchanged
The rental levels in the other 1,000 residences that we rent from other property owners and then sublease have not yet been established, as the rent for each individual property is established between the owner and the tenant association and these negotiations have not been concluded.
The retroactive rent is charged on the month of May's rent.